Palatka's Go-To For Premier Pressure Washing Services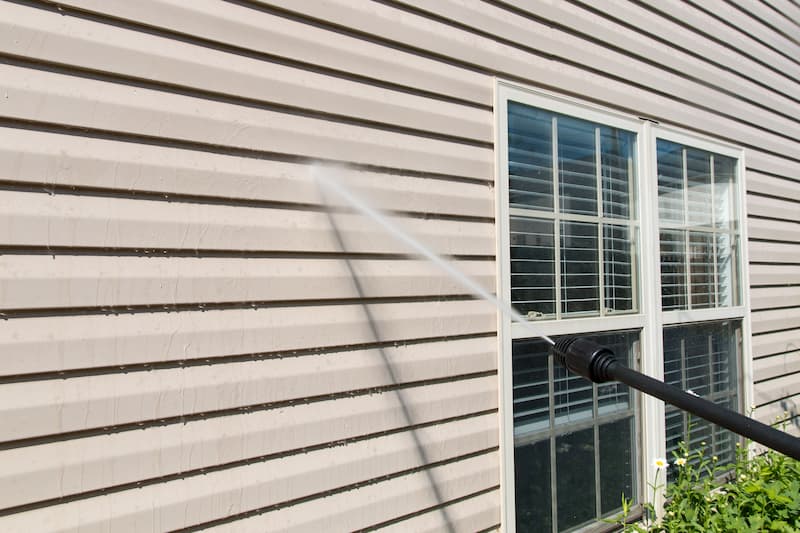 Need help with pressure washing your Palatka home? Sunshine Cleaning Service is here to help!
We've spent almost 40 years helping the people of Palatka with all manners of pressure washing. What sets us apart from our competitors is the fact that we're armed with years of experience and knowledge in the realm of pressure washing. We also put your satisfaction above all else. Once we're done with our pressure washing work on your property, you'll have a chance to stand back and marvel at our work. In the unlikely event you're unhappy, we want you to tell us. That way, we can provide a quick and effective solution. Read on to learn more about what we can do for you.
If you're interested in setting up a pressure washing session for your Palatka property, call us at 386-328-3017.
Unbelievable Palatka Pressure Washing Services
At Sunshine Cleaning Service, we're proud to offer a wide variety of pressure washing services for both residential and commercial clients. Below you will find just a few of our available service offerings.
Residential pressure washing: If you're a homeowner in the area, you'll know how tough it is to keep your property clean on your own. Rather than spending the money on a pressure washer from your local home improvement store and wasting time attempting to clean your own property, we recommend you take advantage of our residential pressure washing services. No matter if you need your roof, windows, deck, or other area cleaned, you can rest assured knowing we'll be able to help you out.
Check Out Our Remarkable Palatka Window Washing
You may keep the insides of your windows nice and sparkly, but what about the outsides? If you have a home that's at least two stories high, then you know how tough it is to wash the exteriors of your windows. Thankfully, if you're a homeowner in Palatka, you can check out our window washing package. We'll carefully but diligently scrub your windows clean, leaving behind a crystal-clear surface.
Are you ready to find out more about our pressure washing work in Palatka? Then it's time you give us a call at Sunshine Cleaning Service. When you reach out to us, you'll be put in touch with a pressure washing expert who will happily address all your questions, comments, or concerns.
We can't wait to hear from you and to help you transform the look and feel of your Palatka home.
Latest Projects
There are currently no reviews or testimonials; check back soon!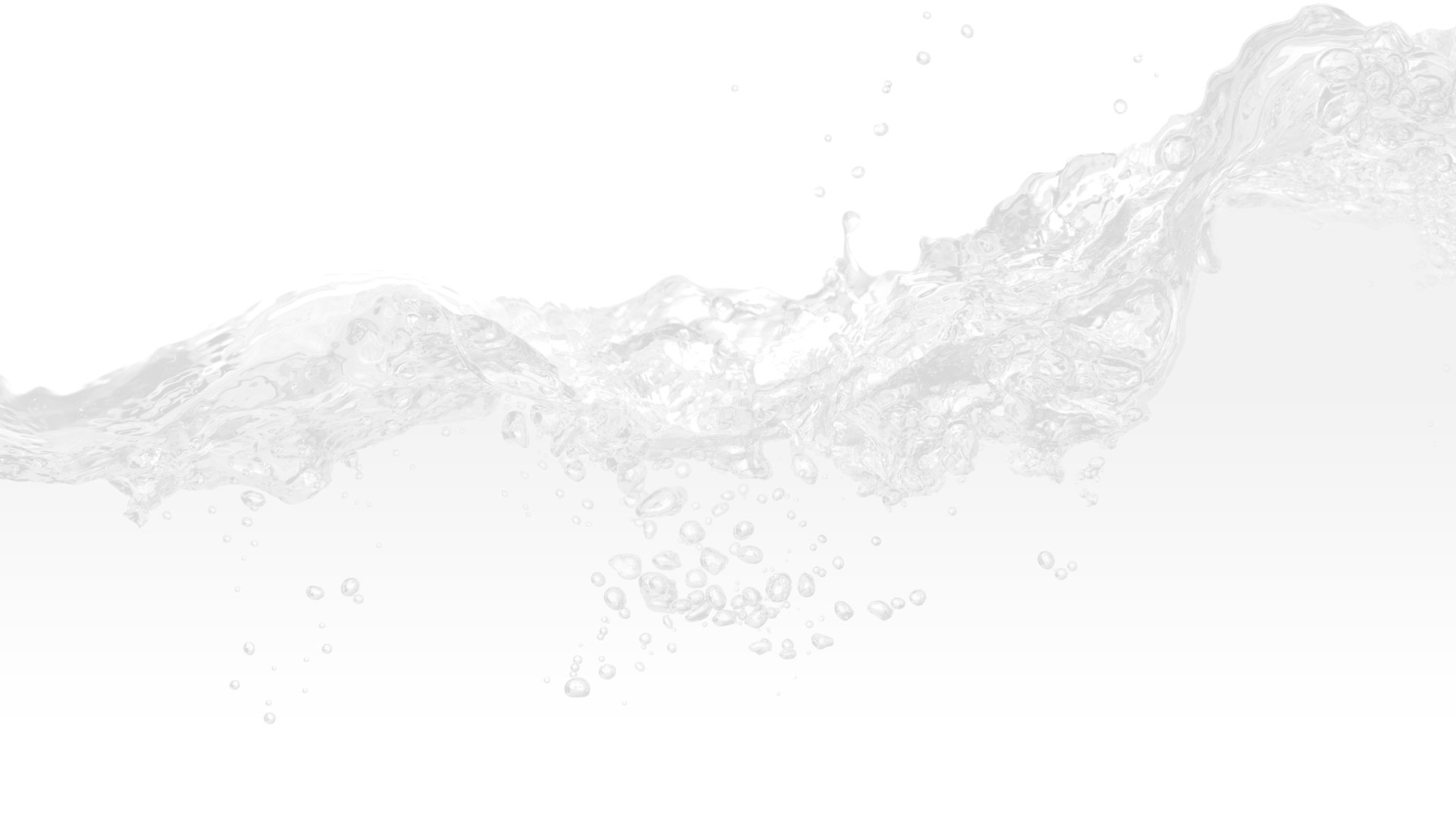 Contact Your Expert Palatka Pressure Washing Company Now!