Finest Pressure Washing Company Serving Palm Coast, FL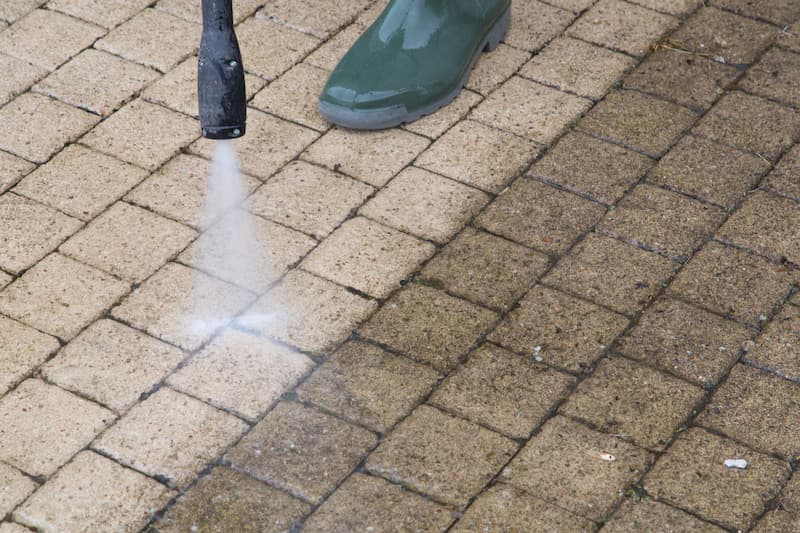 For all your expert pressure washing needs in Palm Coast, Sunshine Cleaning Service is ready to help.
Since we opened our doors back in 1983, we've been committed to assisting the people of Palm Coast with a wide variety of pressure washing services. Our clients love coming to us because they know we're dedicated to ensuring their utmost satisfaction. With our arsenal of contractor-grade pressure washing equipment and our commitment to delivering only the best results, we're positive we can satisfy your pressure washing needs.
In the unlikely event you're unhappy with our work, we ask that you please let us know right away. This will allow us to deliver a quick and effective solution. We won't stop working until we know you're happy.
Read on to get a better idea of our various services and see how they can benefit you and your Palm Coast home.
To set up your pressure washing session in Palm Coast, please call 386-328-3017.
Learn More About Our Palm Coast Pressure Washing
Below, we go into more detail regarding some of our various pressure washing services.
Screen enclosure cleaning: Many homes have screened enclosures, such as patios or porches. Those screens can accumulate all kinds of dirt and grime over time. Like with any other material, the wiring used in the screens can deteriorate if they're left uncared for or uncleaned. You don't want to go through the hassle of repairing or replacing screens on your enclosures, so it's a good idea to invest in our screen enclosure cleaning package. With this service, we'll carefully yet thoroughly blast your screens clean, removing all the accumulated dirt without harming the actual surface.
Palm Coast's Favorite Window Washing Service Provider
Do you need help with exterior window cleaning? If you want your windows to look crystal-clear, then you should invest in a solid window washing service, such as Sunshine Cleaning Service. We'll be able to remove even the most stubborn dirt and grime from your window exteriors, ensuring that they sparkle as good as new.
Are you ready to find out more about our pressure washing services in Palm Coast? Now's the time to reach out to us at Sunshine Cleaning Service. Our pressure washing specialists are standing by to take your call and to address your questions.
We're looking forward to hearing from you!
There are currently no reviews or testimonials; check back soon!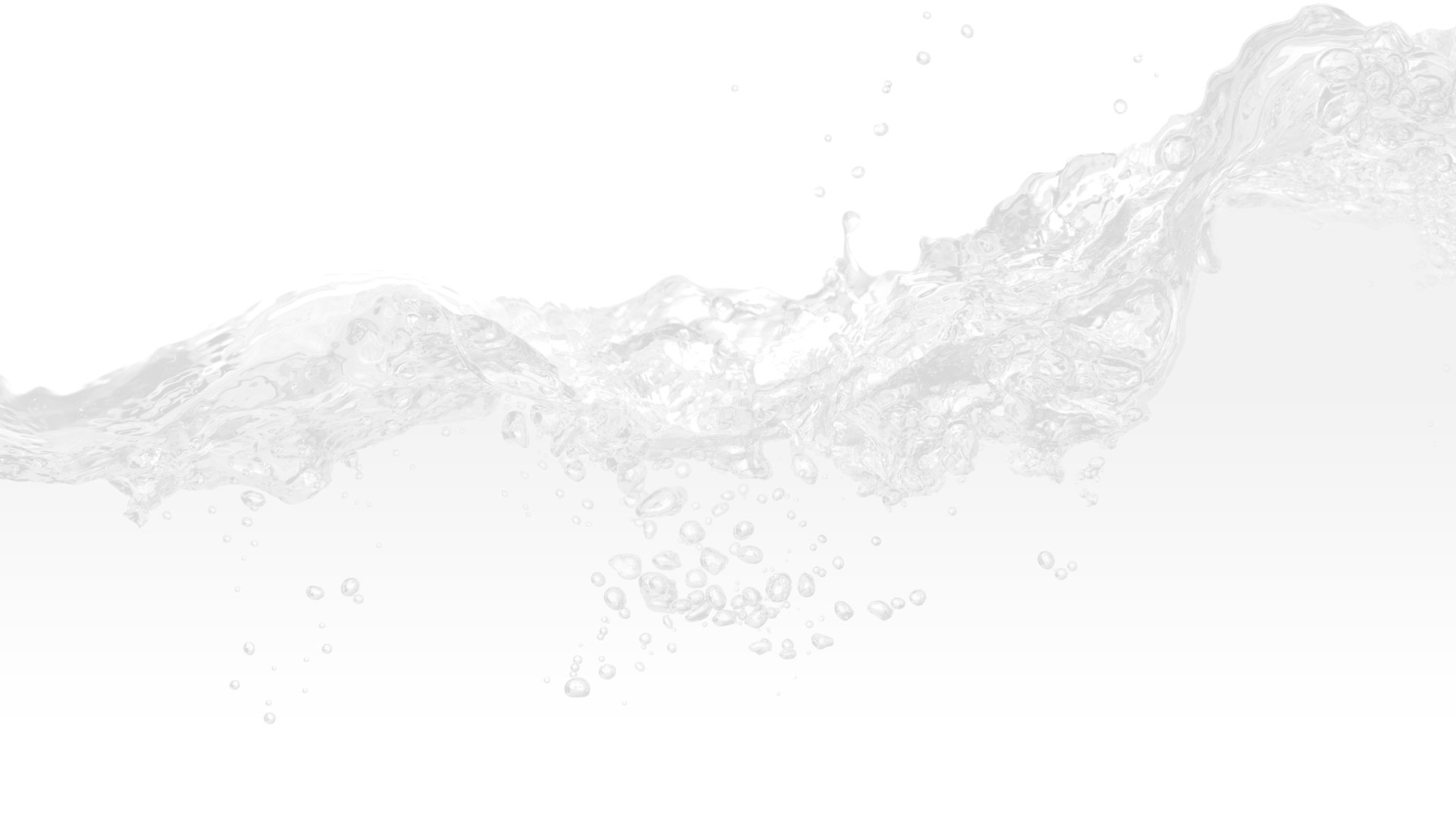 Contact Your Expert Palatka Pressure Washing Company Now!