Green Cove Springs' Leading Pressure Washing Services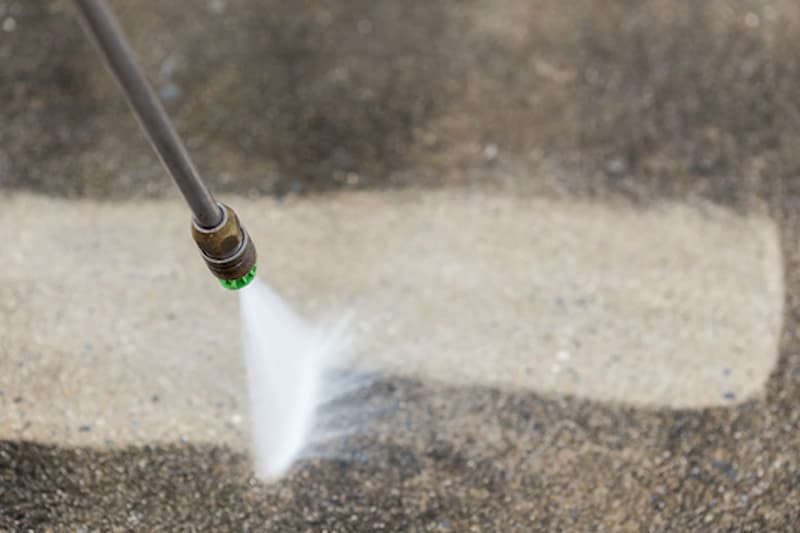 Sunshine Cleaning Service is one of the top pressure washing services operating in the Green Cove Springs region, and now, you can hire us for your pressure washing needs.
Ever since we started our Green Cove Springs pressure washing business almost 40 years ago, we've been dedicated to helping the people of the region with all their related needs. Aside from our years of experience and knowledge in the industry, we're also armed with contractor-grade pressure washing equipment and specialized tools to help us achieve amazing results.
One of the biggest priorities for us is our customers' satisfaction. We will do everything in our power to ensure you're happy. In the unlikely event you're not thrilled with our work, we want you to tell us right away. This allows us to deliver a quick and effective solution. We won't consider our work done until we know you're happy.
Call 386-328-3017 to set up your pressure washing session in Green Cove Springs.
Green Cove Springs Residents Love Our Pressure Washing Work
Below you will find information on some of our popular pressure washing services in Green Cove Springs.
Pool deck washing: If you own a pool, you know it can be a hassle keeping it clean, especially around the deck. An unclean pool deck isn't just unsightly; it's also dangerous. You don't want people slipping on algae or mud that's built up around the deck. That's why it's crucial that you check out our pool deck washing service if you have a pool on your property. We have the best kinds of soaps and commercial-grade pressure washing equipment that can get rid of even the most stubborn grime and gunk. The soaps will eat away at the mud and algae on your deck without harming the surface underneath. After we're done, you and your family will be able to enjoy the pool in a safe and clean environment.
Learn More About Our Green Cove Springs Window Washing
Are you tired of your windows' exteriors looking dirty and grimy? While you can clean the insides of your windows all you want, it's not as easy to clean the outsides. In order to achieve that, you'll need expert help. We offer exterior window washing for our Green Cove Springs clients so that you can have crystal-clear glass on your home.
It's a good idea for you to reach out to us sooner rather than later. When you call us, you'll be able to speak one-on-one with our pressure washing specialists so that they can devise a customized plan for your needs.
There are currently no reviews or testimonials; check back soon!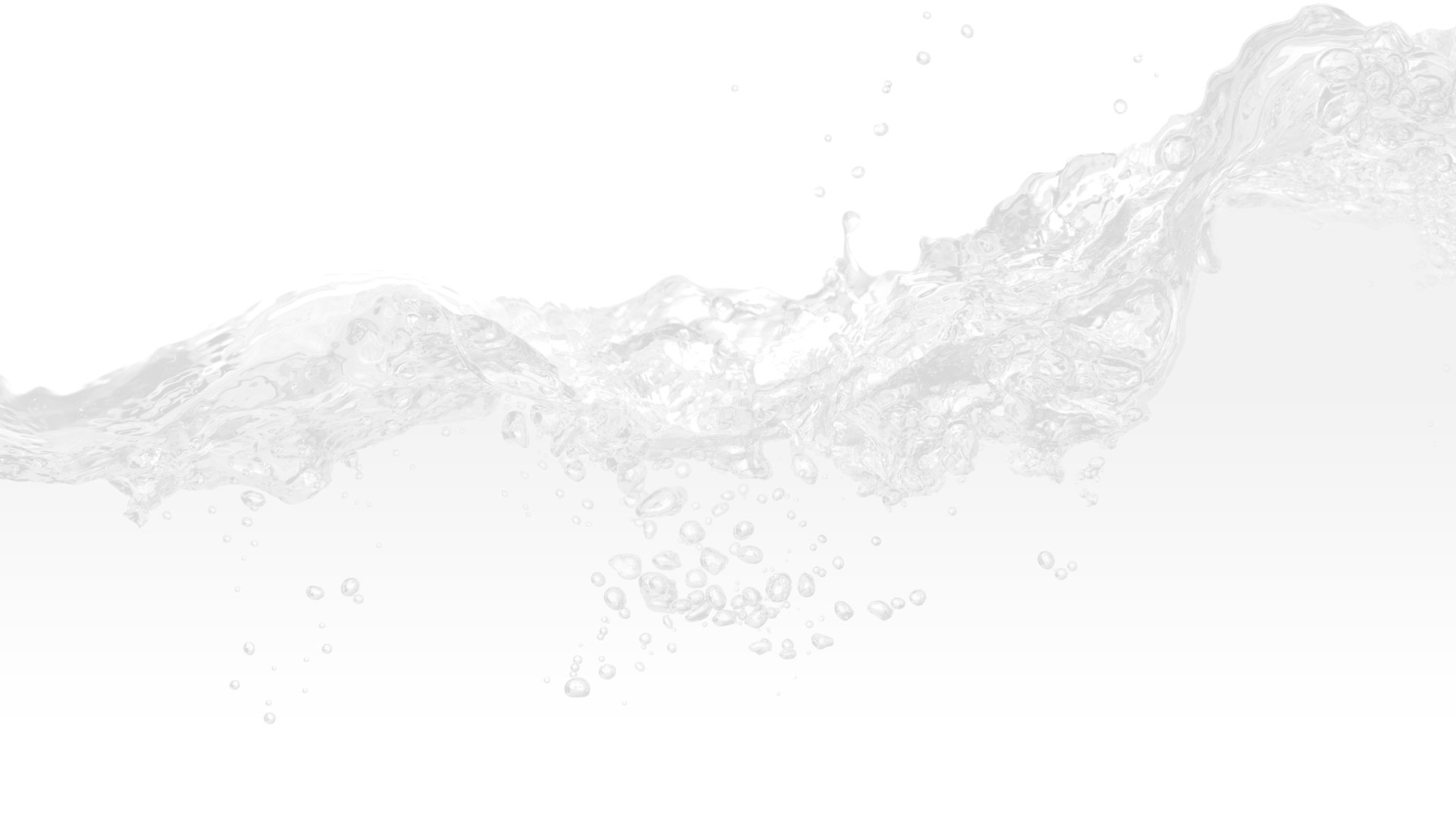 Contact Your Expert Palatka Pressure Washing Company Now!