Expert Pressure Washing Palatka & The Surrounding Areas
For nearly 40 years (and still counting!), Sunshine Cleaning Service, has been the leading provider of top-notch pressure washing services in Palatka. Our cleaning specialists combine punctuality, precision, and professionalism in the cleaning services we provide our local residential and commercial property owners.
Whether your particular pressure washing project requires an extensive, deep clean that involves complete exterior power/pressure washing and window cleaning or if your cleaning needs are bit less elaborate such as minor roof and gutter cleaning, you can rest assured that when our cleaning gurus are in the job, your absolute satisfaction is all but a foregone conclusion!
Complete Washing Services
We offer a wide variety of pressure washing services across the region. Below are just a couple of our service offerings. See which one would be right for you.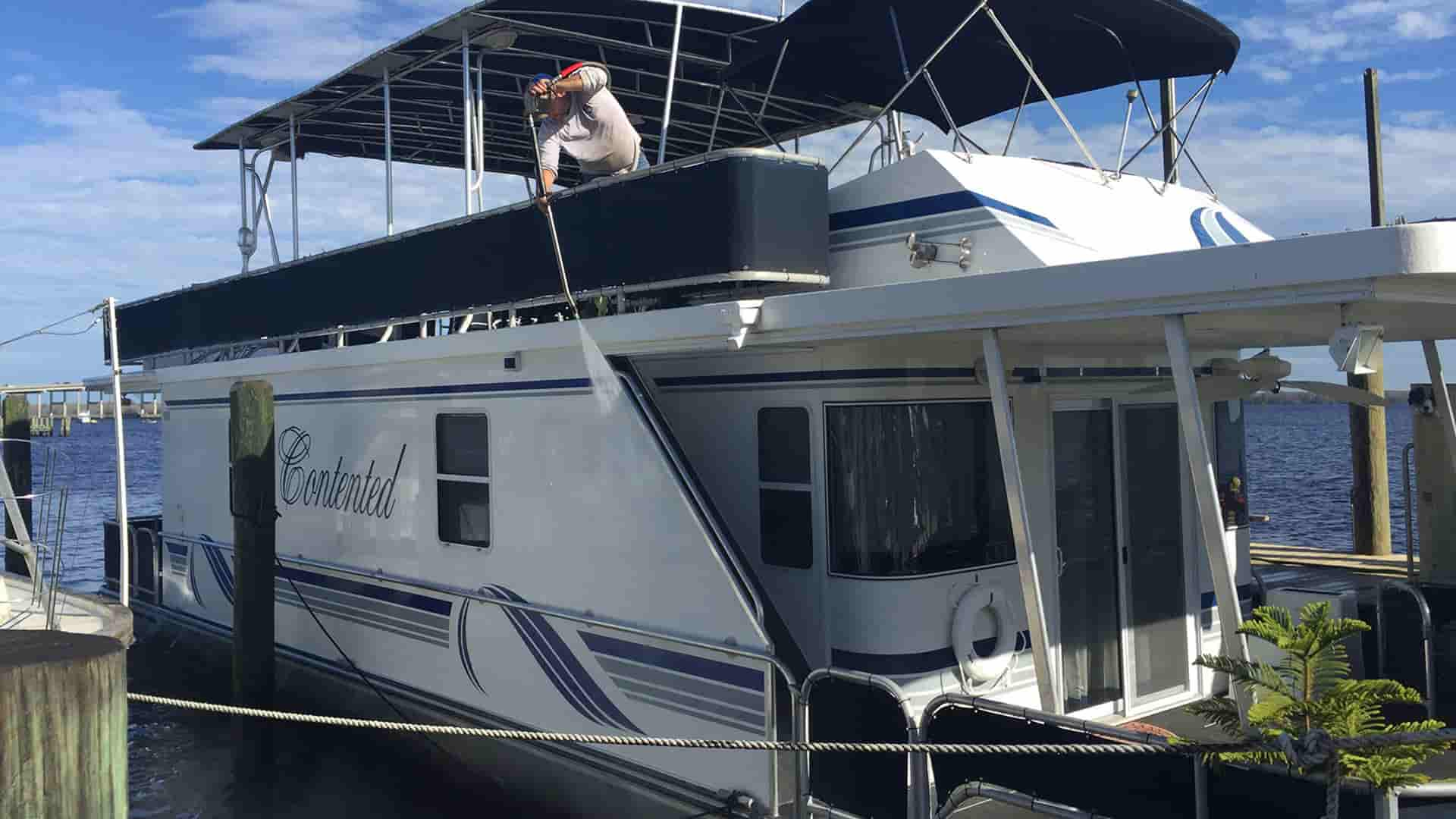 Our Soft Washing Technique
In some instances, we can't use traditional pressure washing methods because they are too aggressive. That's why, for more delicate areas around your property, we'll implement a strategy known as soft washing.
With soft washing, we turn down the water pressure on our equipment and we also add special soaps into the mix. This creates a potent solution that can eat away even the most stubborn stains. Don't worry. Our soaps are eco-friendly and safe for the environment.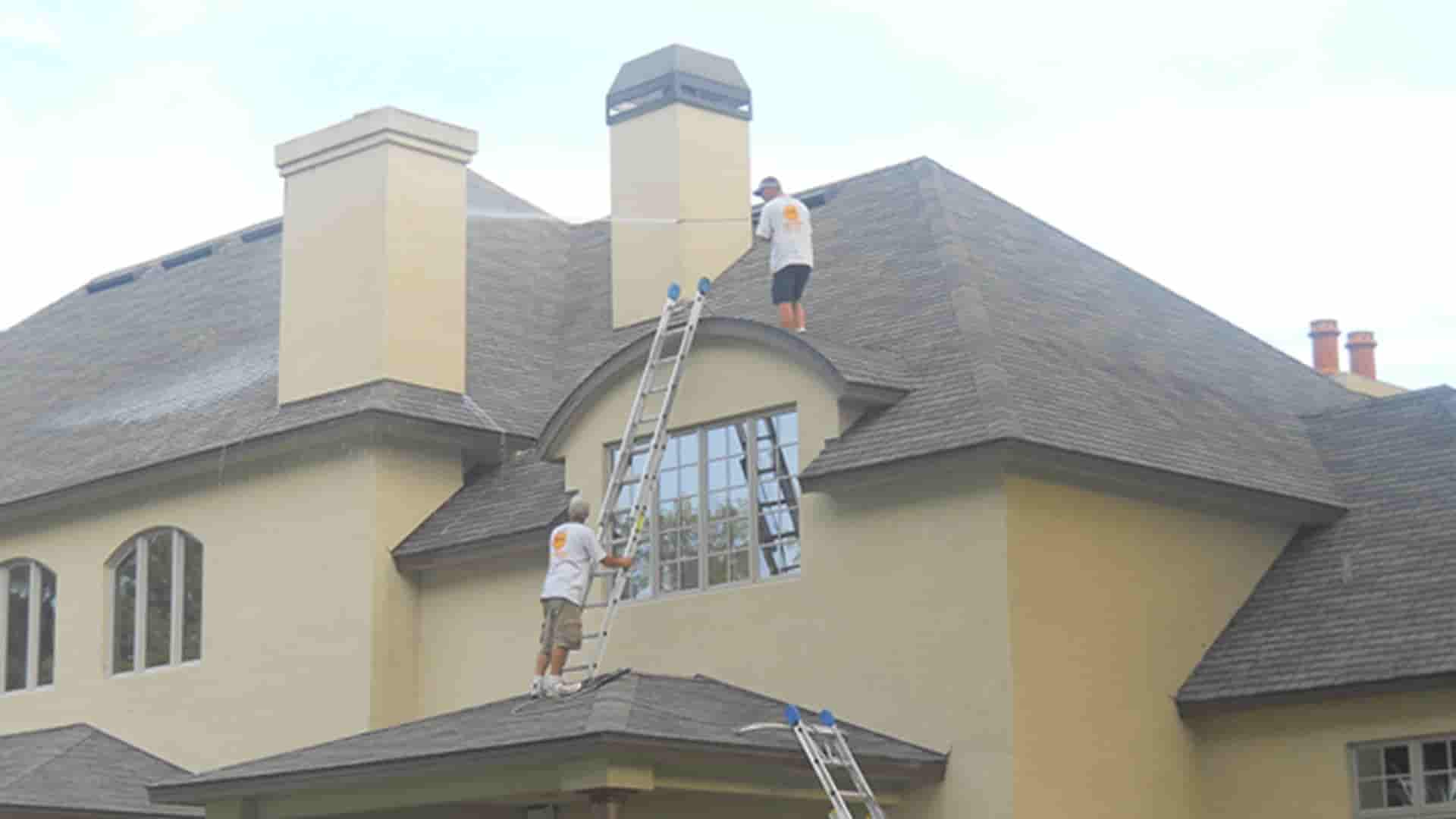 Communities We Service
Our pressure washing services are available all across the greater Palatka region of Florida. Below is a list of our territories. If you don't see your town, give us a call to see if we can help you out.
Why Homeowners Trust Us?
What is it that makes the people of Palatka prefer Sunshine Cleaning Service compared to our competitors? Aside from our arsenal of commercial-grade pressure washing equipment and our years of experience in the realm of pressure washing, we also go above and beyond with our customer service.
We believe in putting your satisfaction above all else. In the unlikely event you're not happy with our results, we ask that you please tell us right away. We'll do everything in our power to deliver quick and effective solutions. We won't stop working until we know you're satisfied.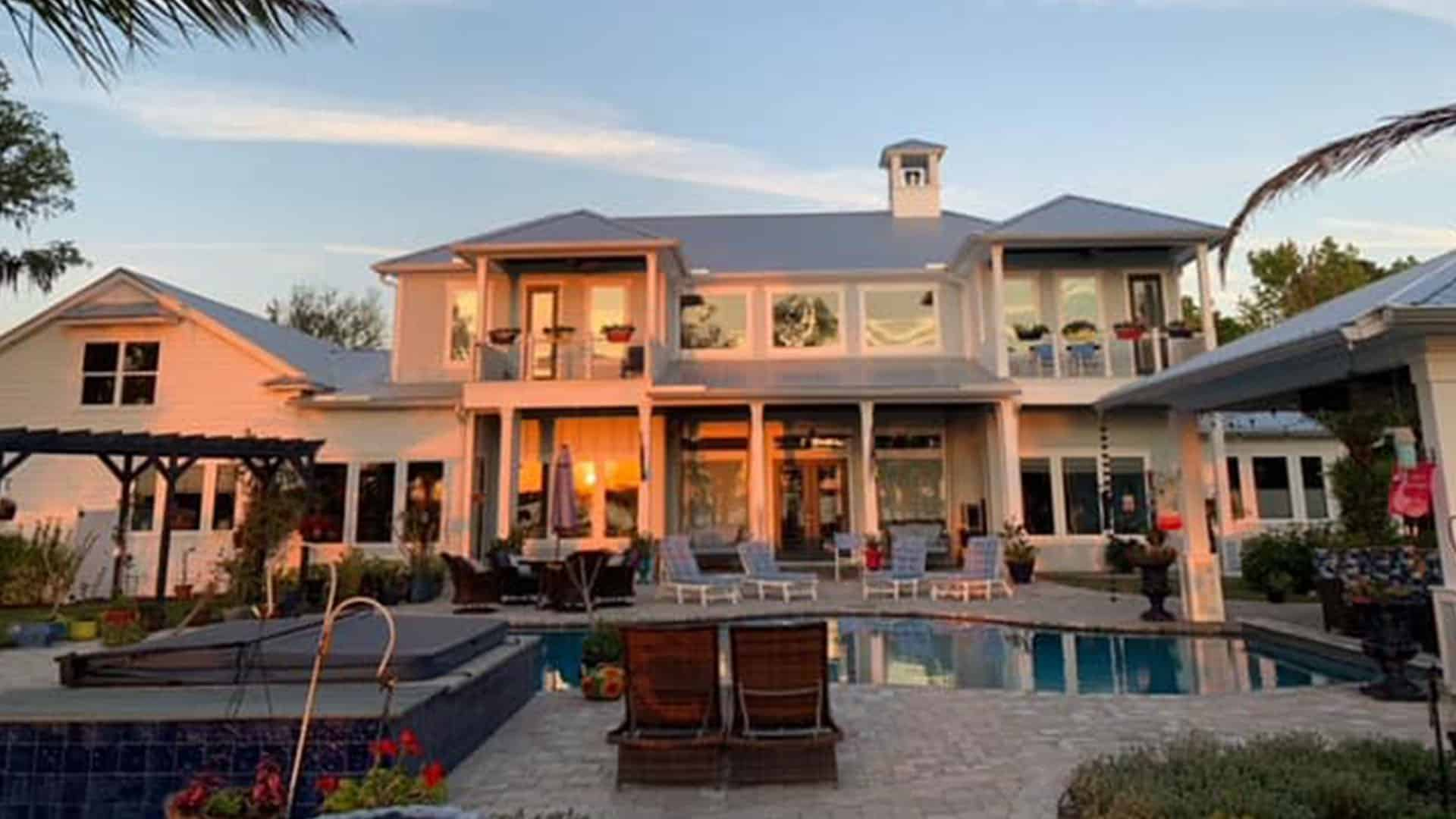 Frequently Asked Pressure Washing Questions - Answered By Sunshine Cleaning Service
As a homeowner, it's crucial that you understand the concepts of pressure washing, especially if you're going to hire us to handle it for your residential or commercial property. That's why we've compiled a list of answers to your most frequently asked questions regarding. Read on to find out more.
In a majority of our services, we utilize traditional pressure washing methods, meaning we use high water pressure to blast away all traces of gunk and grime. However, this doesn't apply to more delicate areas around your home, such as shingles, vinyl siding, and screens. In this case, we'll instead use soft washing for these types of surfaces.
Soft washing, sometimes called no pressure washing or low pressure washing, we turn down the water pressure and then add soaps and detergents into the tank. This powerful solution can eat away at the toughest dirt and gunk without harming the surface underneath.
Have you gotten a good look at your roof lately? Is it not only dirty, but also starting to develop these strange black streaks? That could be toxic black mold, which can eat away at the structural integrity of your roof. It can also seep into your home and cause health problems for you and your family. That's why you need to take advantage of our roof cleaning service sooner rather than later.
It can be tough getting rid of those set-in stains around your property. Luckily, with our pressure washing in Palatka, we can get rid of even the toughest dirt on virtually any surface around your property. Once we're done with our work, we will make your property look as good as new.
As mentioned previously, we sometimes use soft washing for various surfaces around your property. The chemicals we use in our cleaning processes are tough on stains and dirt, but they're completely safe and eco-friendly. This means they won't harm the environment or your property.
Have additional questions or concerns about pressure washing? Then make sure you reach out to us at Sunshine Cleaner Service today. Our pressure washing specialists are standing by to speak with you and to put your mind at ease.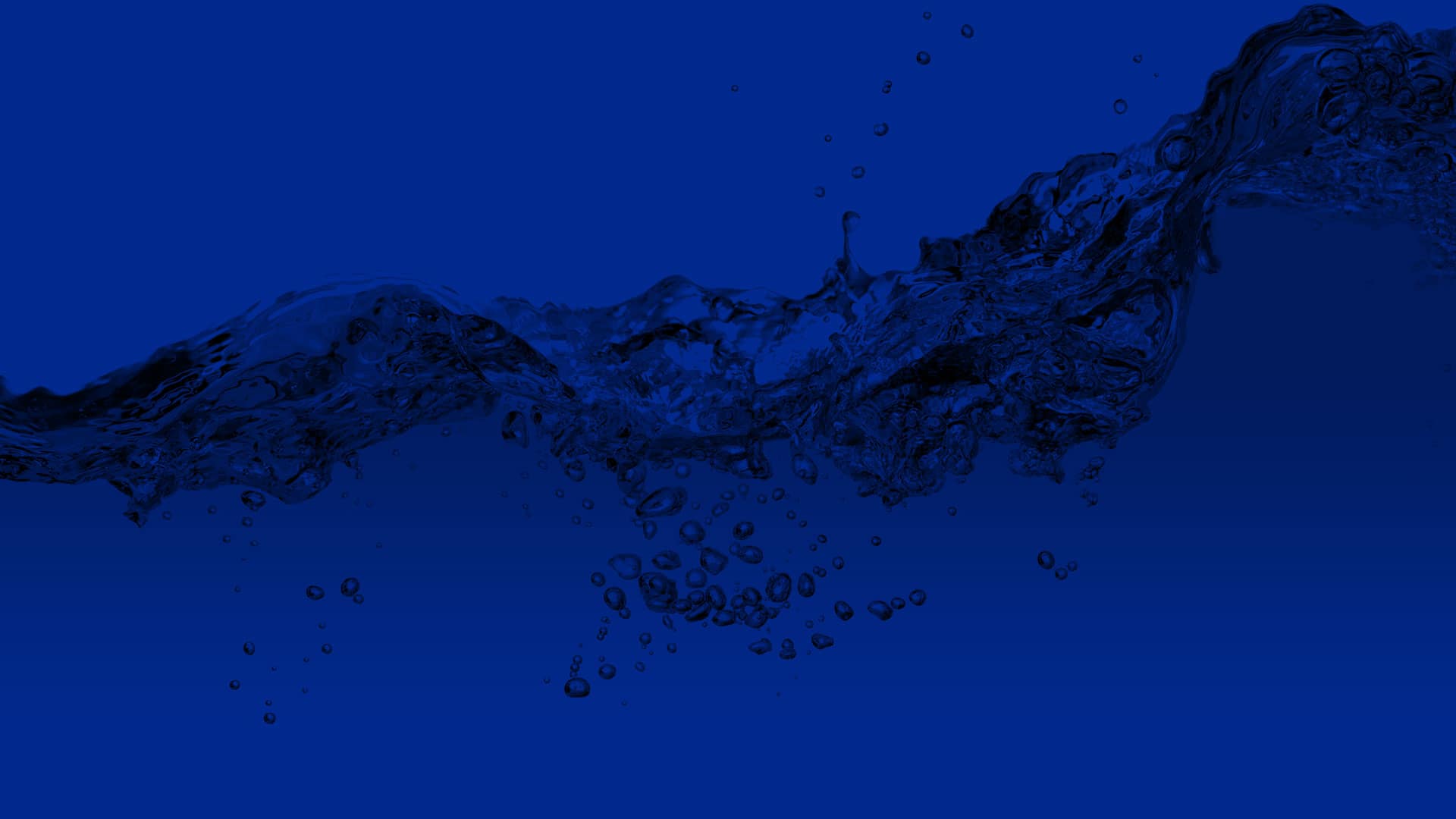 Exterior Cleaning Blog Articles
5 Reasons To Hire A Professional Pressure Washer

If you're a homeowner who's hesitant about hiring a professional pressure washing service, then we recommend you check out this list of reasons why we're the best option. Whenever you hire someone to work on your home, you want to make sure that they have the right […]

The Truth Behind 5 Pressure Washing Myths

In the world of pressure washing, there are a lot of myths swirling around that might detract someone from hiring a professional pressure washing service to clean their property. Below, we dispel some of these most common myths. If you're curious to find out more about pressure […]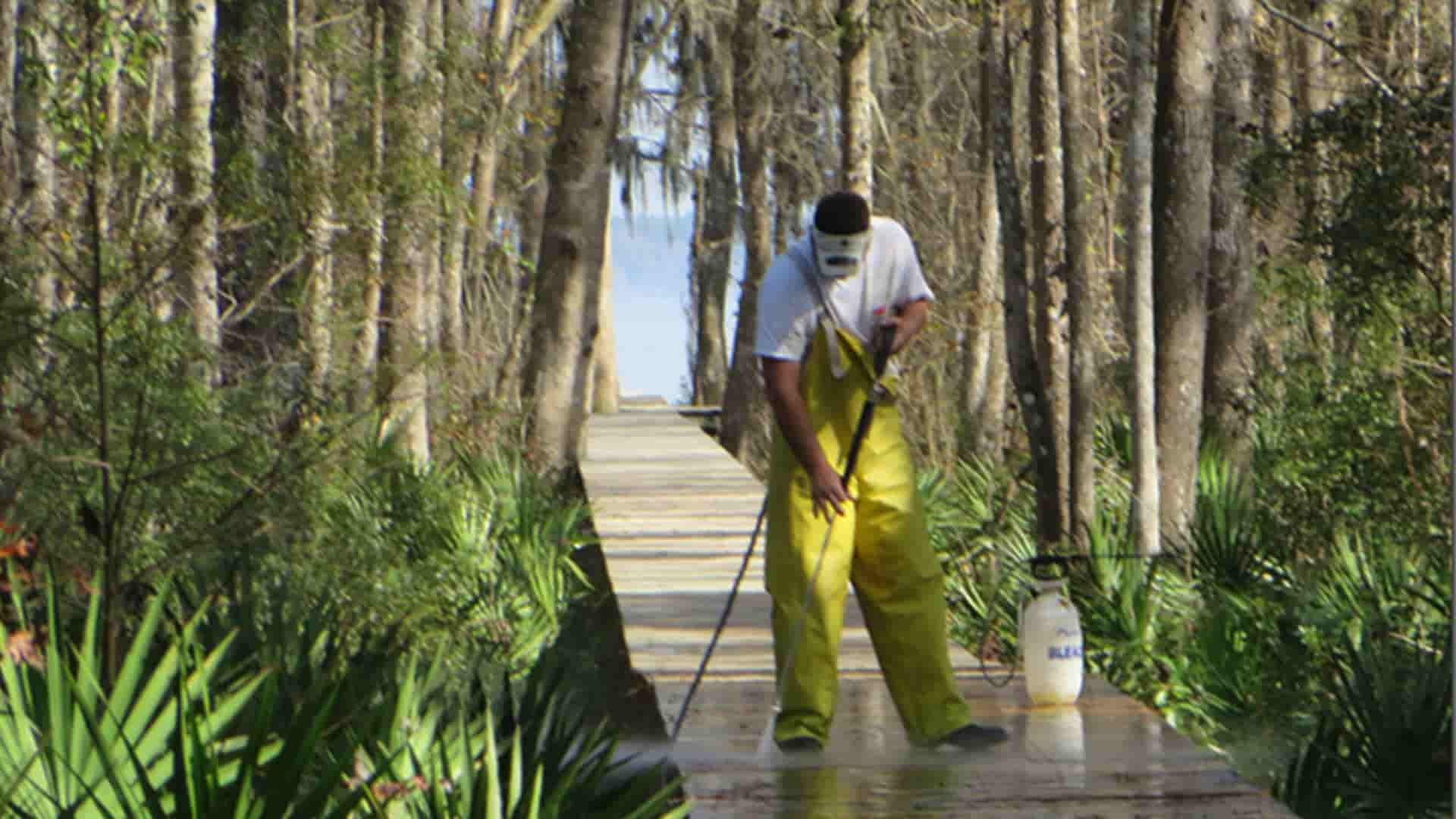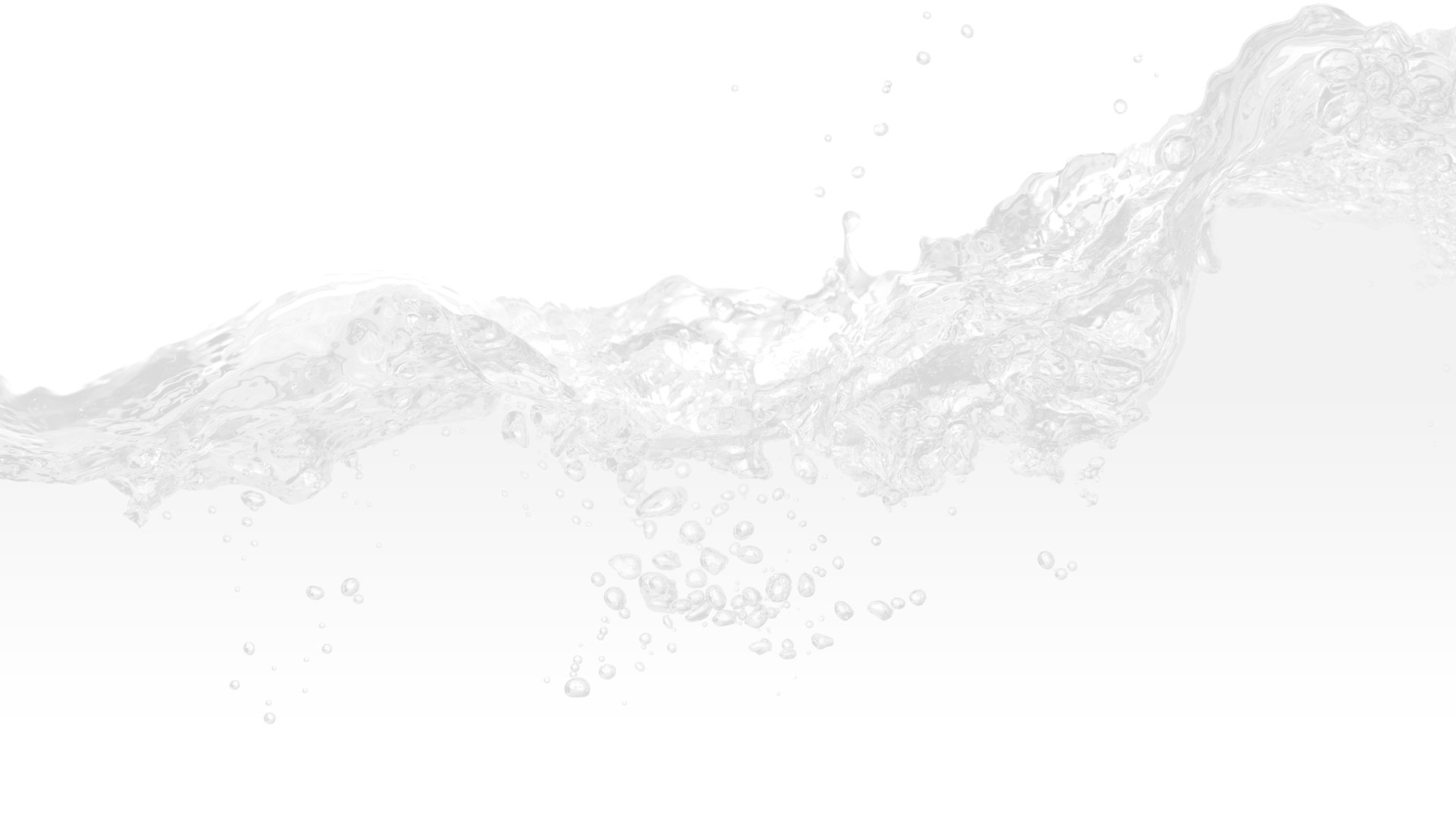 Contact Your Expert Palatka Pressure Washing Company Now!