Offering Palatka Gutter Cleaning & Brightening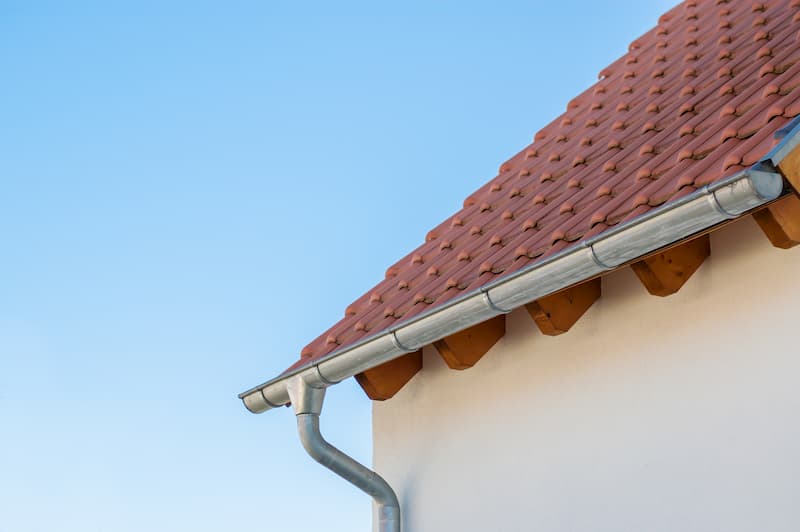 Whether you need help with interior or exterior gutter cleaning for your Palatka home, Sunshine Cleaning Service has got you covered.
For the past 40 years, we've been delivering superb Palatka pressure washing. Our clients love coming to us for their pressure washing needs, whether it's roof cleaning, exterior house washing, sidewalk cleaning, or more. They know that we'll deliver the best possible results in a quick and effective way.
Gutter Cleaning
Do you have clogged gutters that are filled with debris such as twigs and leaves? Call Sunshine Cleaning Service right away and get them cleaned before it exposes your home to potential damage. Our prompt and reliable professionals can arrange your gutter clean-out services to work around your schedule.
Complete Gutter Cleaning
Whether it's leaves, twigs, or other debris that is blocking your gutters and downspouts, count on us to clean it quickly. Our professionals will hand clean your gutter, and then pressure wash it for a quality gutter cleaning. You can also depend on us for preventative maintenance of your gutters to ensure proper water drainage at all times.
You may be wondering why gutter cleaning is so vital. The fact of the matter is that all that debris that builds up in your gutters can cause excess weight. Eventually, your heavy gutters can buckle or break. You don't want to spend all that money to replace or repair your gutters, so it's a good idea to take advantage of our gutter cleaning service sooner rather than later.
Gutter Brightening
When we talk about gutter cleaning, we're not just talking about the insides. We're also looking at the exteriors. Our gutter brightening service involves us scrubbing the outsides of your gutters to remove all that built-up grime that has accumulated. We'll also use special eco-friendly soaps to ensure the grime is kept away for a very long time. Don't worry. These detergents won't cause harm to your home or the environment.
Ready to learn more about our gutter cleaning service offering? Then it's time you call us at Sunshine Cleaning Service. When you reach out to us, you'll be put in touch with a pressure washing specialist who will happily address your questions. We'll work closely with you to create an effective plan to address all your wants and needs.
We're looking forward to helping you today.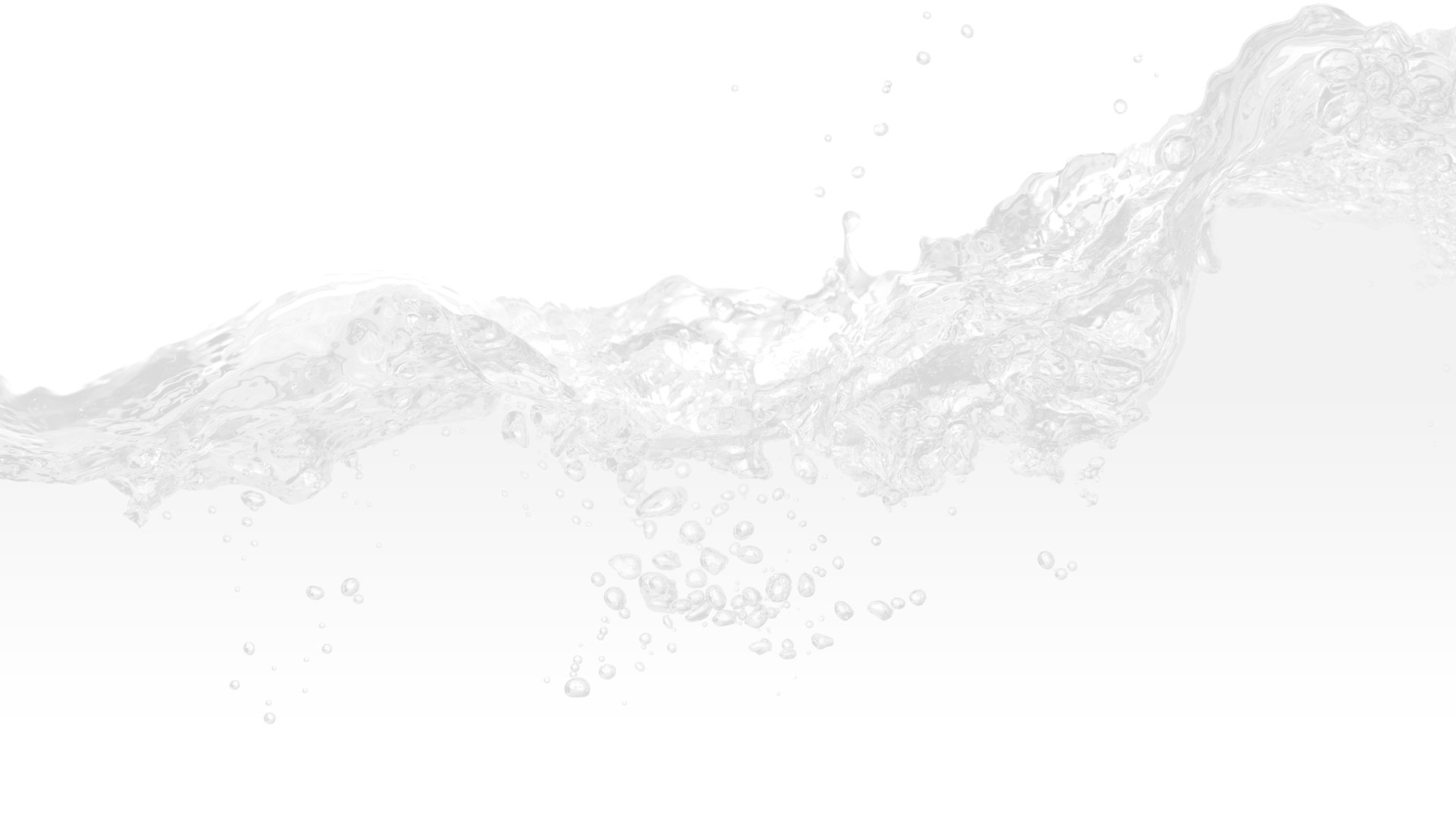 Contact Your Expert Palatka Pressure Washing Company Now!