Experienced House Washing In Palatka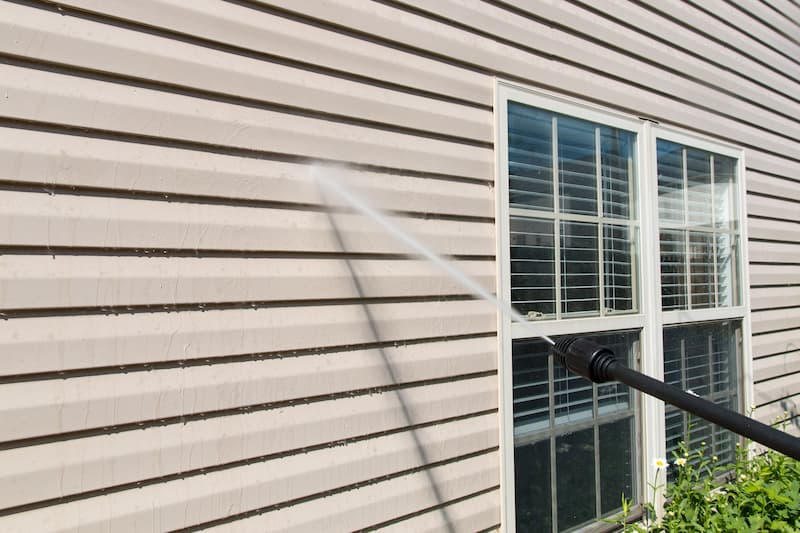 For all your house washing needs in Palatka, Sunshine Cleaning Service has got you covered!
For the past 40 years, we've been assisting the people of the greater Palatka region with all manners of pressure washing, handling the toughest jobs for both residential and commercial properties. What makes us stand out from our competitors is our commitment to providing excellent results and our dedication to ensuring your utmost satisfaction. When you hire us, you can have peace of mind knowing we'll take care of you. We won't consider our work done until we know you're happy.
Read on to learn about one of our most extensive cleaning services: house washing.
Exterior Home Cleaning
While we're proud to offer a wide range of various pressure washing services, we want you to know that we have a very comprehensive package that can completely change the look and feel of your Palatka home. This is our exterior house washing service.
With the house washing package, we start at the roof, and then we make our way down to the foundation. We make sure we clean every spot we can reach on your home's exterior, leaving no nook or cranny untouched. The doors, windows, siding, trims, and other aspects of your home will be completely freed from the dirt and grime that's accumulated.
One way we're able to achieve such amazing results with our house washing (and most of our pressure washing in Palatka) is through the method known as soft washing, also sometimes called no pressure or low pressure washing.
Regular pressure washing involves us using high-powered water jets to blast away all traces of grime from various surfaces. While this may work in areas like bricks or pavers, it might be too aggressive for shingles or siding. That's where soft washing comes in. We use lower water pressure plus soaps and detergents to gently yet thoroughly wipe away the grime for good. The best part of this is that our soaps are completely eco-friendly, meaning they won't harm your home or the environment.
Are you interested in finding out more about any of our pressure washing services in Palatka? Whether it's house washing, sidewalk cleaning, driveway washing, or more, you can turn to us at Sunshine Cleaning Service. Our pressure washing specialists are standing by to take your call and to address your questions.
Latest House Washing Projects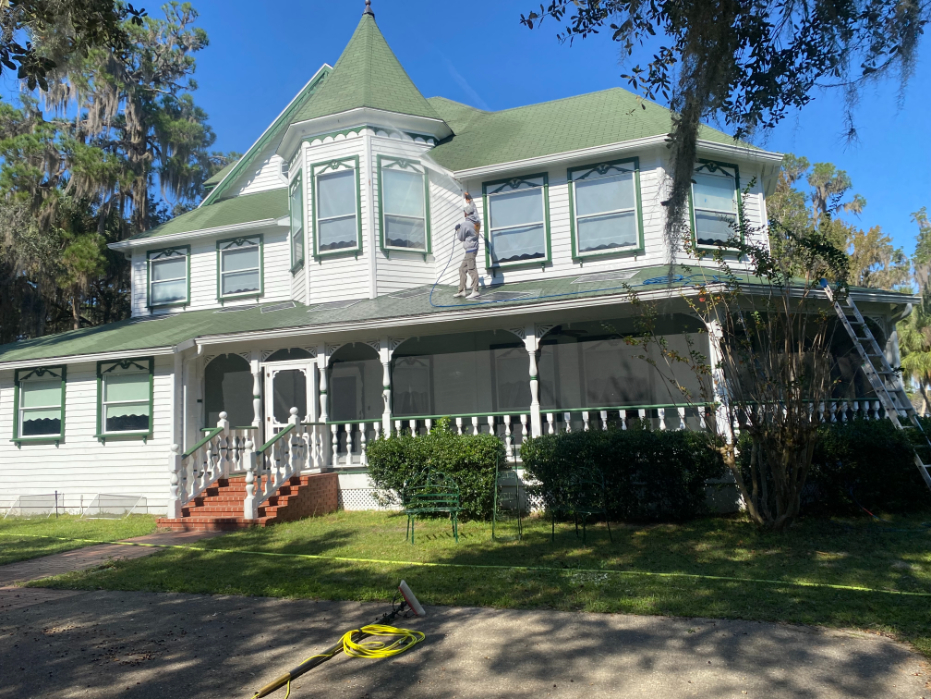 Beautiful Victorian River Home Cleaning in St. Johns, FL
We clean this beautiful Victorian St. Johns riverfront home in the Ocala National Forest at least twice per year. Homeowners are from Orlando and want their vacation home clean when they visit with friends and family. We clean the main home, separate garage building, and another […]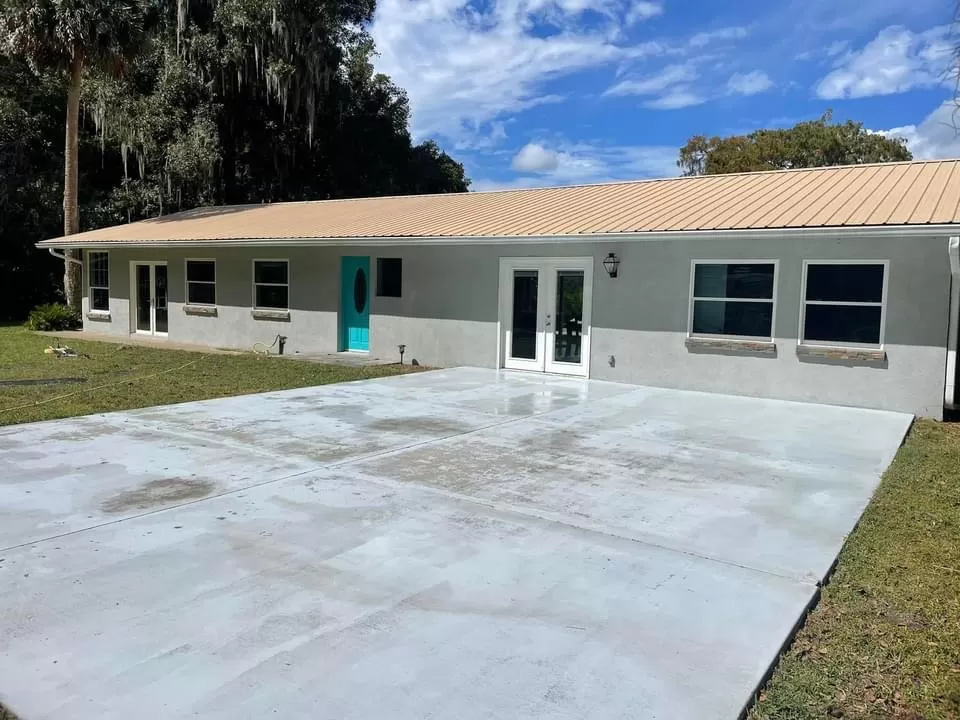 House Washing in Fruitland, FL
Amazing before and after picture of a home we cleaned in Fruitland, FL. Sits on the beautiful St. John's River, we cleaned the roof, home, all concrete, and window cleaning inside and outside. House Washing Location: Fruitland, FL […]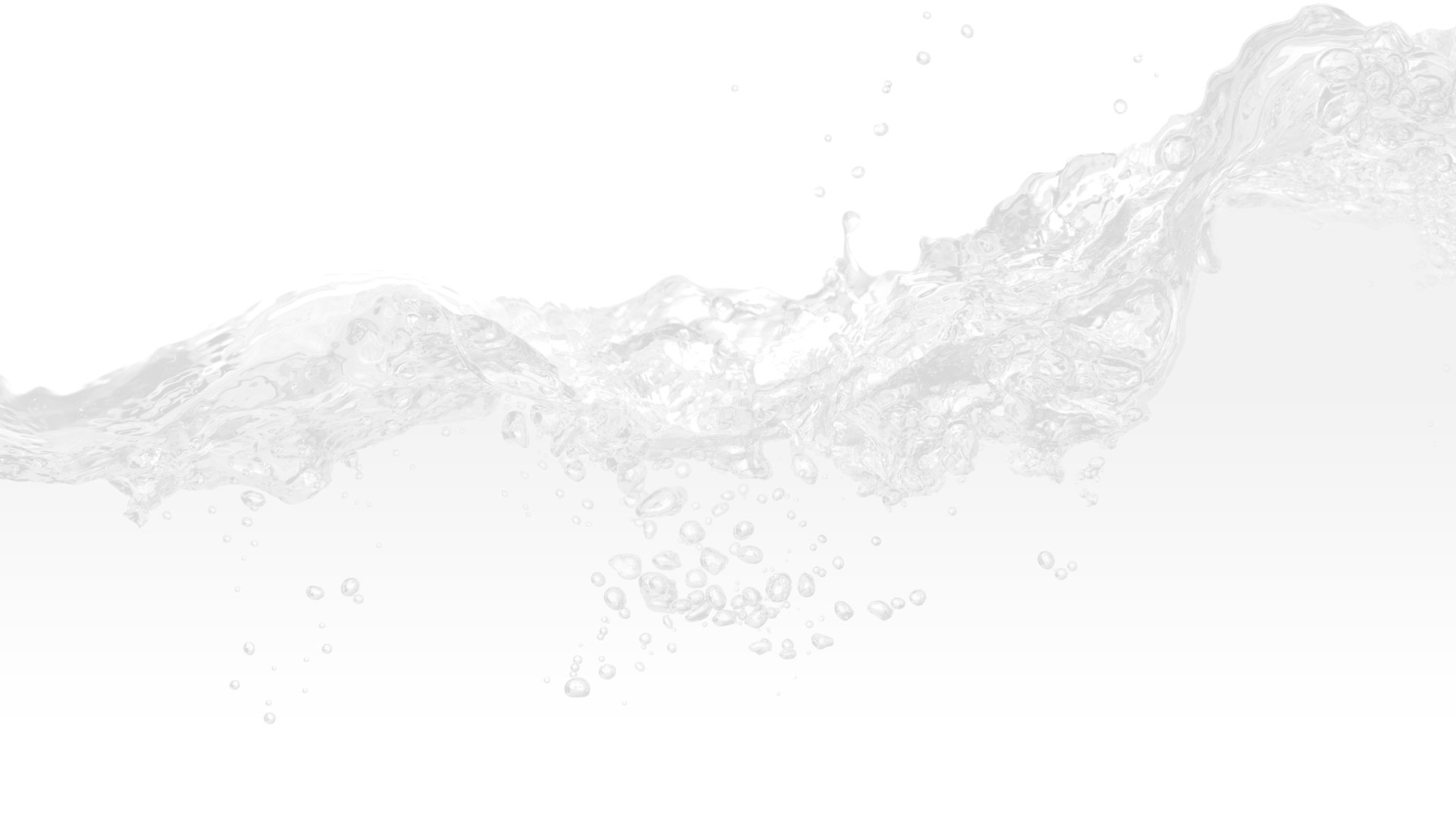 Contact Your Expert Palatka Pressure Washing Company Now!