Crescent Beach's Leader in Pressure Washing Services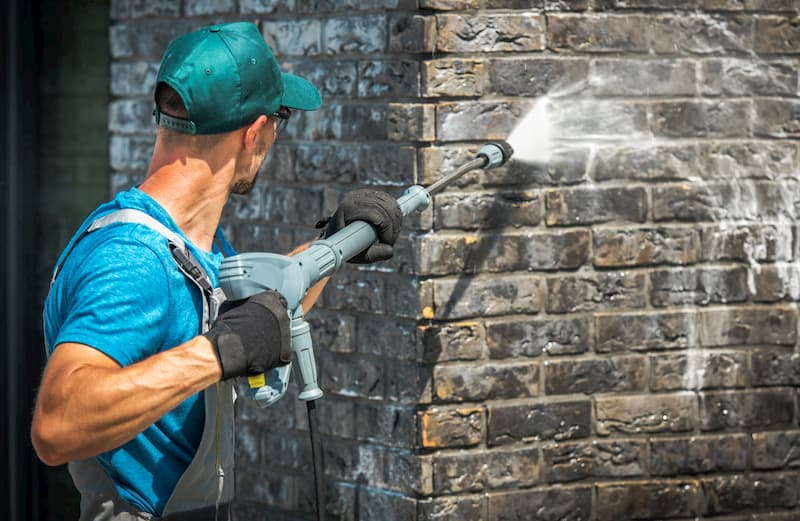 Need high-quality pressure washing in Crescent Beach? Then you'll want to reach out to us at Sunshine Cleaning Service.
For the past 40 years, we've been helping people in Crescent Beach with all manners of pressure washing. We handle all types of services, ranging from steeple washing, to paver cleaning, to dock cleaning, and much more. When you hire us, you can rest assured knowing we'll put your satisfaction above all else.
Keep reading to find out more about our work and how it can benefit you.
We're Crescent Beach's Preferred Pressure Washing Service
Below we cover some of our available professional pressure washing packages. If you have additional questions about pressure washing in Crescent Beach, we ask that you please call us today at 386-328-3017.
Deck cleaning: Your deck can be the central hub for gatherings at your home, especially during the warmer months of the year. You don't want to have your guests sitting on a clean, unkempt deck. You'll want it to look its absolute best. You can only do so much on your own with a mop and bucket or a broom. If you want your deck to look truly impressive, then it's a good idea to check out our deck cleaning service offering. As you can tell from the name, we'll scrub the deck clean, removing even the most stubborn grime, stains, and accumulations. We'll use special soaps that will leave behind a sparkling surface that is sure to wow people the next time they come over.
Dock washing: Do you own a dock? If so, then you know how tedious it can be trying to keep it clean. As water washes up onto the dock, it can bring silt, sand, mud, and other substances. These not only make the dock look unkempt and dirty, but it can also cause the dock structure to deteriorate. You don't want your dock to fall apart. It can be expensive and time-consuming having it rebuilt. Let us save you the headache with our dock washing package.
Learn More About Our Crescent Beach Window Washing
You may be able to clean the insides of your windows, but what will you do when you need to clean the exteriors? Rather than attempting to handle this tedious task on your own, we recommend you reach out to us to take care of it. We have the equipment and experience needed to make your window exteriors look crystal-clear.
There are currently no reviews or testimonials; check back soon!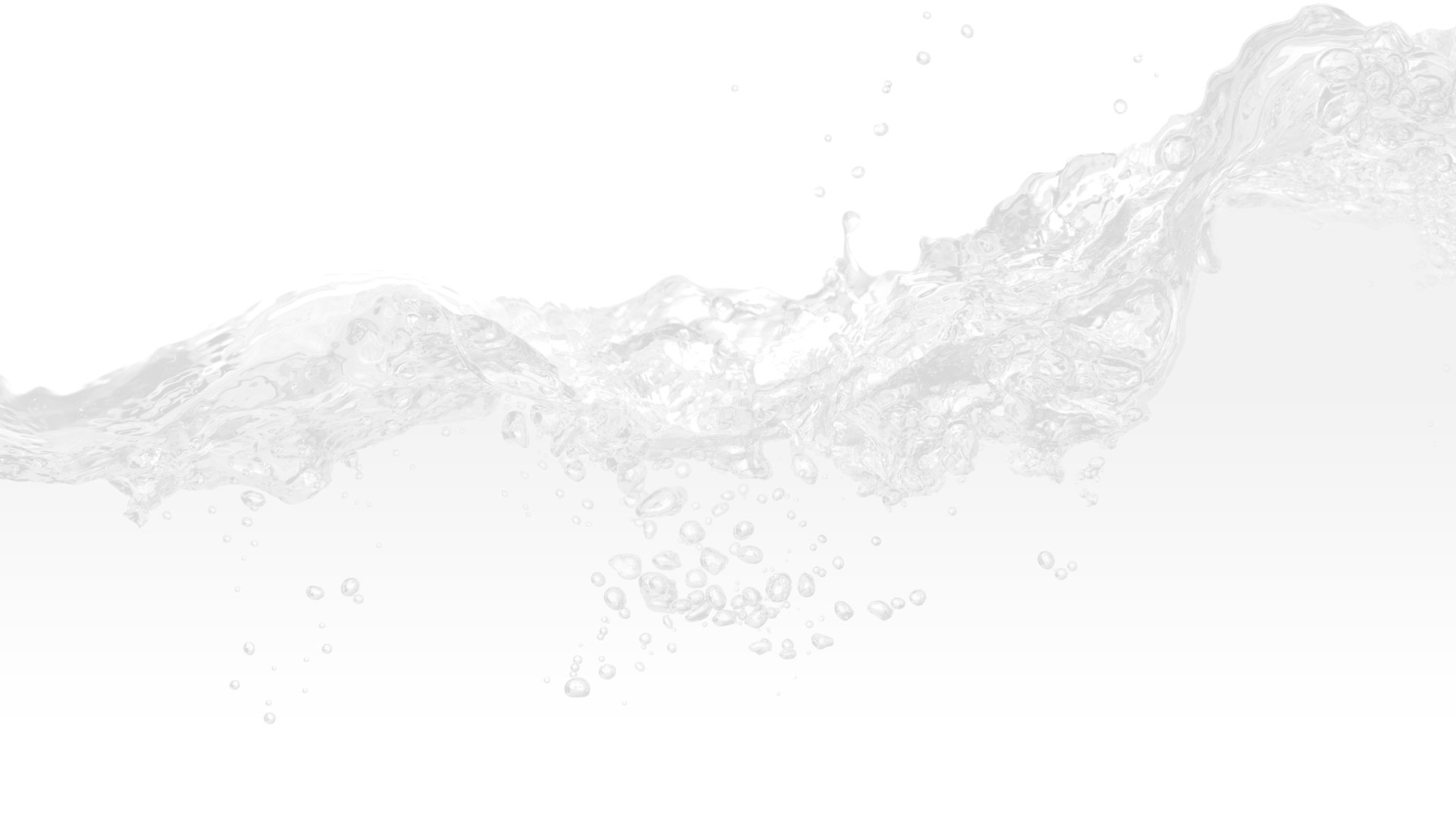 Contact Your Expert Palatka Pressure Washing Company Now!