A Trusted Screen Enclosure Cleaning Professional Serving Palatka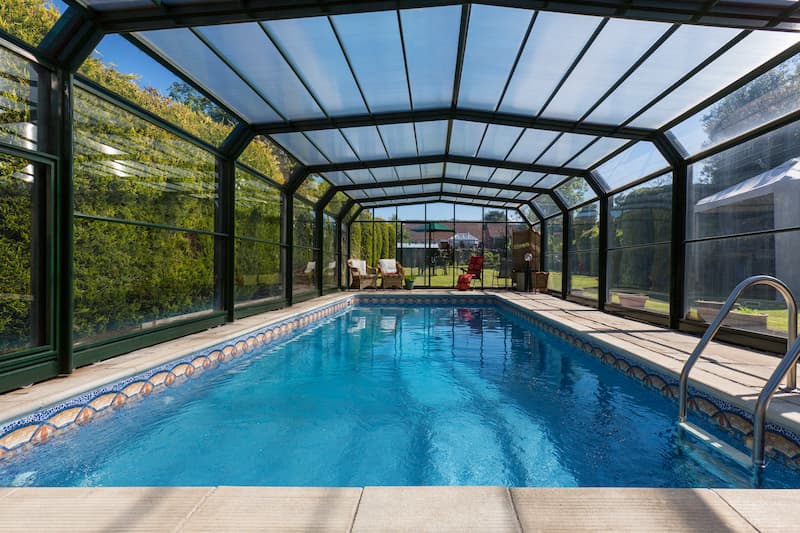 Sunshine Cleaning Service is excited to help you with your screen enclosure cleaning services in Palatka.
Over the past 40 years, we've been the go-to pressure washing company for residential and commercial property owners in the greater Palatka region. We offer a wide range of services, from pool deck washing, to house washing, and much more. No matter what you need help with, you can rely on us to get the job done.
What sets us apart from other pressure washing companies in the Palatka area is our commitment to ensuring your utmost satisfaction. When you hire us for screen enclosure cleaning or any other pressure washing, we'll work nonstop until we know you're satisfied. In the unlikely event you're not happy with our work, we ask that you please let us know as soon as possible so that we can provide you with a solution.
Florida Room Exterior Washing
Screen enclosure rooms, also known as Florida rooms, are a hot commodity for many homeowners across the Palatka region. While it's a great place to relax with your family and friends, it's also a place that requires regular upkeep and maintenance, as with any other room in your home. That's where we can help you out.
With our screen enclosure cleaning service, we're able to effectively wash away all the grime and gunk that's built up on the surface. No matter how much dirt is on the screen, we're able to eradicate it. How? With our soft washing methods.
Soft washing, also sometimes referred to as no pressure or low pressure washing, is a strategy that we often employ for more delicate surfaces around your property. Traditional pressure washing is great for a majority of areas, like bricks or pavers, but when you're trying to clean some screens or shingles, you'll need something a little gentler.
Soft washing involves us turning down the water pressure and adding eco-friendly soaps into the mix. This potent solution is then able to eat away at the dirt on delicate areas without harming the surface underneath. The best part is that these soaps won't harm the environment or your home.
Are you interested in learning more about our screen enclosure cleaning package? If you're curious about that or our other Palatka pressure washing services, then it's crucial that you reach out to us sooner rather than later. Our pressure washing experts are standing by to take your call and to address any questions you may have.
We can't wait to hear from you!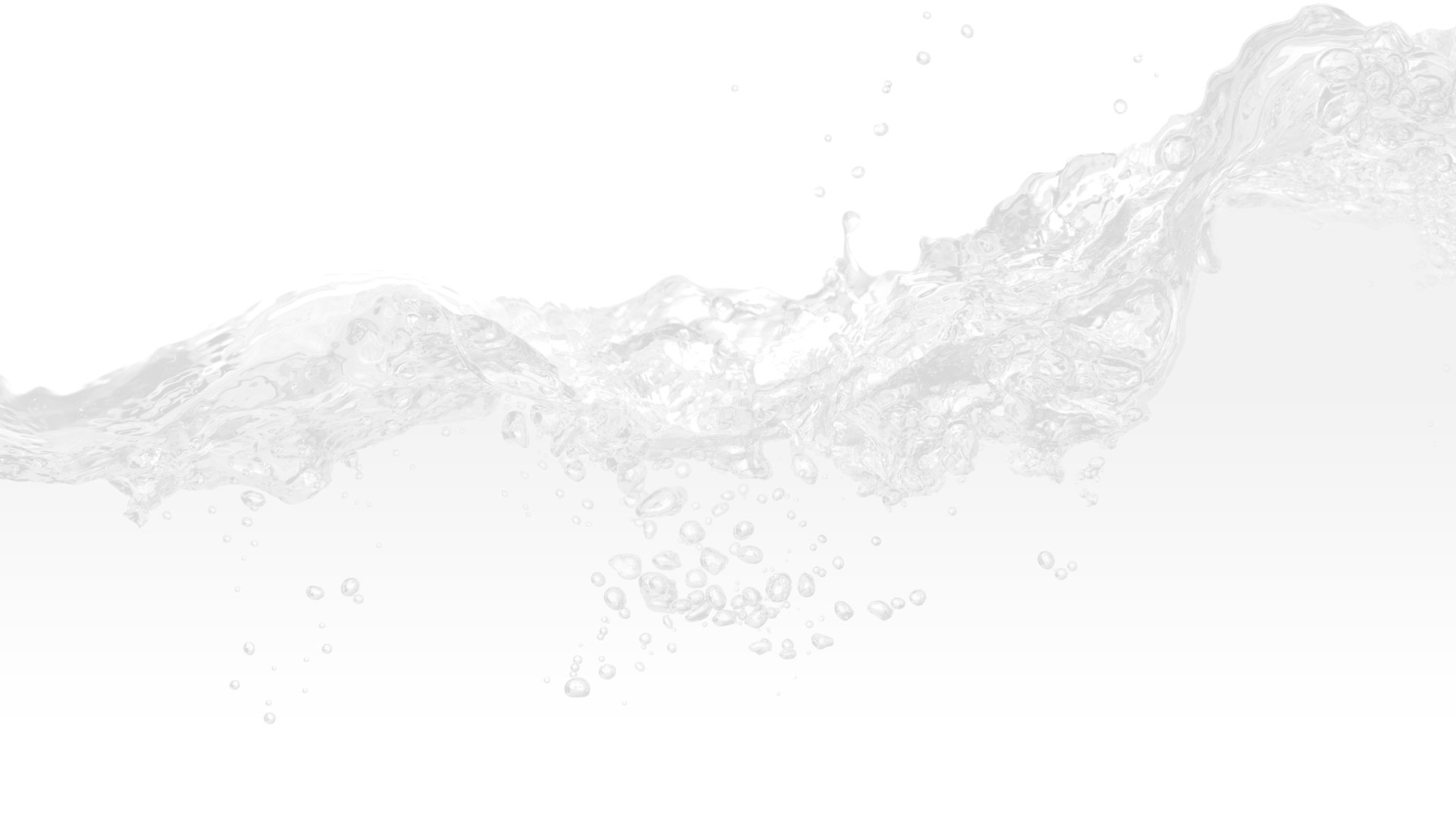 Contact Your Expert Palatka Pressure Washing Company Now!