Professional Pressure Washing Company in East Palatka, FL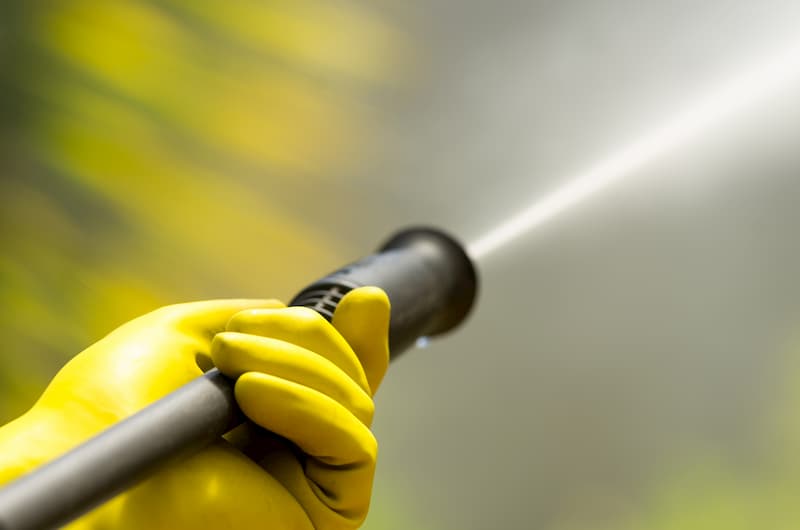 Are you looking for top-quality pressure washing in East Palatka? Then you'll want to reach out to us at Sunshine Cleaning Service today.
Since we launched our company in 1983, we've been assisting the residents and commercial property owners across East Palatka with all their pressure washing needs. Our clients love coming to us because they know we have the equipment, the knowledge, and the experience to deliver only the best results. We're also committed to ensuring the utmost customer satisfaction because we put your happiness above all else on our list of priorities.
Keep reading to learn more. Call 386-328-3017 to set up a pressure washing session for your East Palatka home.
Ask About Our East Palatka Pressure Washing Services
Below you will find details on some of our most popular pressure washing services for East Palatka residents.
Roof cleaning: Have you checked out how your home's roof looks? If so, then you may see that it's covered in all kinds of gunk and grime, such as moss, mold, mildew, algae, and more. In some extreme cases, you may notice black streaks, which can be an indicator of toxic black mold. You don't want this mold to eat away at the structural integrity of your roof (repairing or replacing a roof can be very expensive) or seeping into the home, where it can cause health problems for you and your family. That's why it's important that you invest in our roof cleaning service sooner rather than later. We'll blast away all the grime and gunk for good. You won't even need to lift a finger!
East Palatka's Finest Window Washing Service
Take a look at your windows. You may be able to diligently wash the interiors, but what about the exterior? You may not have the right equipment to properly clean your windows' outsides. Thankfully, you can hire us to take care of them for you. We'll make your windows look crystal-clear!
Interested in learning more about our East Palatka services? If so, then you'll want to reach out to us sooner rather than later. Our pressure washing specialists are standing by to take your call and to address your questions or concerns. We'll create a plan that's customized to your wants and needs so that you can effectively transform the look and feel of your home.
We can't wait to hear from you!
There are currently no reviews or testimonials; check back soon!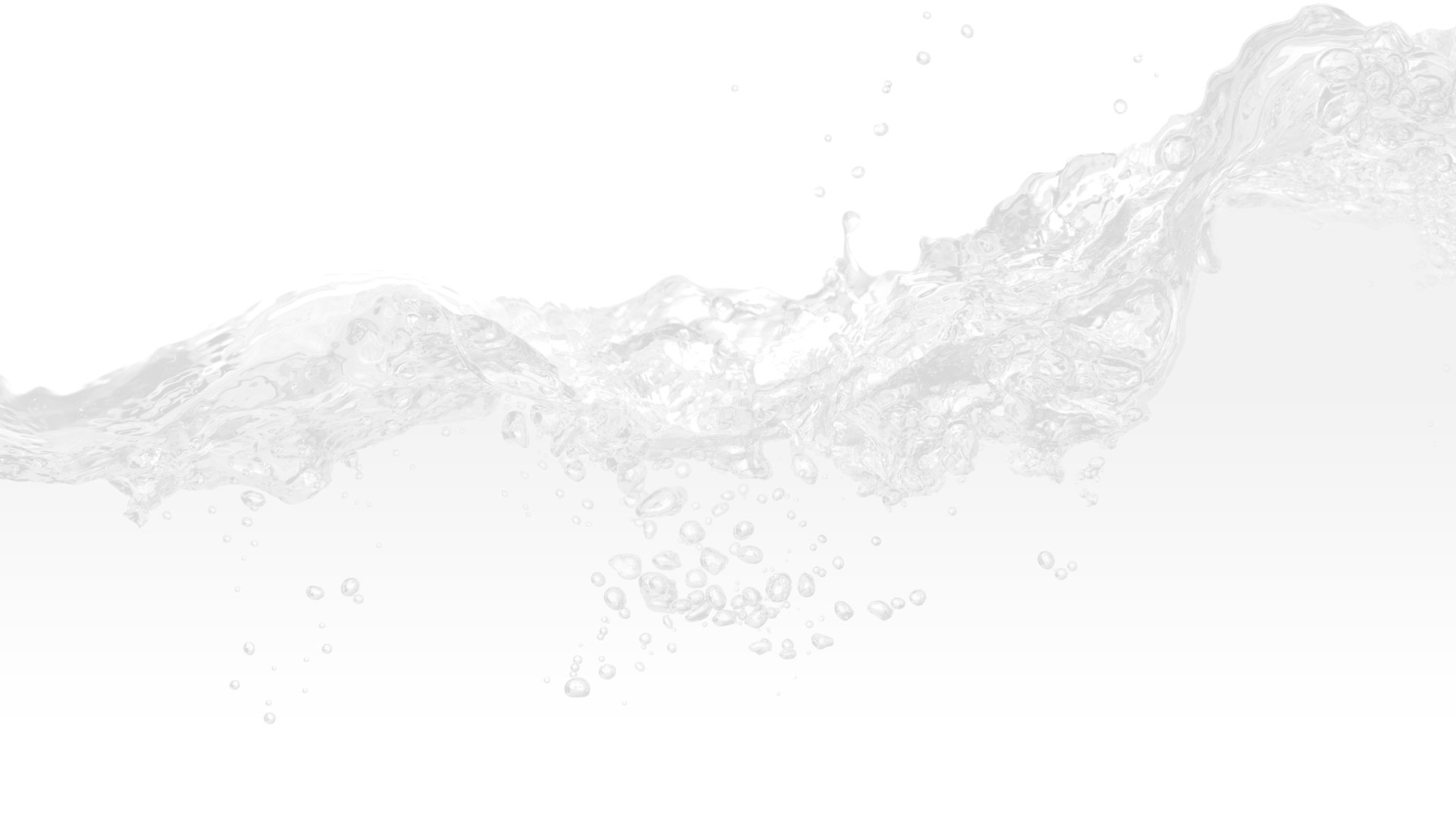 Contact Your Expert Palatka Pressure Washing Company Now!