Top Quality Pressure Washing Service For Palatka Homes & Businesses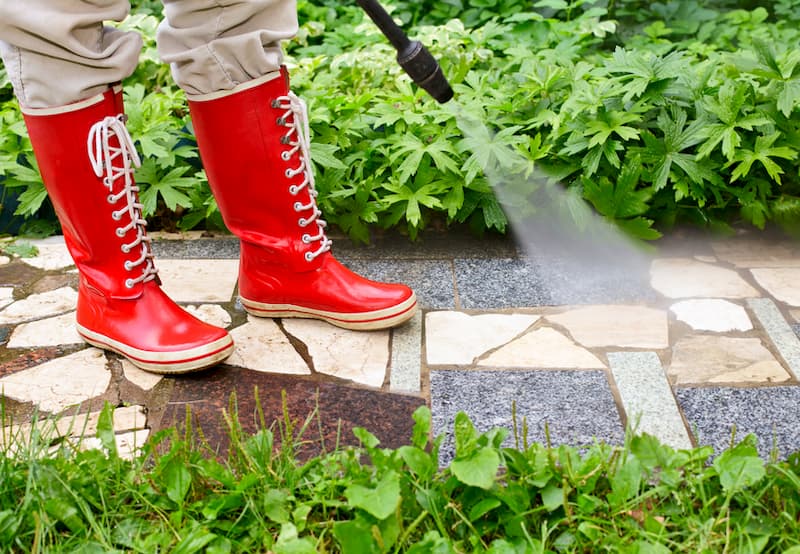 Sunshine Cleaning Service is a professional hot and cold water pressure washing service for both residential and commercial properties in the greater Palatka region.
Our commercial-grade pressure washing service equipment consists of heavy-duty, trailer mounted pressure washers, hot or cold water, and eco-friendly soaps, with the ability to handle any application, big or small. If access to water is a problem, we can bring our own.
The soaps we use are very powerful, but they're also eco-friendly, meaning they won't harm the environment or your property.
We put your satisfaction above all else. After we're done with our work, you'll have a chance to stand back and marvel at our accomplishments. In the unlikely event you're not satisfied, we want you to tell us right away. That allows us to provide a quick and effective solution. We won't stop working until we know you're happy.
Keep reading to find out more about our pressure washing service and how we can help you out.
Power Washing
Our pressure washing service can remove years of dirt accumulation, oils and grease, environmental pollutants, mildew, and algae from a multitude of surfaces.
Not all surfaces are cleaned in the same manner. Our cleaning technicians are highly skilled and trained in proper equipment use and knowledgeable in multiple cleaning applications. Using hot water when necessary, the appropriate detergents and cleaners, and the volume of water produced by our equipment, we can get superior results with much lower pressure.
Homes and mobile homes/trailers
Shopping centers, banks, credit unions, all retail outlets
Restaurants, drive-thru lanes, and markets
Pool decks, screen enclosures, patio furniture
Sidewalk and driveway washing with gum and oil removal
Fences, decks, and docks
Church steeple cleaning and regular maintenance
Loading docks and dumpster areas
Rust removal
Low-pressure roof cleaning
Staining of wood fences, decks, and docks
If you're interested in learning more about our pressure washing in Palatka, then we suggest you reach out to us sooner rather than later. When you call us, you'll be put in touch with a pressure washing service specialist who will handle all your questions and concerns. We'll also create a customized plan that perfectly fits your wants and needs, so you can have peace of mind knowing we'll take care of all the grime that's built up across your property.
We're excited to hear from you and to help you transform the look and feel of your home or commercial property!
Recent Pressure Washing Projects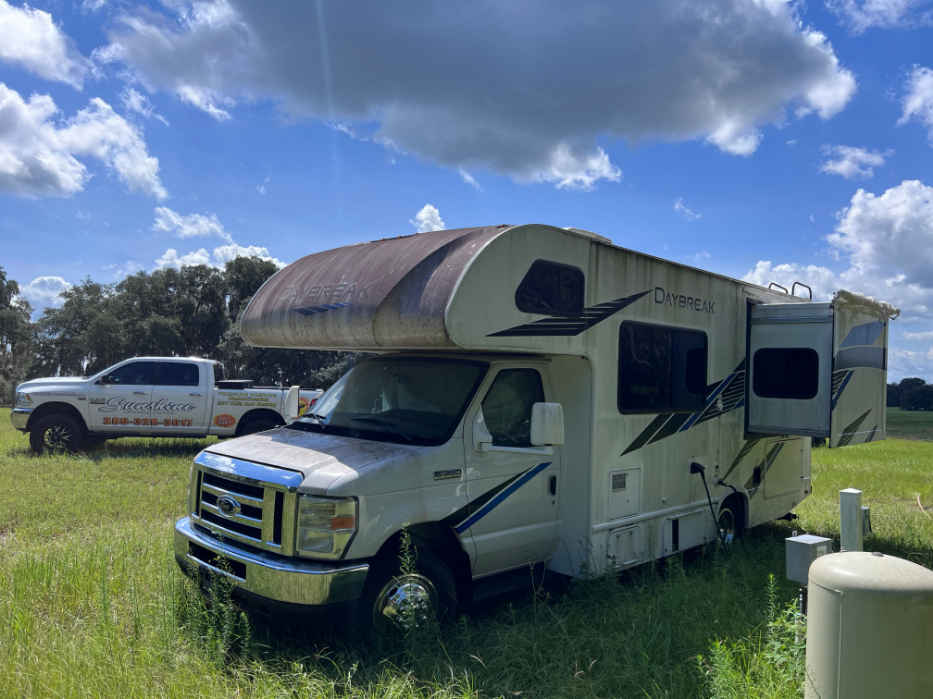 Abandoned RV Brought Back to Life!
This customer had parked there brand new RV three years prior and never used it. They did not think it would clean up but with our Professional Soft Wash System Jordan brought it back to life, customer was very pleased. Service: RV Cleaning […]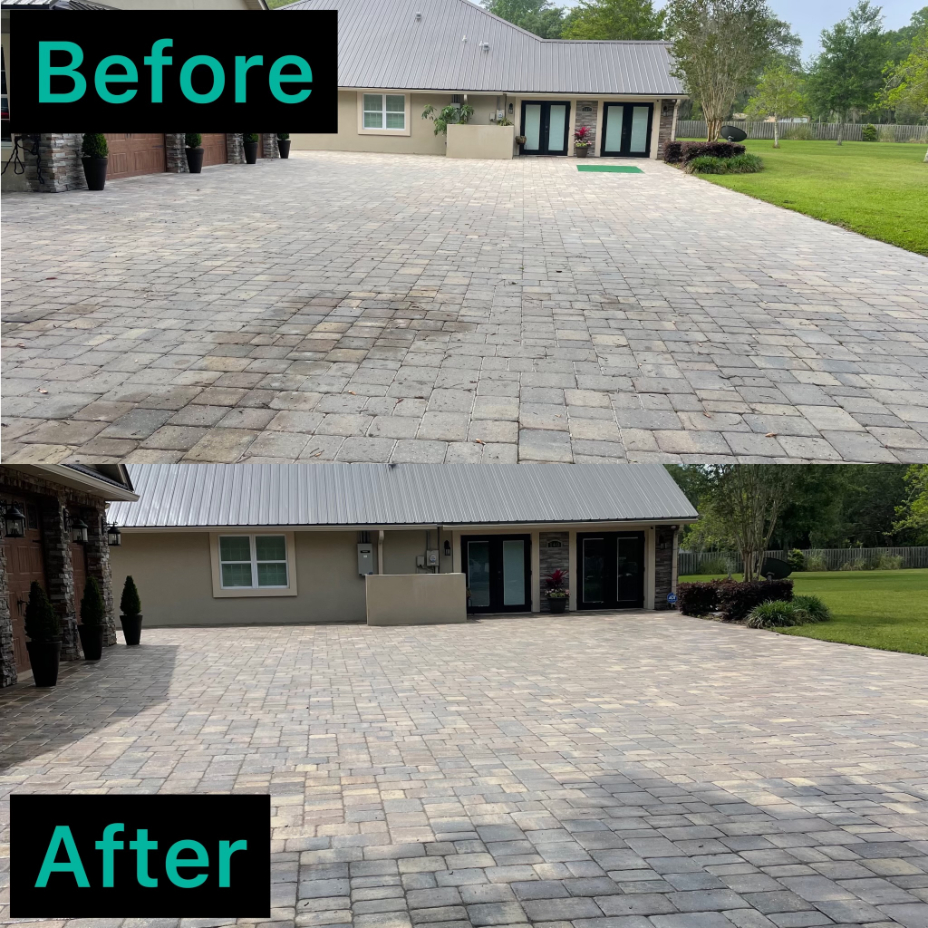 Paver Restoration in Palatka, FL
We cleaned these pavers with our three step process to ensure all mold, mildew, efflorescence, and weeds are removed and prepared for sealing. New sand applied in customer's choice of seven different colors to fill in all cracks, voids, to prevent future movement or weed growth. […]
Recent Pressure Washing Articles
5 Reasons To Hire A Professional Pressure Washer

If you're a homeowner who's hesitant about hiring a professional pressure washing service, then we recommend you check out this list of reasons why we're the best option. Whenever you hire someone to work on your home, you want to make sure that they have the right […]

The Truth Behind 5 Pressure Washing Myths

In the world of pressure washing, there are a lot of myths swirling around that might detract someone from hiring a professional pressure washing service to clean their property. Below, we dispel some of these most common myths. If you're curious to find out more about pressure […]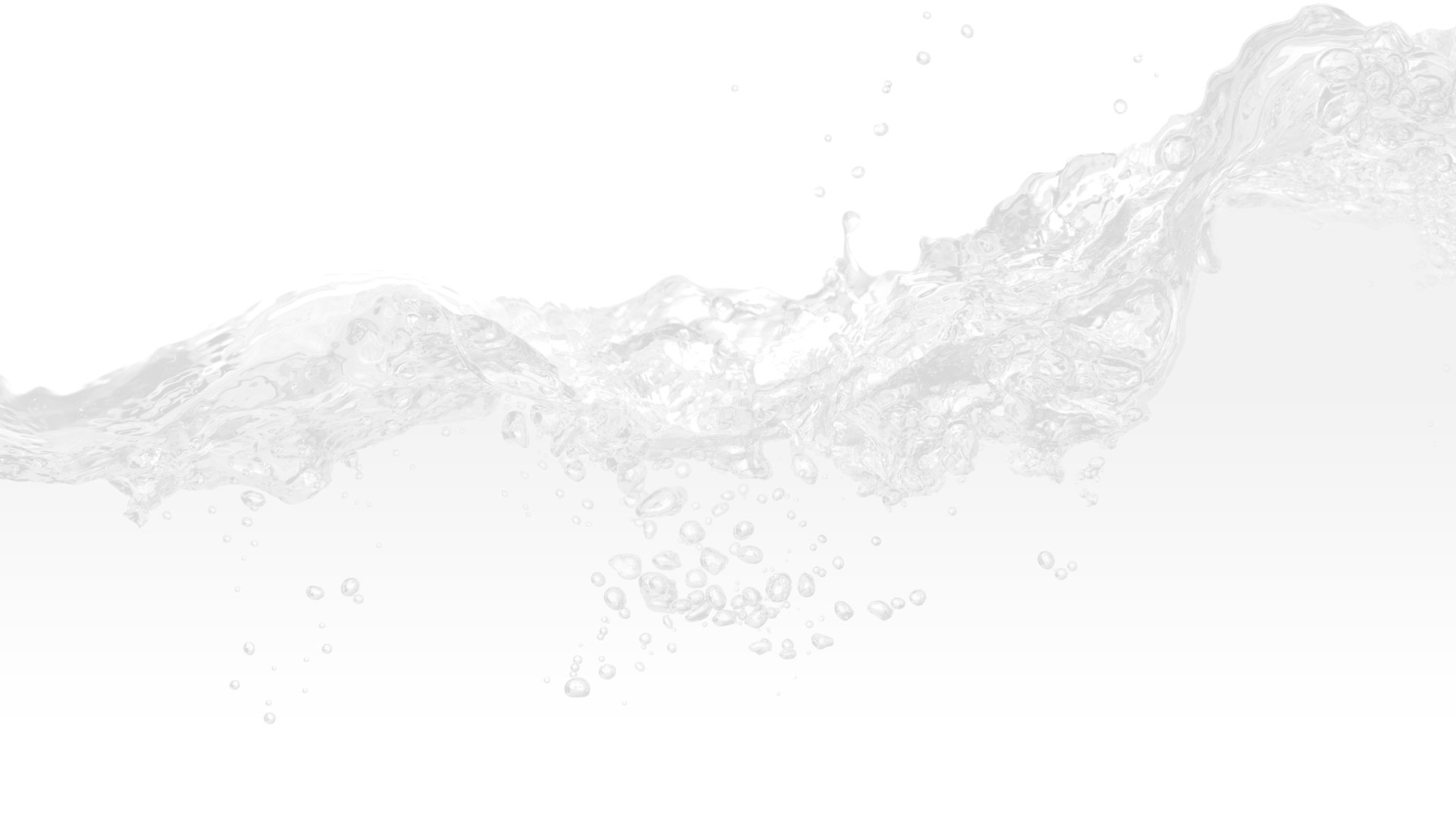 Contact Your Expert Palatka Pressure Washing Company Now!