5 Reasons To Hire A Professional Pressure Washer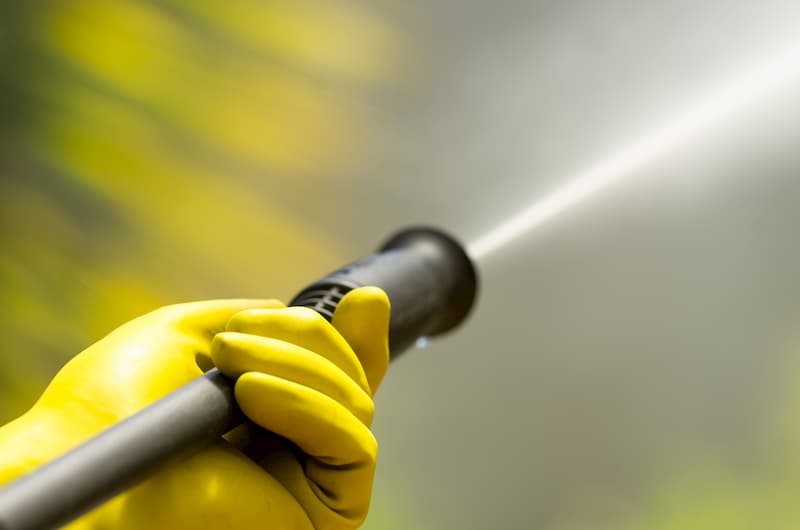 If you're a homeowner who's hesitant about hiring a professional pressure washing service, then we recommend you check out this list of reasons why we're the best option.
We're Licensed And Insured Contractors
Whenever you hire someone to work on your home, you want to make sure that they have the right accreditations. You can have peace of mind when you hire us because we're licensed, insured, and bonded.
We're Committed To Your Satisfaction
One thing that sets us apart from our competitors in the greater Palatka region is the fact that we're committed to ensuring your utmost satisfaction. In the unlikely event you're ever unhappy with our service, we want you to tell us. We'll do all that we can to provide a quick and effective solution. We won't stop working until we know you're happy.
We're Well-Equipped
You might think that you can handle your own pressure washing with equipment you bought at your local home improvement store. But we have commercial-grade equipment and cleaning agents that allow us to deliver unbelievable results. Our soaps and detergents are strong enough to wipe away even the most stubborn stains and grime, but they're also eco-friendly, meaning they won't harm the environment or your property.
We're Multi-Talented
Pressure washing is a large umbrella that encompasses a wide range of services, which we provide. When you hire our professional pressure washing team, you can rest assured knowing we can take care of a variety of tasks, including driveway washing, sidewalk cleaning, house washing, pool deck washing, and much more.
We're Much More Affordable
One of the biggest reasons homeowners stay away from hiring a professional pressure washing service is because they're afraid of the costs. However, at the end of the day, it's actually a much better financial decision for you to hire our service rather than trying to do it on your own, especially if you don't have the right equipment or experience.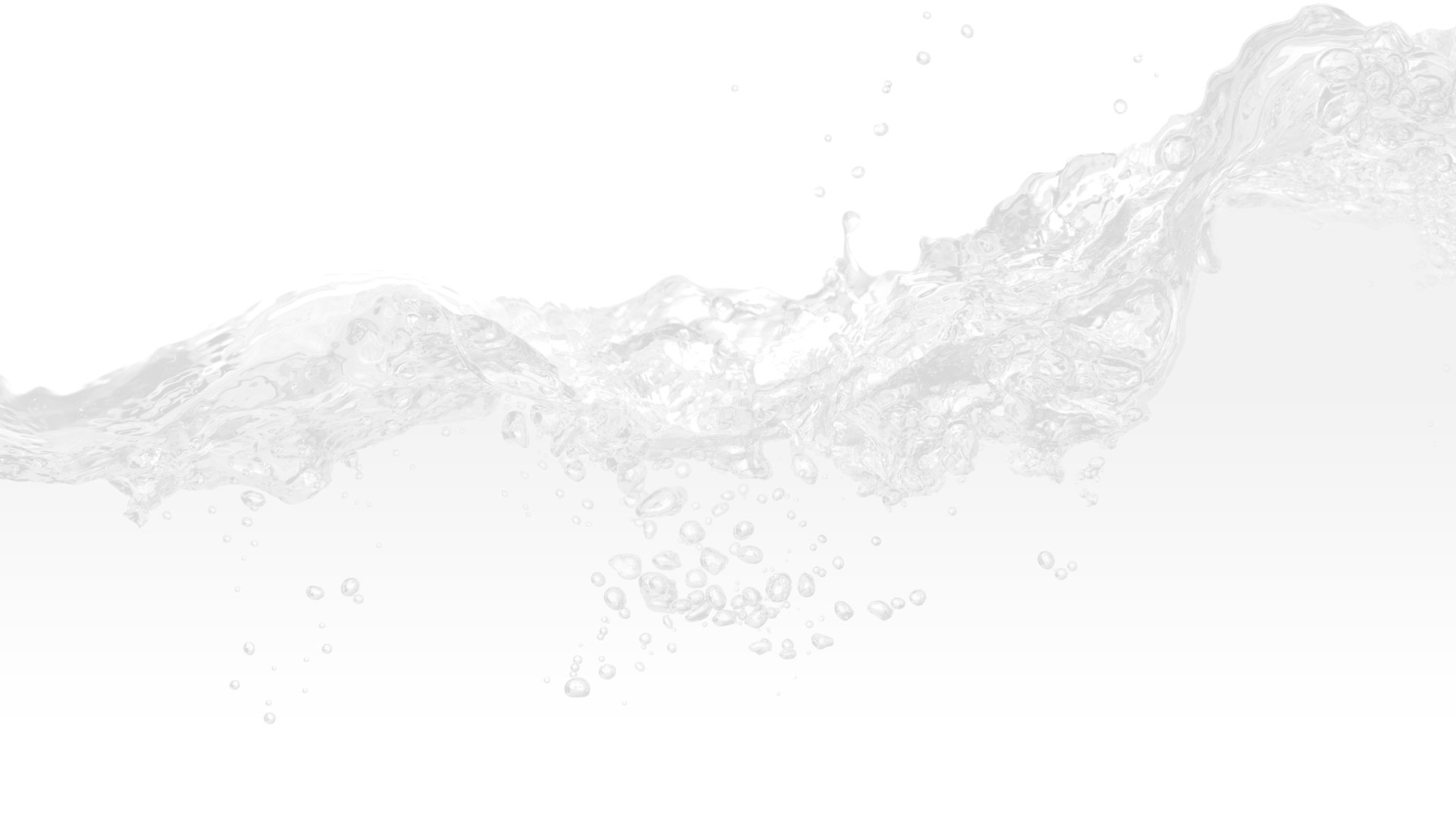 Contact Your Expert Palatka Pressure Washing Company Now!