Your Palatka Driveway Washing Specialists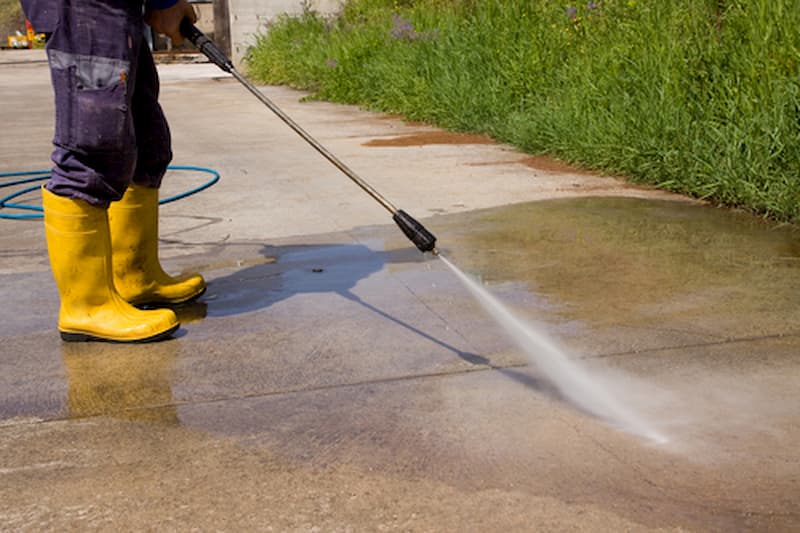 Palatka's finest driveway washing service is ready to help you with your pressure washing needs!
Ever since we started our company back in 1983, we've worked relentlessly to help the people of Palatka with all manners of pressure washing. Our list of service offerings includes sidewalk cleaning, house washing, gutter cleaning, and much more. People love coming to us because they know we put their satisfaction above all else.
On this page, we want to specifically talk about our driveway washing service.
Your driveway can accumulate all manners of gunk and grime over time. Things like oil stains and tire marks are both unsightly and unwanted. It's best to get rid of them sooner rather than later or else they'll cause your driveway asphalt to crack or break. You don't want to spend all that money replacing or repairing your driveway, so we highly encourage you to take advantage of our driveway washing service sooner rather than later.
With our driveway washing package, we'll carefully but thoroughly wash every inch of your driveway, making sure we eradicate even the most stubborn stains for good. Once we're done, you'll have a chance to admire our handiwork. In the unlikely event you're not satisfied with our driveway cleaning results, we want you to tell us. We'll provide a quick and effective solution, and we won't stop working until we know you're happy!
Concrete Cleaning
Concrete, like asphalt, can be exceptionally tough to clean due to its tough exterior. You need something that can penetrate the tough exterior and get deep into the core. However, you can't just hose it down with a garden hose and expect results. You need something a little more aggressive. This is where we come in with our pressure washing in Palatka.
Our high-powered water jets are able to get deep into the surface and draw out the impurities, no matter how embedded they may be. The difference between unwashed concrete and pressure washed concrete is like night and day, and you'll be completely blown away at how we can transform the look and feel of the concrete surfaces around your property.
Ready to learn more about our driveway washing or related pressure washing services? Then now is the time to give us a call at Sunshine Cleaning Service. Our pressure washing specialists are standing by to address all your questions, comments, and concerns.
We can't wait to hear from you!
Latest Projects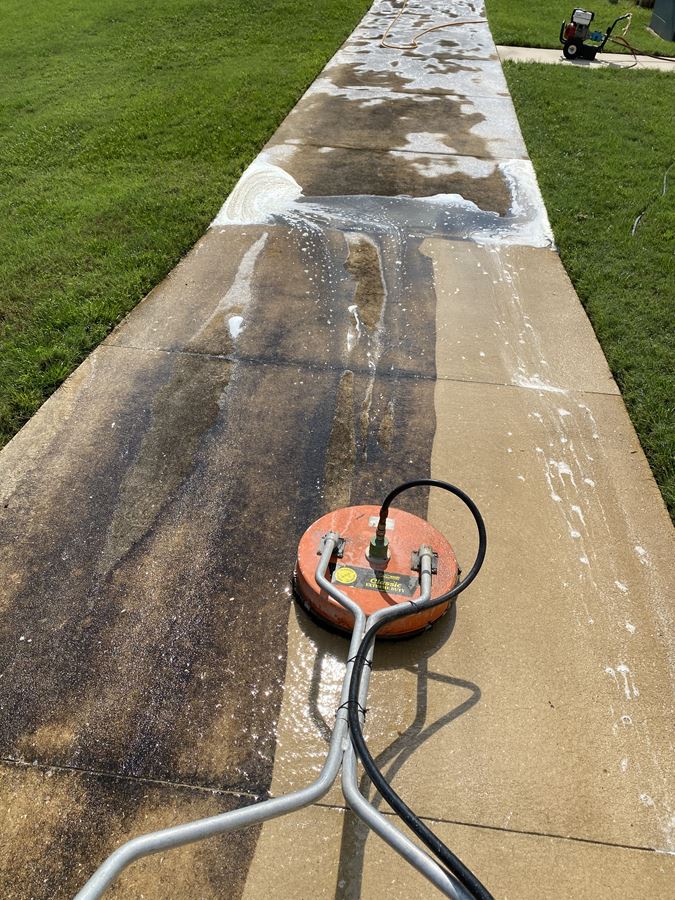 Driveway Cleaning in Palatka, FL
Cleaning your driveway is a big way to improve the overall look of your home. Even the dirtiest of concrete can be cleaned up brighter than you think! Now is the time to give us a call at Sunshine Cleaning Service. Our pressure washing specialists are standing […]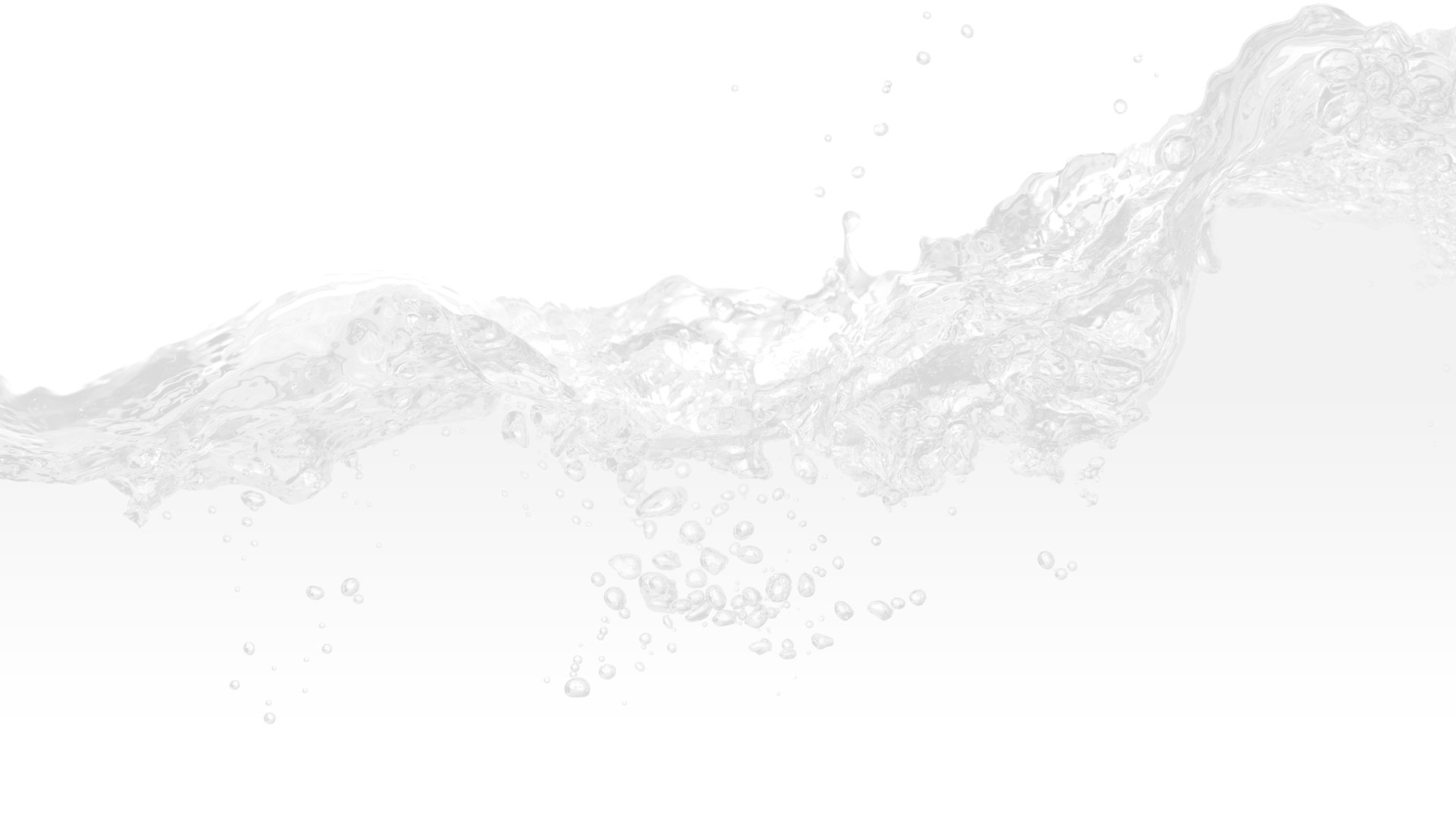 Contact Your Expert Palatka Pressure Washing Company Now!