Sunshine Cleaning Service: Orange Park's Finest Pressure Washing Service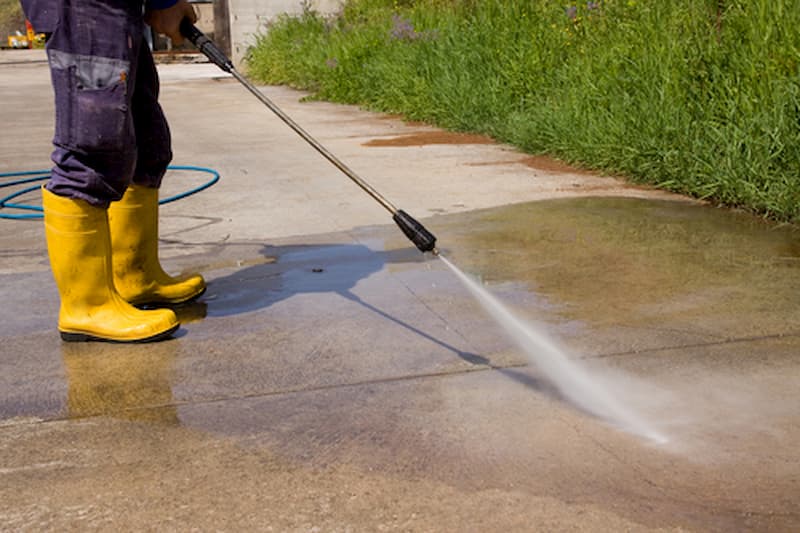 Are you a homeowner in Orange Park who's looking for an exemplary pressure washing company to service your residence? If so, then you'll want to reach out to us at Sunshine Cleaning Service today.
Ever since we opened our doors back in 1983, we've been helping homeowners all across Orange Park with their pressure washing needs. We're able to achieve such outstanding results thanks to our commitment to ensuring customer satisfaction, our arsenal of contractor-grade pressure washing equipment, and our vast amount of knowledge and experience in this industry. When you hire us for your pressure washing needs, you can rest assured knowing you're in good hands.
Learn more about how our pressure washing work can benefit you.
Orange Park's Favorite Pressure Washing Service
Keep reading to get an idea of some of our available pressure washing services in Orange Park.
Paver cleaning: Many homes have pavers around their property, whether it's for practical purposes or aesthetic value. No matter the reason, you'll want to keep your pavers cleaned. You can't just hose them down with a garden hose and your average soap. You'll need something a little more aggressive to get deep into the surface of your pavers. We have the contractor-grade pressure washers that can penetrate the toughest surfaces, getting the grime that's made its way into the core of the pavers. We also have specialized eco-friendly soaps that remove even the most stubborn stains. Don't worry. These soaps won't cause harm to the paver surface or the environment. After we're done, you'll be happy to see your pavers looking as good as new.
To learn what other pressure washing services we offer in Orange Park, please call 386-328-3017.
Sunshine Cleaning Service Is Orange Park's Finest Window Washing Service
You may clean the insides of your windows every weekend, but what do you do when it comes to washing the outsides? You may not have the experience or the equipment needed. That's why you should call Orange Park's finest pressure washing service to handle it for you. We'll make your windows look crystal-clear in no time!
Are you interested in finding out more about Sunshine Cleaning Service? If so, it's time you call us. You can speak one-on-one with our pressure washing specialists and find out which service is best for you.
We're looking forward to hearing from you!
There are currently no reviews or testimonials; check back soon!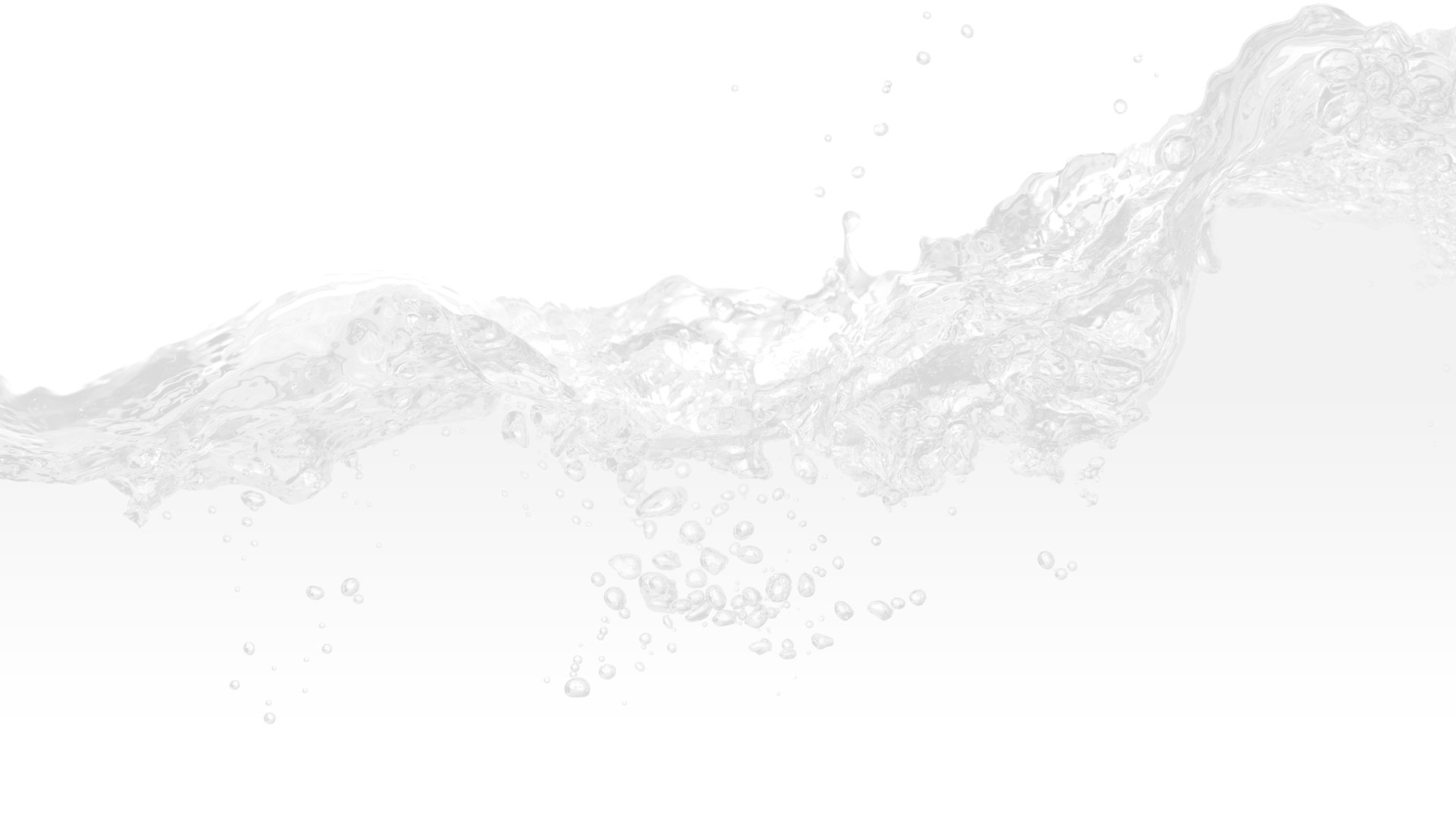 Contact Your Expert Palatka Pressure Washing Company Now!