Quality Pressure Washing Company in Interlachen, FL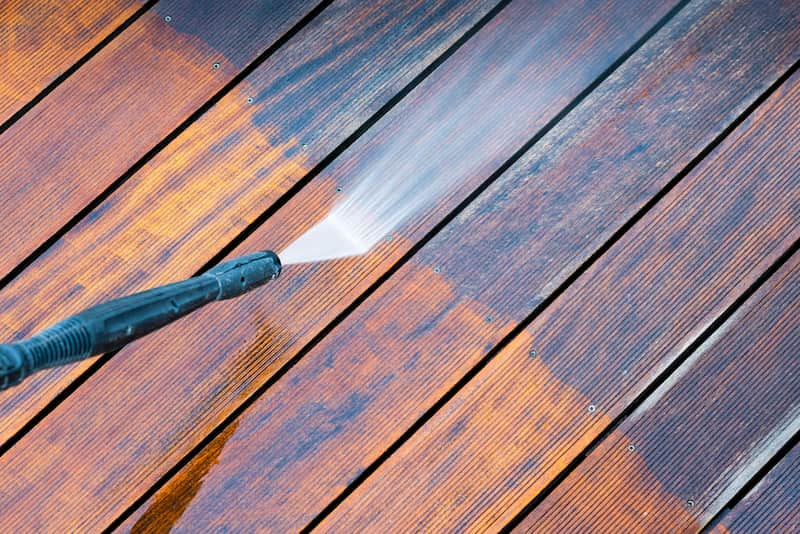 Need pressure washing assistance in Interlachen, Florida? Then you're in luck, because Sunshine Cleaning Service is ready to take on new clients.
For the past 40 years, we've been providing unparalleled pressure washing services to the people of Interlachen. We set ourselves apart from our competitors by putting your satisfaction above everything else. We use our years of experience and knowledge and our contractor-grade pressure washing equipment to ensure we deliver only the best in terms of results.
In the unlikely event you're not happy with our work, we want to know about it. We'll work diligently to provide you with a quick and effective solution, and we won't consider our job done until we know you're happy.
Keep reading to find out more about our offerings.
Top-Notch Interlachen Pressure Washing
Below you'll find some of our pressure washing services and how they can benefit you. If you want to find out more about our pressure washing offerings in Interlachen, don't forget to call us at 386-328-3017.
Driveway washing: Many homeowners take their driveway's condition for granted. Although we like to park our cars on the driveway, that doesn't mean it can't look its best. You don't want your driveway to be covered in tire marks or oil stains. Unfortunately, you can't keep your driveway properly cleaned with just a garden hose and soap. You need something a little more powerful to get deep into the surface or into the cracks. That's where we come in. We'll make sure we remove all traces of dirt and gunk from your driveway, leaving behind a fresh and clean-looking driveway that will enhance the overall appearance of your entire property.
Interlachen Window Washing That's Hard To Beat
One of our most popular pressure washing services is our window washing package. You may be able to clean the insides of your windows, but what will you do when it comes to washing the outsides? You'll need professional help. That's where we come in. We can make your window exteriors sparkle like new.
It's time you take care of your Interlachen property. Reach out to us at Sunshine Cleaning Service today and speak with one of our pressure washing specialists. We'll create a special plan for washing your property and completely transforming the look and feel of your home.
We can't wait to speak with you!
There are currently no reviews or testimonials; check back soon!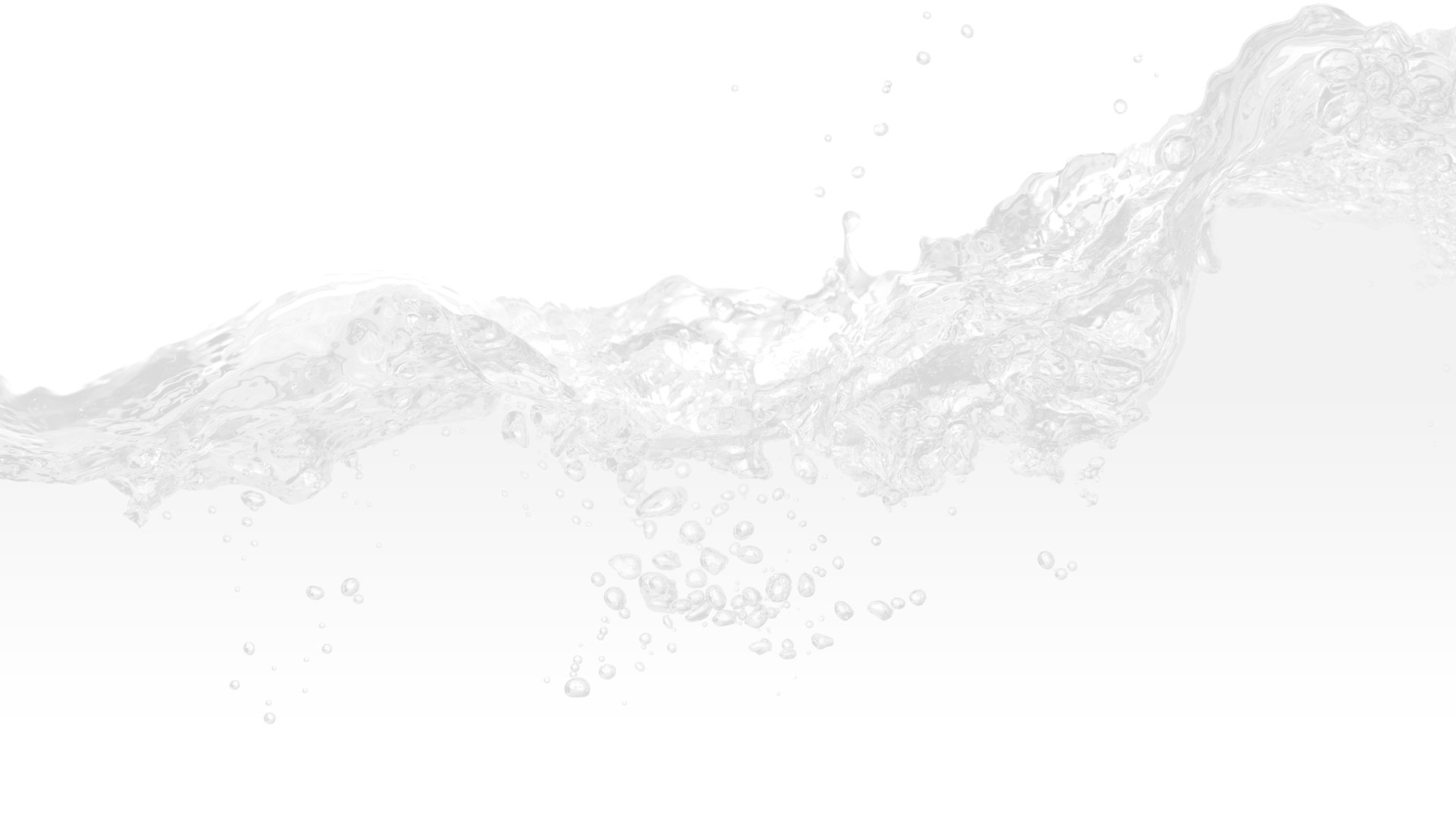 Contact Your Expert Palatka Pressure Washing Company Now!