Skilled Pressure Washing Specialists Serving Fleming Island, FL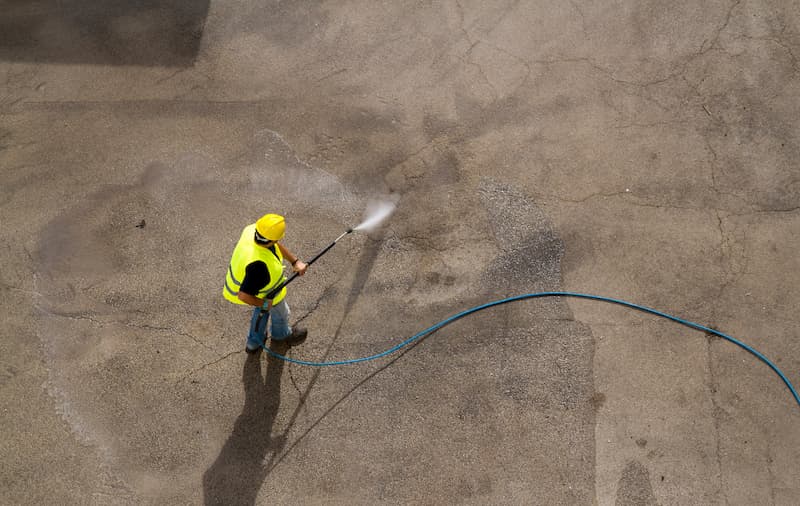 Ready to transform the look and feel of your Fleming Island home with some good pressure washing? If so, then it's time you give Sunshine Cleaning Service a call!
For almost 40 years, we've been providing the people of Fleming Island with all manners of pressure washing services. We're armed with some of the finest contractor-grade pressure washing equipment available, and we're also vastly experienced and knowledgeable in the realm of pressure washing. These elements combined have allowed us to excel in our work.
However, what sets us apart from our competitors is our dedication to ensuring your satisfaction. In the unlikely event you're not happy with our work, we want you to tell us. We'll do all that we can to provide you with a quick and effective solution. We won't stop working until we know you're happy.
Call 386-328-3017 to set up a pressure washing session for your Fleming Island home today.
Ask About Our Fleming Island Pressure Washing Work
Learn more about some of our Fleming Island pressure washing services below.
Fence washing: Although the fence around your property may be used for privacy or security, it can also be used for aesthetic value. Therefore, you'll want the fence to look its best. That being said, are you properly caring for your fencing and making sure it's washed? No matter if your fence is made of wood, vinyl, or metal, you'll be happy to know that we have the equipment and methods to keep it nice and clean. We'll use a combination of pressurized water and eco-friendly soaps to remove grime from your fencing before it's too late. If you don't take advantage of our fence washing service, your fence can eventually succumb to the grime. Make sure you check out our fence washing package soon, or else you'll be paying a hefty price to repair or replace your fence in the future.
Fleming Island's Favorite Window Washing Company
One of our more popular pressure washing services for our Fleming Island clientele is our window washing package. With this service, we'll scrub the exteriors of your windows, removing all grime and gunk from every corner we can reach. Once we're done, your windows will look crystal-clear and you can take pride in how every aspect of your home looks amazing.
Ready to learn more about Fleming Island's finest pressure washing service? Then give us a call today. When you call us, you'll be able to speak with our specialists who will address your questions or concerns.
We can't wait to hear from you!
There are currently no reviews or testimonials; check back soon!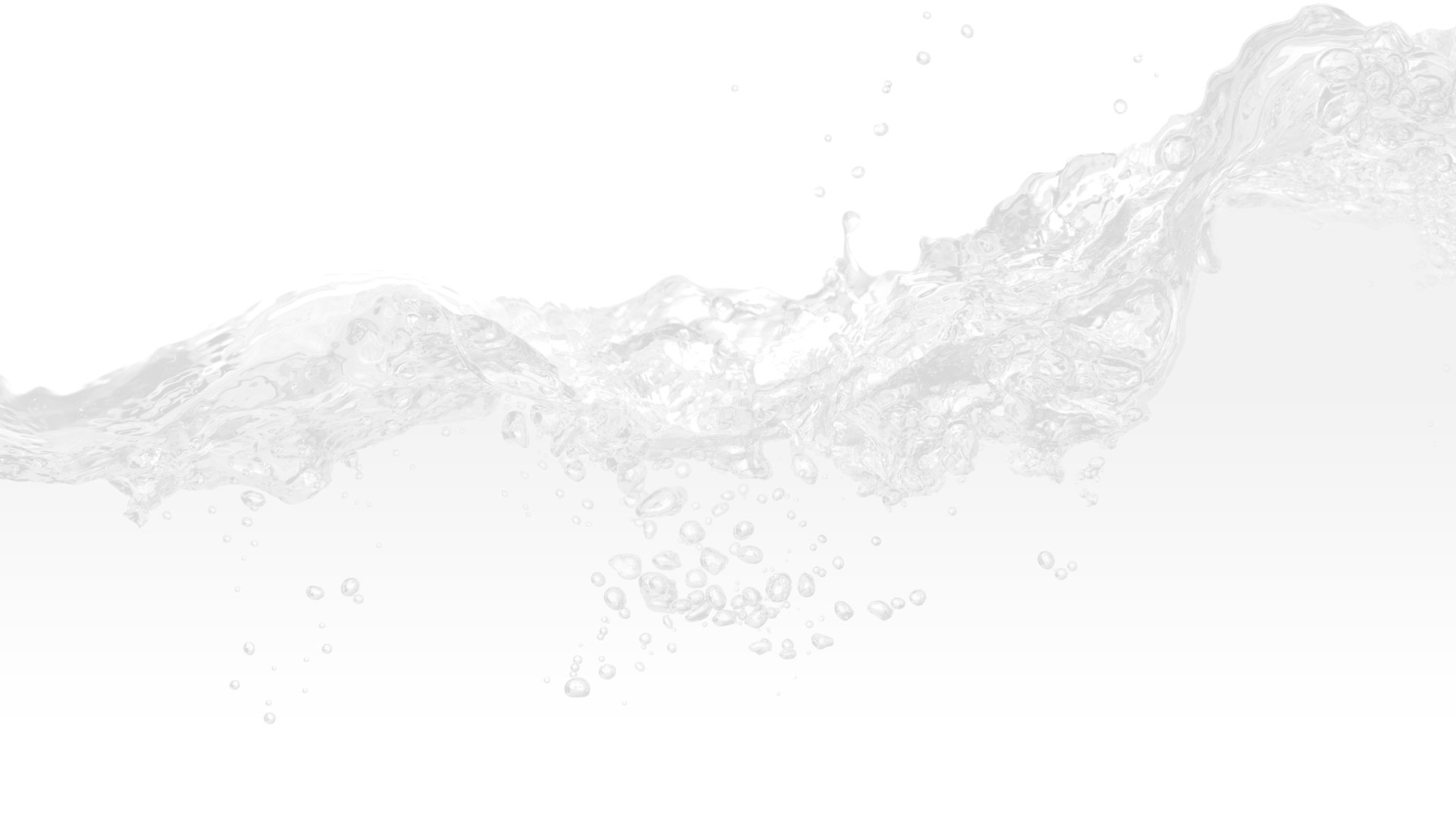 Contact Your Expert Palatka Pressure Washing Company Now!