Superior Paver Cleaning For Properties in Palatka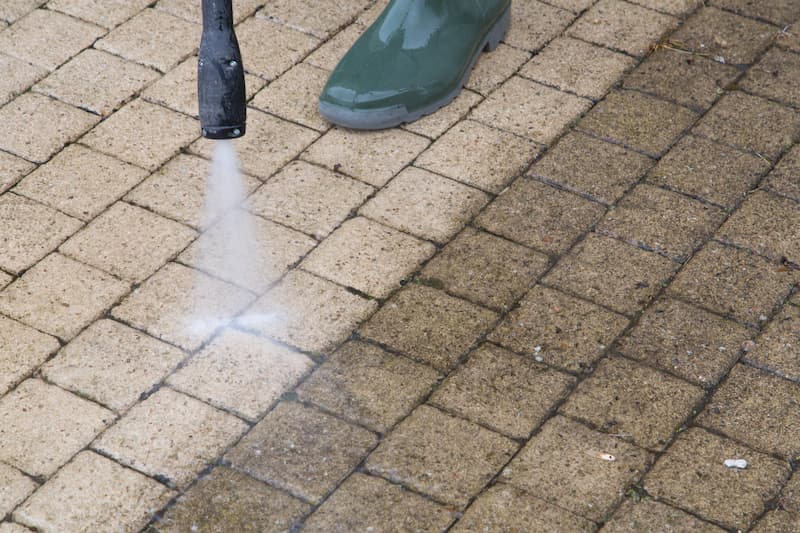 Sunshine Cleaning Service is proud to offer unparalleled paver cleaning and related pressure washing services in Palatka.
For almost 40 years, we've been helping our clients all across Palatka with a wide array of pressure washing services. We handle all types of tasks, whether it's driveway washing, house washing, fence cleaning, sidewalk cleaning, and much more. No matter what the pressure job is, we're sure we can help you out.
But what is it that makes us stand out from the competitors? For one, it's our commitment to ensuring your utmost satisfaction. When we're finished with our work, we want you to let us know what you think. In the unlikely event you're not happy, we'll do everything in our power to deliver quick and effective results. We won't stop working until we know you're happy.
Read on below to learn more about our paver cleaning service offering and see how it can benefit you.
Brick Stone Paver Washing
Cleaning brick stone pavers is not an easy task. It's not like you can just spray them down with a garden hose and call it a day. You need something that can penetrate the tough exterior surface and get deep into the core of the pavers. The only way to achieve that is with some commercial-grade pressure washing equipment and some serious know-how. That's where we come in.
We have high-powered pressure washing equipment that allows us to deliver some of the finest paver cleaning results possible. Our high-powered jets will get deep into the surface of the pavers and draw out all the impurities, no matter how embedded they may be. After we're done, we'll let you stand back and admire the results of our paver cleaning service. Even your neighbors will be impressed by our work. Just remember, if they ask who did your paver cleaning, don't forget to mention our name!
Ready to take the next step in improving the look and feel of your property? Then call us at Sunshine Cleaning Service today. When you reach out to us, a knowledgeable and friendly pressure washing specialist will be ready to take your call and to answer all of your questions. We'll work closely with you to devise an effective, customized plan that is tailored specifically for your wants and needs.
We can't wait to help you with your pressure washing in Palatka!
Latest Paver Cleaning Projects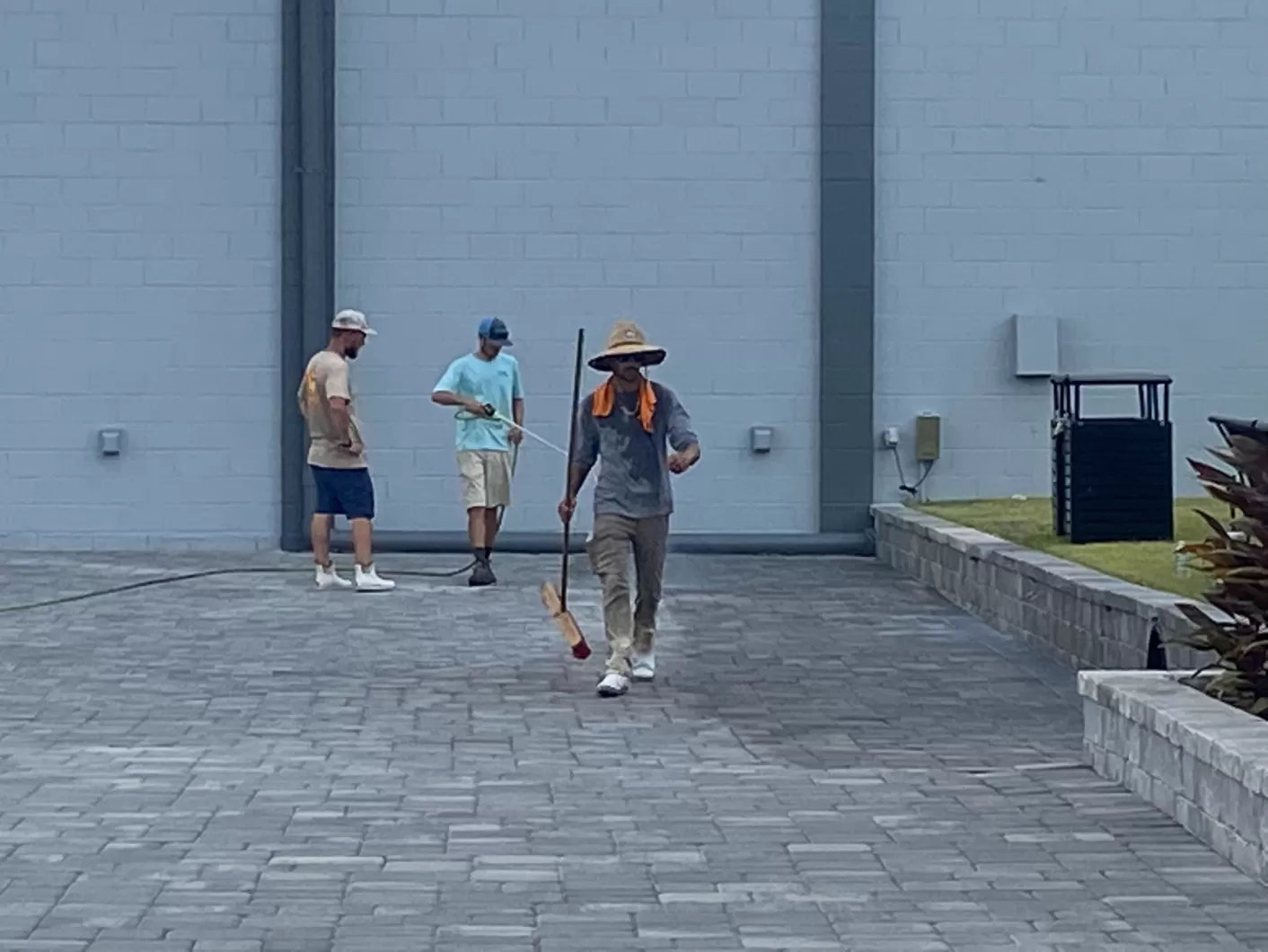 Paver Cleaning, Sanding, and Sealing in Palatka, FL
This project was at the Beck Automotive Food Court Plaza in Palatka, FL. Pavers were prepped and cleaned, new paver sand brushed in to fill any voids, two coats of professional quality paver sealer applied that locks in pavers and sand joints. Pavers are now professionally […]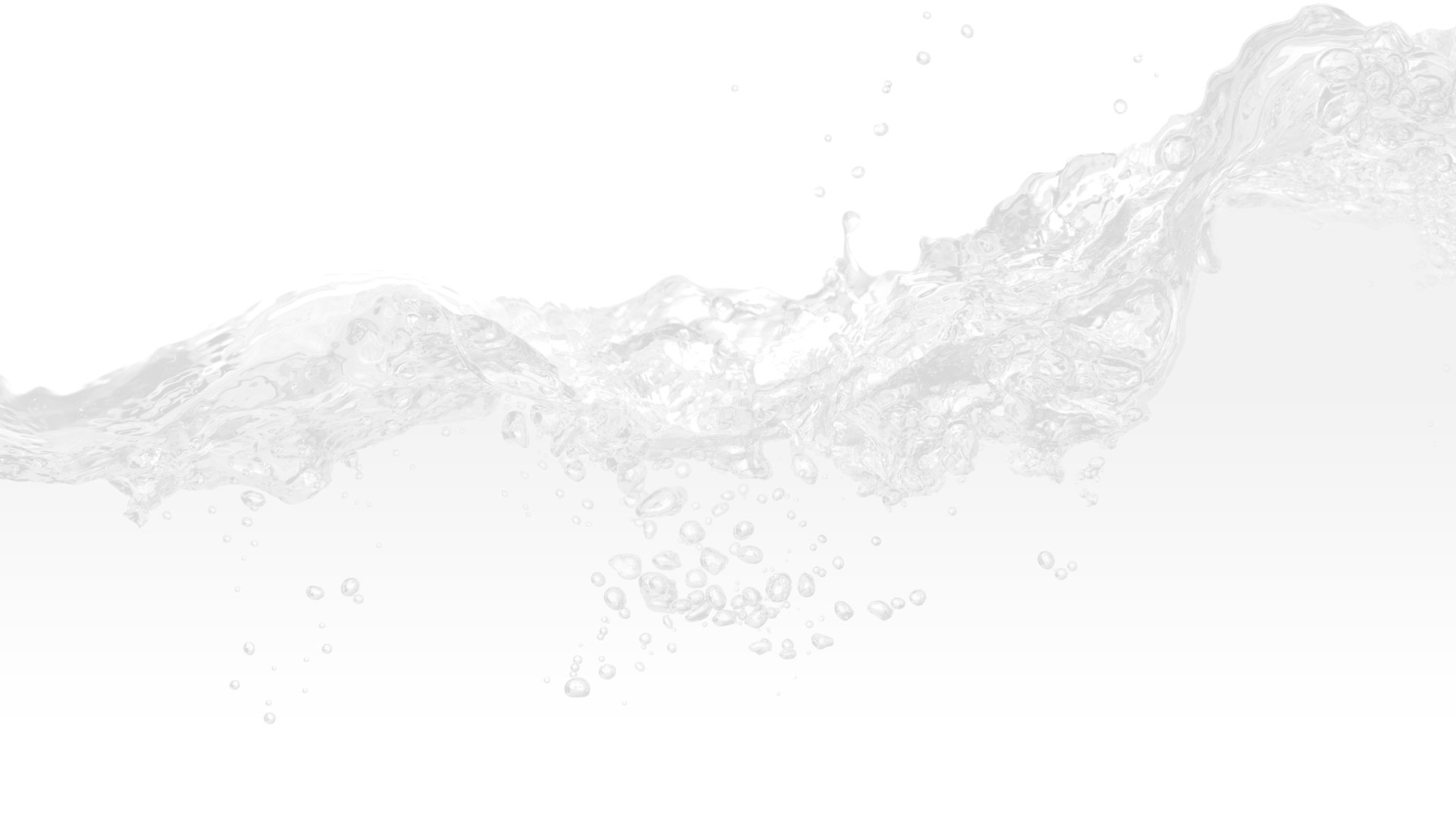 Contact Your Expert Palatka Pressure Washing Company Now!