Your Palatka Commercial Pressure Washing Pros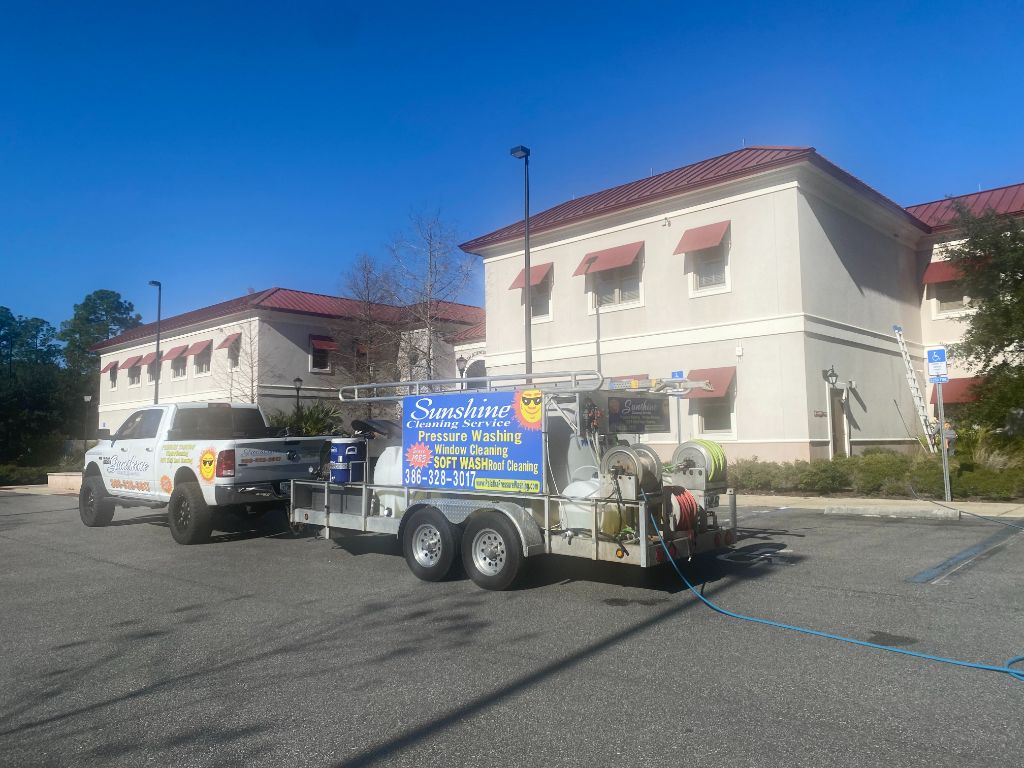 Whether you need help with residential or commercial pressure washing in Palatka, Sunshine Cleaning Service has you covered.
Ever since we launched our company back in 1983, we've been dedicated to assisting people in Palatka with a wide range of pressure washing needs. People hire us to handle their driveway washing, house washing, sidewalk cleaning, rust removal, and much more because they know we'll get the job done quickly and efficiently. We have the tools, experience, and knowledge to help you with your residential or commercial pressure washing.
Exterior Surface Cleaning For Businesses
If you own your own business or commercial property, then you know how tough it is to manage its aspects. Not only do you need to worry about the internal workings of the business, but you also want to be careful about the external areas, such as the appearance. You can't be bothered to handle the pressure washing and exterior cleaning of your commercial property, so why not hire someone else to do it? That's where we come in.
In addition to our residential pressure washing services, we offer exemplary commercial pressure washing in Palatka. No matter how big or how small your property, we have the tools, techniques, and manpower to get it looking nice and clean. Whether you have a tiny, one-office space, or a sprawling industrial park, Sunshine Cleaning Service is ready to help out.
One way we're able to achieve such fantastic results with our commercial pressure washing services is due to a strategy known as soft washing, also sometimes referred to as low pressure or no pressure washing.
We use traditional pressure washing methods (using high-powered water streams) for a majority of surfaces around your property, such as bricks, pavers, sidewalks, and asphalt. However, for more delicate spots, such as roof shingles or siding, we'll employ soft washing.
With soft washing, we turn down the water pressure on our equipment. We also add in unique chemicals and soaps. These detergents are able to eat away at all the grime and gunk that's built up on surfaces, but won't harm the materials underneath. Don't worry. Our soft washing soaps are eco-friendly, meaning they won't harm your property or the environment.
It's time you make a change to your commercial property. Call Sunshine Cleaning Service today and ask about our commercial pressure washing service. See how we can transform your business or apartment complex in no time. Our pressure washing specialists are standing by to take your call and to address your questions or concerns.
Latest Commercial Pressure Washing Projects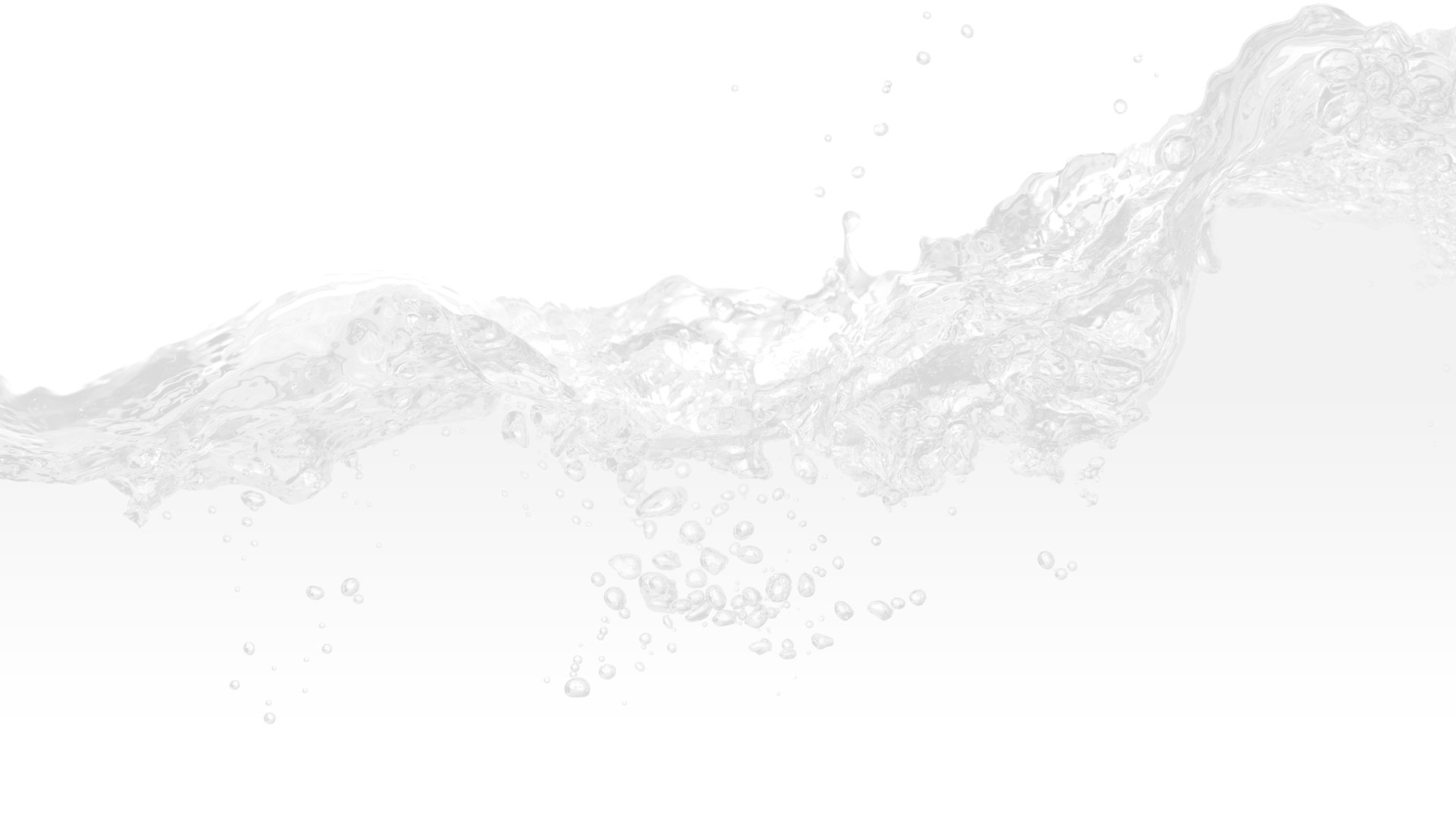 Contact Your Expert Palatka Pressure Washing Company Now!