Professional Pool Deck Washing In Palatka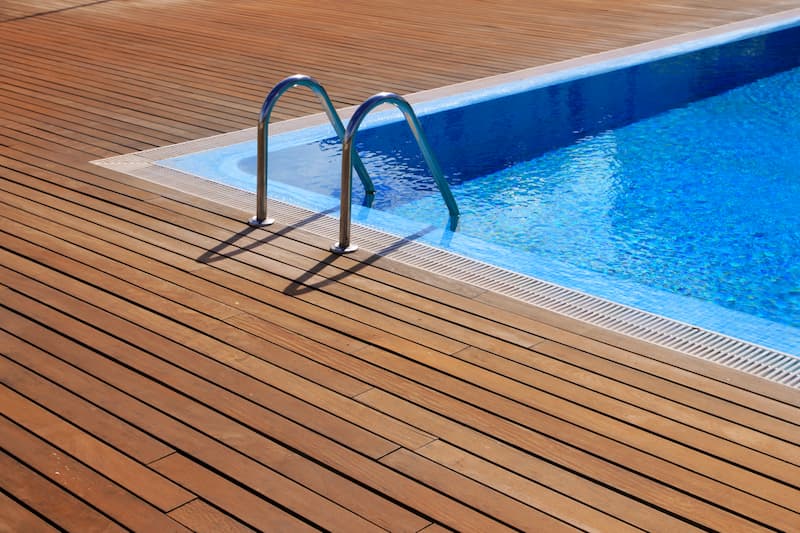 Looking for Palatka's preferred pool deck washing service? Then you'll want to call us at Sunshine Cleaning Service.
For almost 40 years, we've been working with the people of Palatka to satisfy their pressure washing needs. Since we opened our doors, we've helped residential and commercial property owners with a wide range of pressure washing services, including paver cleaning, sidewalk cleaning, driveway washing, house washing, and much more.
The reason people choose us over other pressure washers in Palatka is because they know we put their satisfaction above all else. When you hire us for a service, such as pool deck washing, you can have peace of mind knowing we'll work diligently to do our best work. Once we're done, you'll get to stand back and admire our results. If something isn't up to your liking, then we want you to tell us. We'll provide you with a quick and effective solution, and we won't consider our work done until we know you're happy.
Read on to learn more about our pool deck washing service and see how it can benefit your property.
Pool Surround Cleaning
How is it that we're able to get such amazing results with our pool deck washing service? One of our time-tested methods is something called soft washing.
Soft washing, also sometimes referred to as no pressure or low pressure washing, is a unique method that we often use for more delicate areas, such as vinyl siding or shingles. This involves us turning down the water pressure on our equipment and adding special soaps and detergents into the mix. This powerful solution is able to eat away at even the most stubborn grime and stains, especially those that can inhabit your pool deck. Algae, moss, mildew, and mold won't stand a chance against our soft washing methods.
Don't worry, though. The chemicals we use in our soft washing methods are eco-friendly and won't harm the environment, your pool, or your property.
Ready to find out more about our pressure washing in Palatka? Then it's time you give us a call at Sunshine Cleaning Service. Our pressure washing experts are standing by to take your call and to help you with any questions or concerns you may have.
We're looking forward to hearing from you and helping you transform the look and feel of your Palatka property.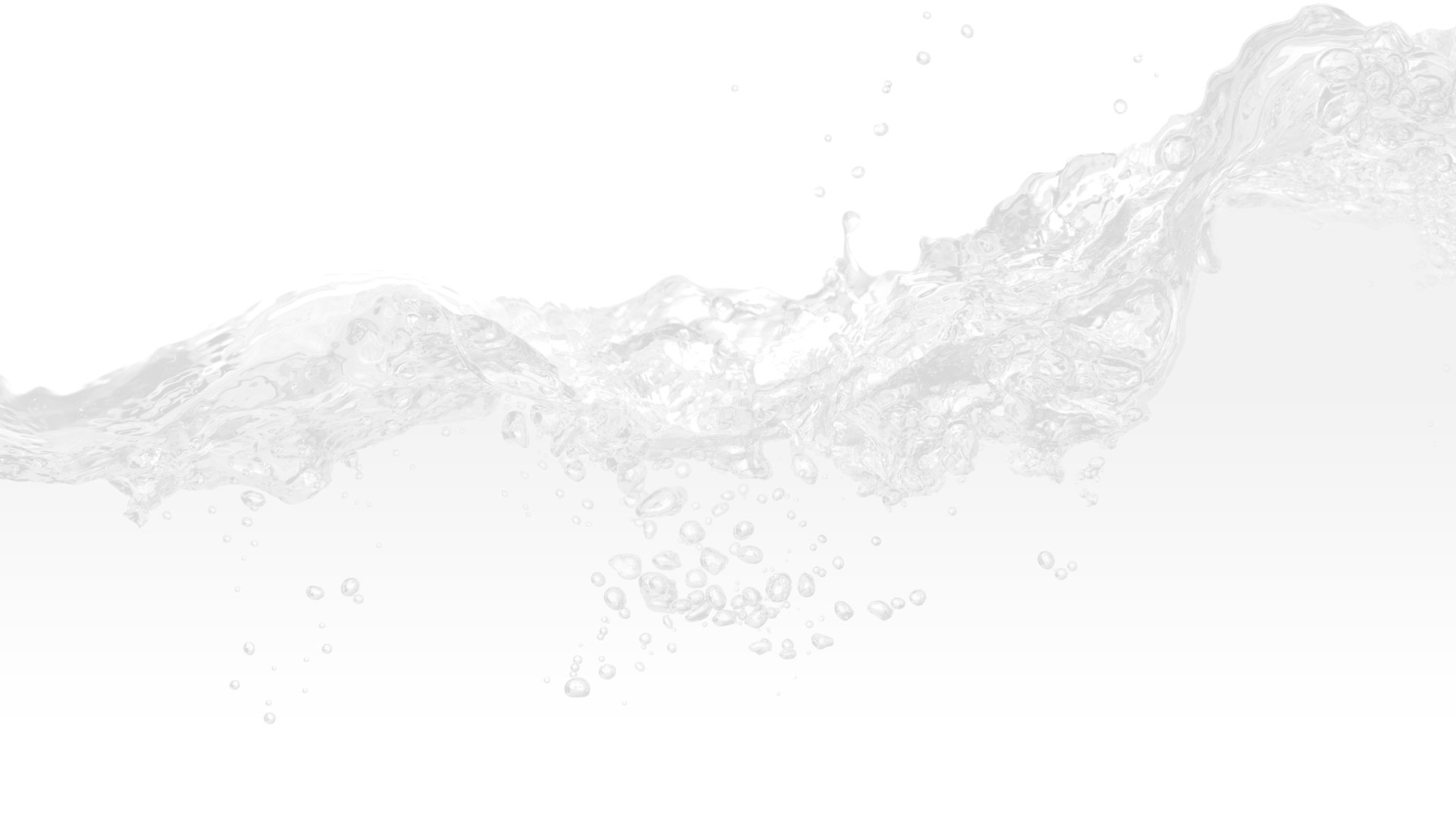 Contact Your Expert Palatka Pressure Washing Company Now!