Trusted Pressure Washing Services In Starke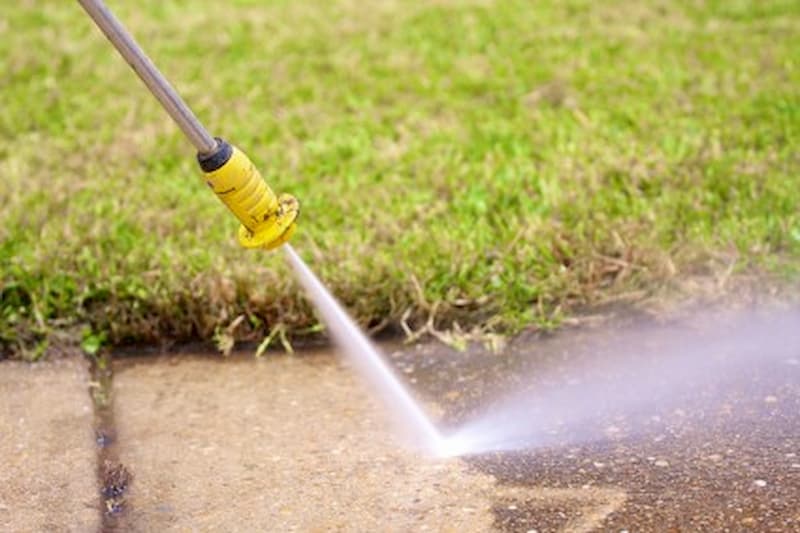 Sunshine Cleaning Service can help you with your pressure washing needs in Starke.
For the past 40 years, we've set ourselves apart from other pressure washing services in the greater Starke region. People choose us over the competition because they know we're experienced and knowledgeable in the industry, and because we have the techniques and equipment needed to ensure top results.
Above all else, we consider your satisfaction as our top priority. In the unlikely event you're unhappy with our work, we ask that you please let us know right away. That way, we can provide a quick and effective solution. We won't stop working until we know you're happy.
Keep on reading to get additional details on our work and see how our pressure washing services can benefit your Starke residential or commercial property.
We'll Handle Your Starke Pressure Washing Needs
At Sunshine Cleaning Service, we're excited to offer some of the finest pressure washing packages. Below, we cover a few of our offerings.
Steeple cleaning: Churches must look their best in order to attract people. They want to visit a location that's clean and well-kept. Unfortunately, like with any building, churches can get extremely dirty over time. Steeples in particular can get very dirty since they are so hard to wash without the right equipment or training. Thankfully, if you have a church steeple that needs cleaning, we can handle it. We'll use our commercial-grade pressure washing equipment and our specialty tools to make sure the steeple is nice and clean, so your guests can enjoy their Sunday service with peace of mind.
Ask About Our Starke Window Washing Package
One of our popular pressure washing services for Starke homeowners is our window washing package. You may be able to clean the insides of your windows, but what will you do when the time comes to clean the exterior? We have the proper equipment and experience to clean all the accumulated grime and gunk off your windows so that the glass can look crystal-clear.
Are you interested in finding out more about our pressure washing work in Starke and the surrounding areas? Don't wait. Reach out to us at Sunshine Cleaning Service today and speak with one of our pressure washing specialists. We'll put your mind at ease and address all your questions and concerns.
We're looking forward to hearing from you.
There are currently no reviews or testimonials; check back soon!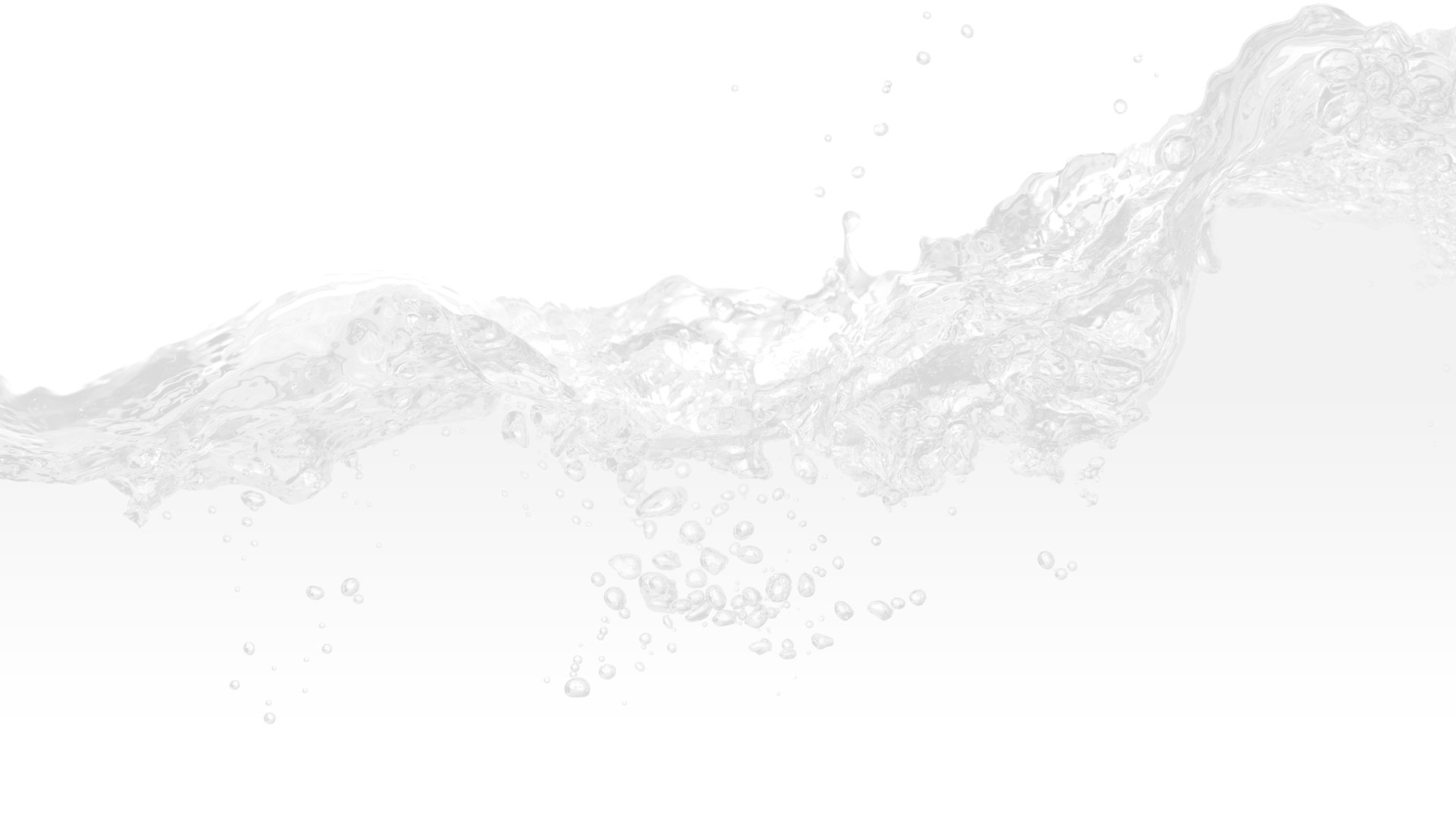 Contact Your Expert Palatka Pressure Washing Company Now!