Soft Wash Roof Cleaning To Gently Care For Your Palatka Property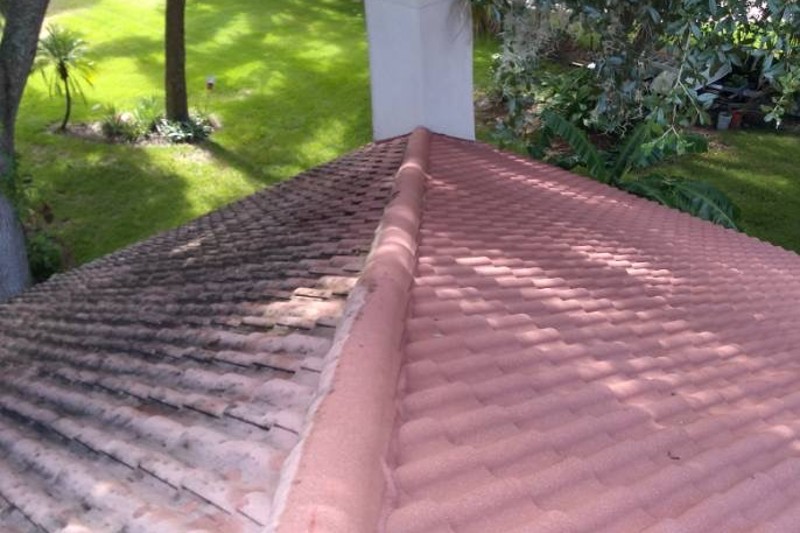 If you want the best in roof washing in Palatka, then we recommend you ask Sunshine Cleaning Service to take on the job.
For almost 40 years, we've been providing some of the finest in terms of pressure washing in Palatka, handling all manners of work from sidewalk cleaning, to house washing, and much more.
With our dedication to ensuring utmost customer satisfaction and our commitment to providing only quality results, we know we'll make you happy.
On this page, we specifically want to talk about our roof cleaning package, which can completely transform the look and feel of your home.
Soft Washing
Our soft wash cleaning services range from general upkeep or overall exterior cleaning services that include windows & power washing, to our exclusive, soft wash cleaning system that is specifically designed to deep-clean your shingle or metal roof with minimal damage or invasiveness.
Uncover your roof's youthful appearance with our low pressure, chemical-based cleaning system that will wipe away years of stains and mildew in no time at all. Our cleaning and our shingle and metal roof protecting techniques have been proven in nearly 40 years of service, and are backed by a 100% satisfaction guarantee.
Protect Your Roof With Soft Wash Roof Cleaning
Those dark stains on your roof are actually a living plant form (Gloeocapsa magma), an algae that feeds on the limestone filler of your shingles. In addition to being an eyesore, this algae has a root system that will shorten the life of your shingles by dislodging the protective granules that give them color. Our soft wash roof cleaning process eliminates these mold and fungal growths, cleaning and protecting your shingles.
Keep That New Roof Look Even After Your Initial Cleaning
After your soft wash roof cleaning, the experts at Sunshine Cleaning Service can inspect your roof once a year and apply a stain block that will keep your roof stain-free for its entire lifespan! Additionally, your gutters and downspouts will be cleaned if needed. Trust our professionals for detailed and efficient work.
Benefits of Soft Wash Roof Cleaning
Your roof looks better and lasts much longer, saving you a lot of money in repairs and replacements
Removes ugly roof stains, including black mold, algae residue, and more
Eliminates damaging fungi and ensures it doesn't come back for a very long time
Safely cleaned using low pressure so that no shingles are dislodged or damaged
Lowers attic temperature by reflecting more sunlight than a dirty roof, and lowers air-conditioning costs
Latest Roof cleaning Projects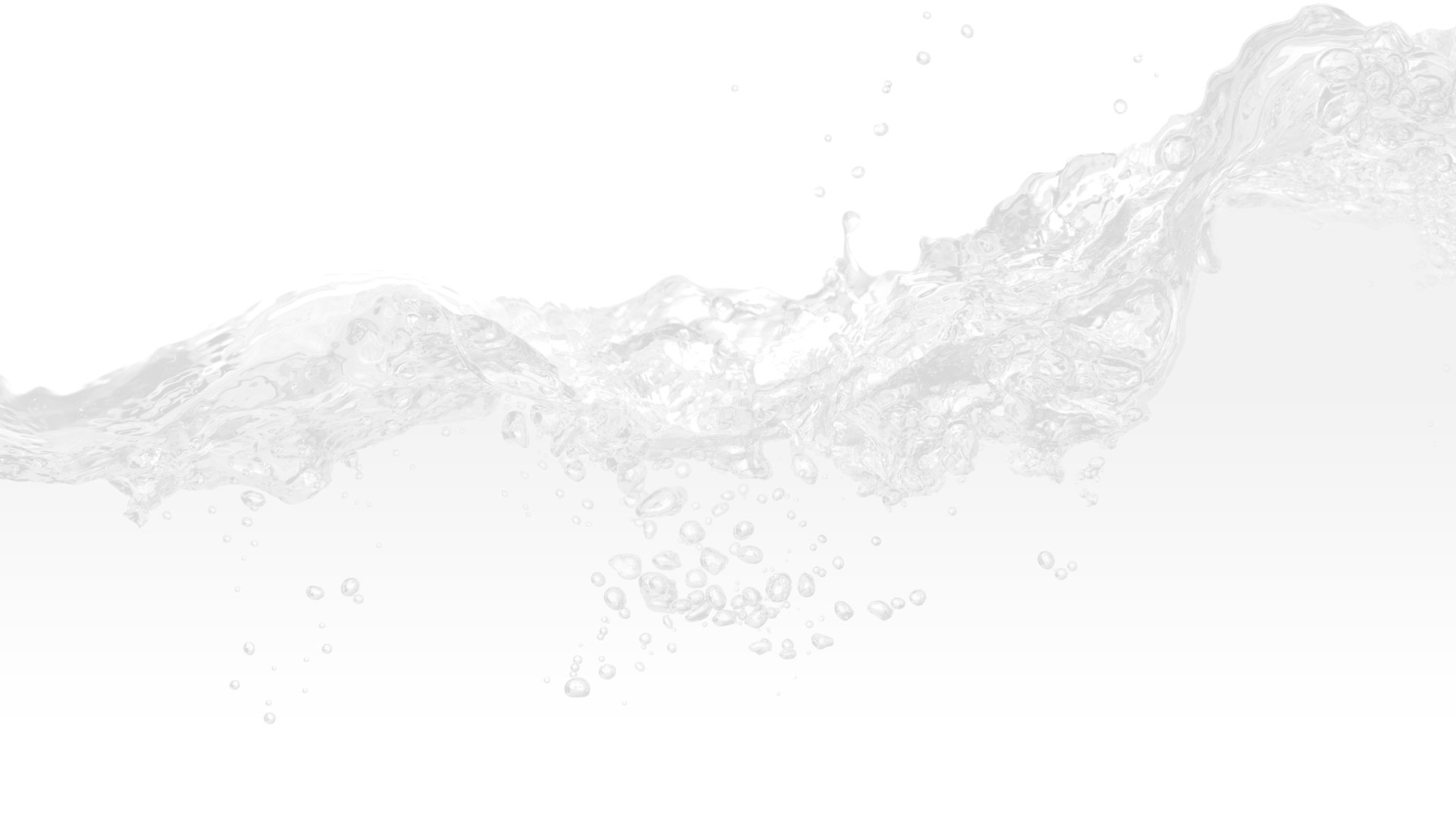 Contact Your Expert Palatka Pressure Washing Company Now!