Roof Cleaning in San Mateo, FL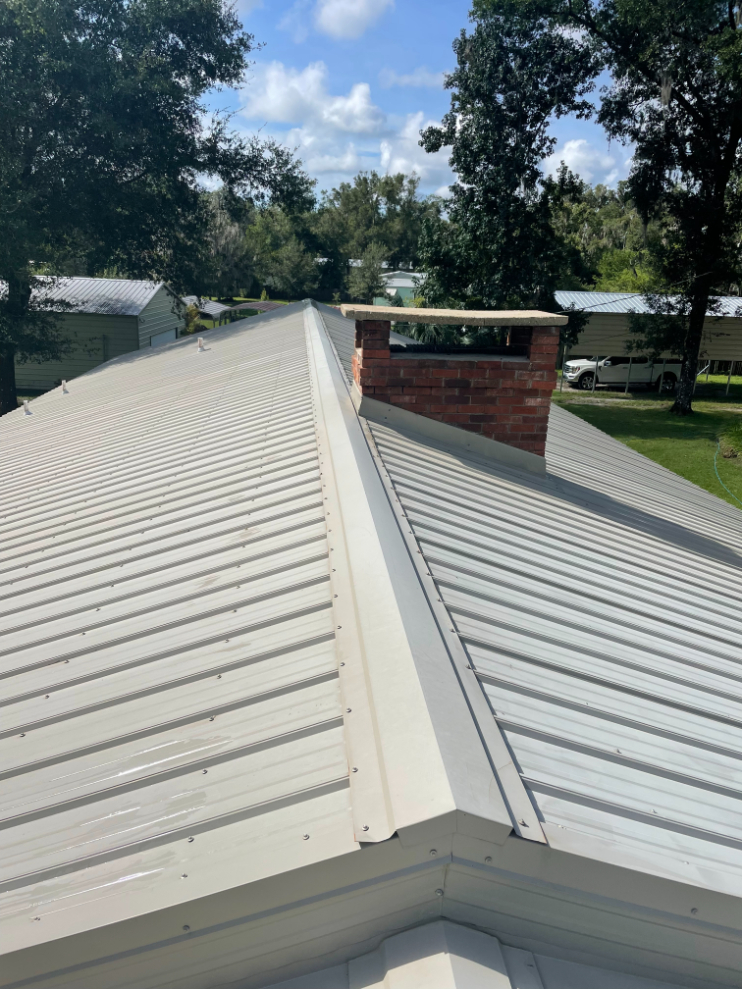 Soft Wash Roof Cleaning on a metal roof in San Mateo, FL. This roof was covered in mold, mildew, organics which makes them very unsightly and also slippery and dangerous to walk on. While cleaning the roof we also treated the chimney and made it look like new again.
Gallery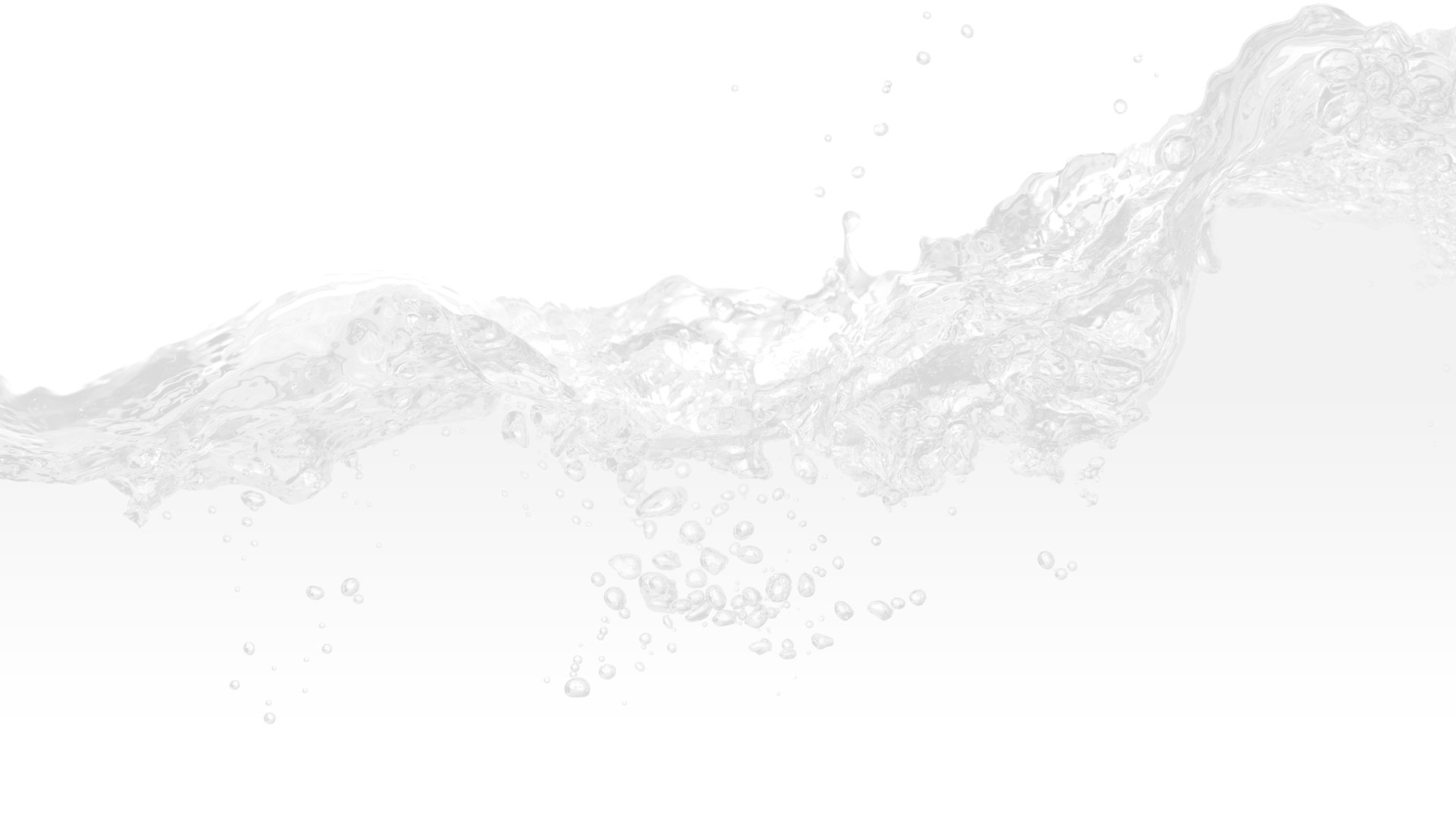 Contact Your Expert Palatka Pressure Washing Company Now!