St. Augustine's Pro Pressure Washing Services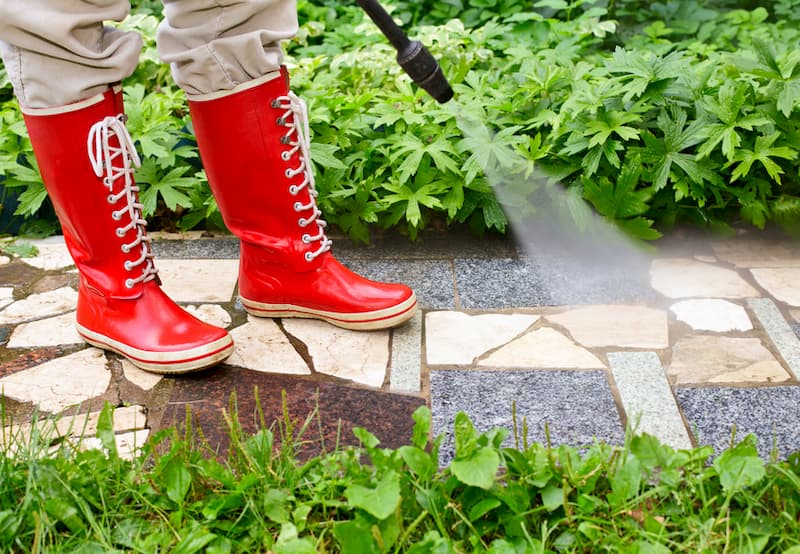 Sunshine Cleaning Service is proud to help you with all your pressure washing needs in St. Augustine.
For the past 40 years, we've been providing some of the finest pressure washing services in the greater St. Augustine region. What makes us stand out from our competitors isn't just the fact that we use contractor-grade pressure washing equipment, but also the fact that we put customer satisfaction above all else. We want you to be happy, which is why we do all that we can to go above and beyond with our results.
Read on to find out more about our work and see which type of pressure washing is best for you. If you want to set up a pressure washing session for your St. Augustine home, call us today at 386-328-3017.
Unparalleled St. Augustine Pressure Washing Work
Below we cover some of our premier pressure washing service offerings in St. Augustine.
Sidewalk cleaning: Did you know that the sidewalks around your property are considered your responsibility? Therefore, you'll need to keep them nice and well-maintained. All that foot traffic can lead to the sidewalks accumulating all manners of grime and gunk. Eventually, if left untreated, the dirt can cause the sidewalk surface to crack. This means that people can accidentally trip and injure themselves, and you can be held legally responsible. Rather than avoiding such headaches, we recommend you take advantage of our sidewalk cleaning package. We'll make the sidewalks and walkways all around your property look as good as new.
The Finest In St. Augustine Window Washing
Your windows, like every other part of your home, can become exceptionally dirty. You can clean the insides of your windows all you want, but what will you do when it comes to cleaning the exteriors? You need expert help. That's where we can help. We have the equipment and experience to carefully but diligently clean your window exteriors so that they look crystal-clear.
Are you interested in finding out more about how we can help you with your St. Augustine pressure washing needs? If so, then you'll want to call us sooner rather than later. When you reach out to us, you'll be put in touch with a pressure washing expert who will answer all your questions. We'll also create a customized plan that best fits your wants and needs.
We're excited to speak with you!
Latest Projects in St. Augustine
There are currently no reviews or testimonials; check back soon!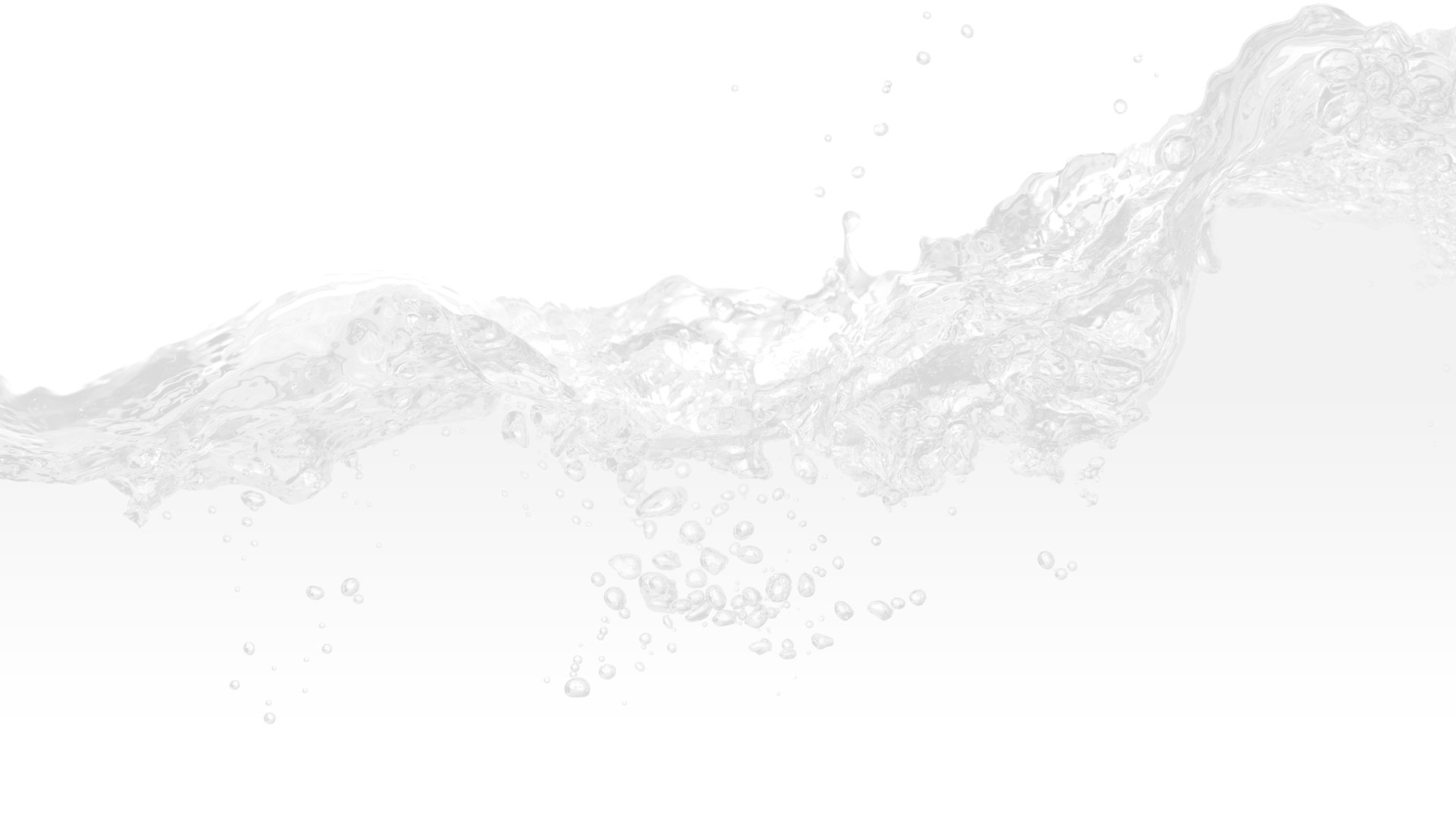 Contact Your Expert Palatka Pressure Washing Company Now!