Credit Union Cleaning in St. Augustine, FL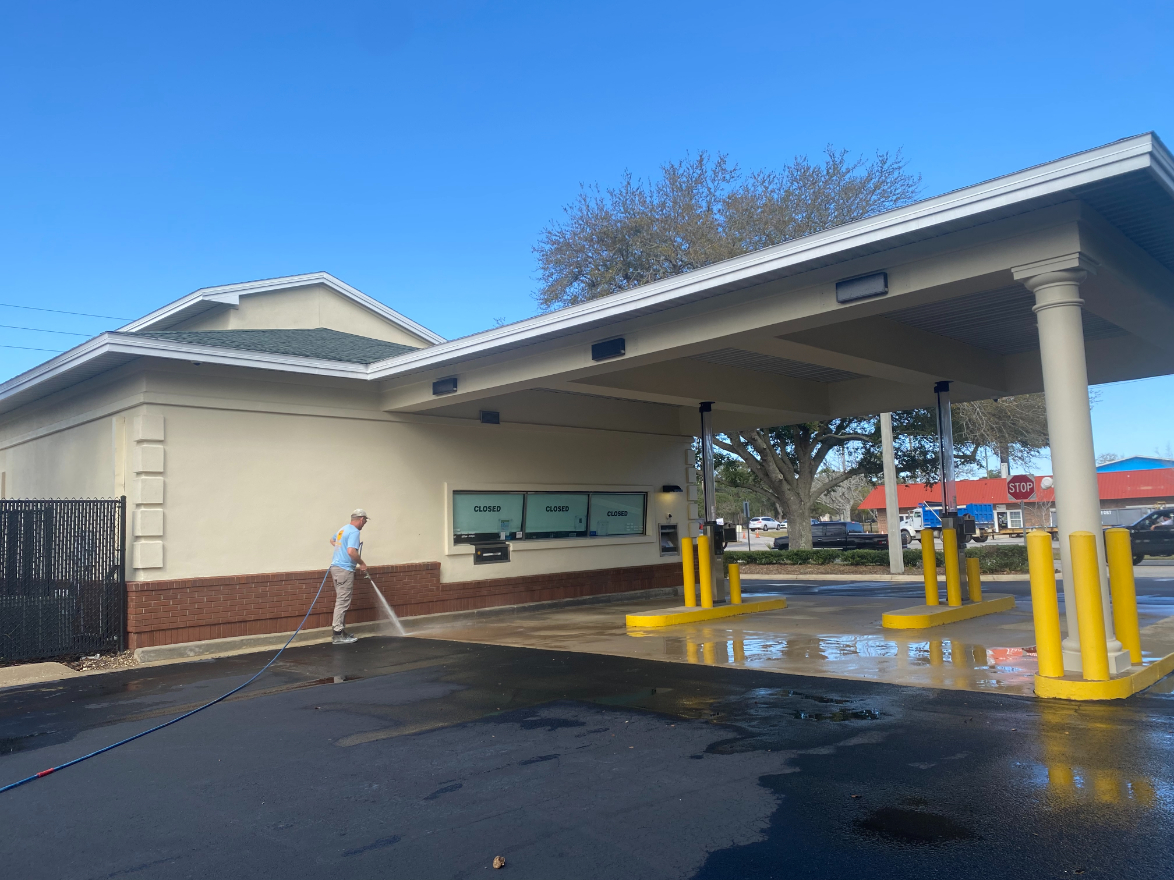 Sunshine Cleaning Service specializes in regularly scheduled Soft Wash / Pressure Wash / Window Cleaning of commercial buildings, strip malls, restaurants, and banks. Here we are in St. Augustine where we clean this credit union on a semi-annual basis. Maintaining the building, drive thru, dumpster area, and cleaning windows. Routine maintenance is the key to keeping your business or home always looking great and inviting.
Service: Commercial Pressure Washing
Gallery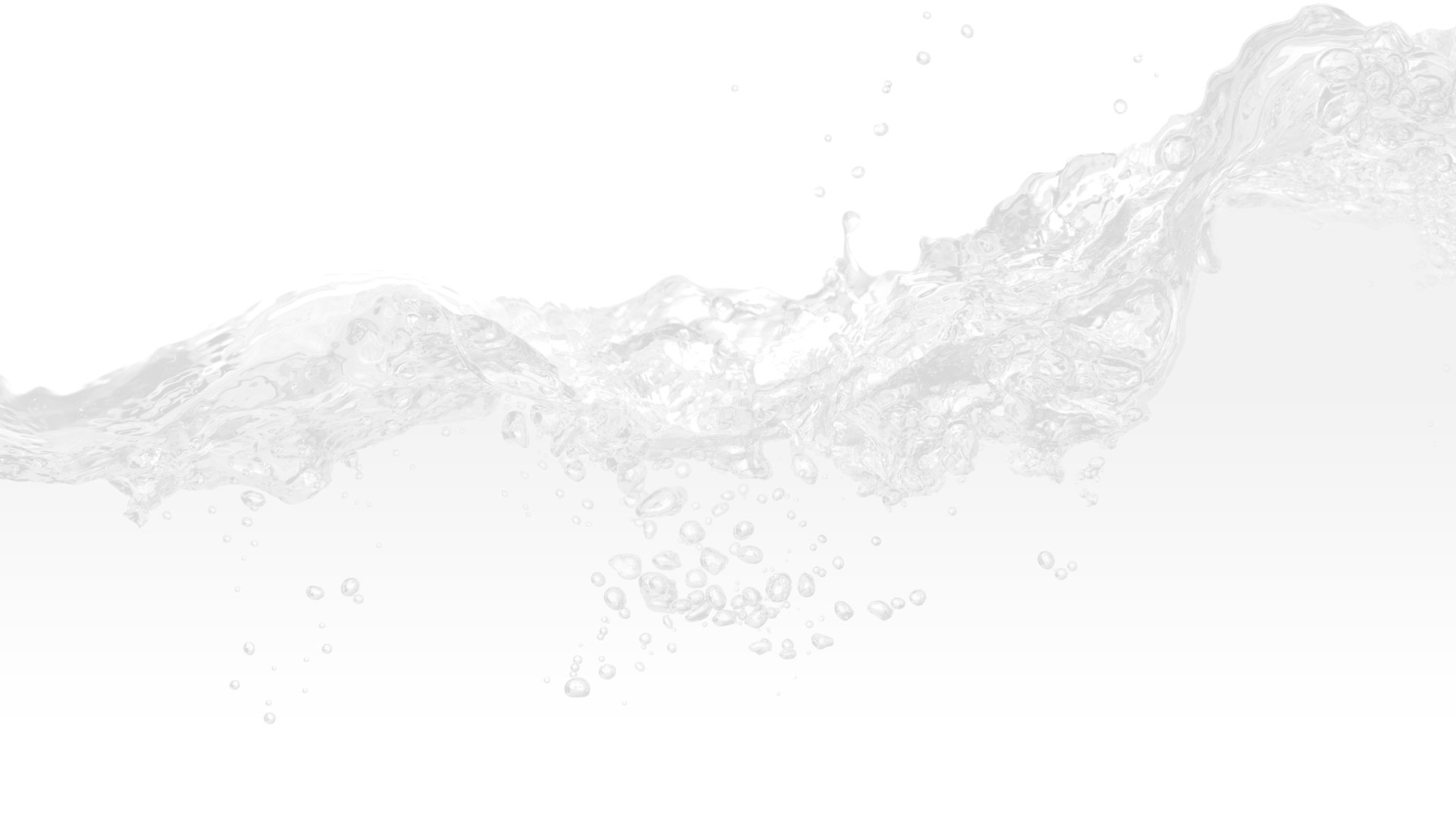 Contact Your Expert Palatka Pressure Washing Company Now!