Steeple Cleaning For Your Palatka House Of Worship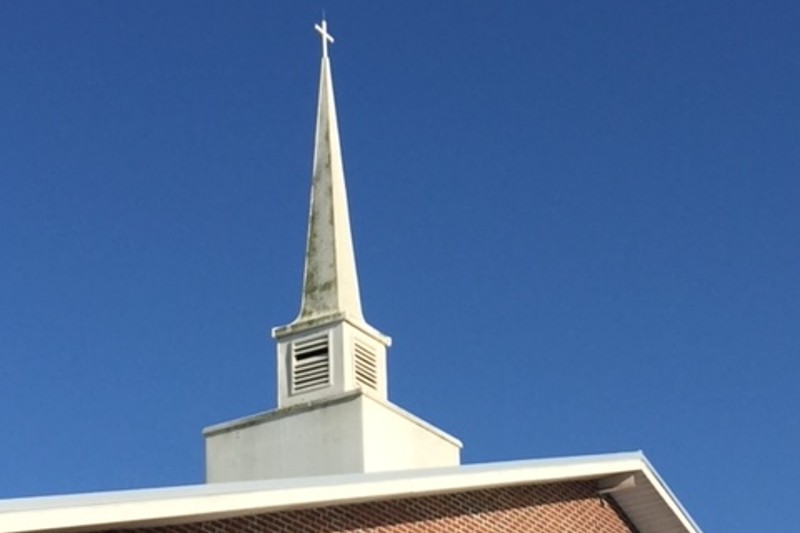 Our specialty cleaning services in Palatka range from general upkeep, to overall exterior cleaning services that include steeple cleaning, rust removal, construction clean-up and more.
For years, we've been proudly helping people all across Palatka with their pressure washing needs for both residential and commercial properties. We're happy to announce that, while we offer such extensive services as house washing, driveway washing, and sidewalk cleaning, we also offer unique packages like steeple cleaning.
Uncover the righteous appearance of your steeple with our low pressure, chemical-based cleaning system that will wipe away years of stains and mildew in no time at all. Our techniques have been proven in nearly 40 years of service, and are backed by a 100% satisfaction guarantee.
But what exactly is it that makes our steeple cleaning services so excellent? As we mentioned, we use special chemicals as part of our soft washing process, also known as no pressure or low pressure washing. This method is able to eat away at even the most stubborn grime and gunk without harming the surfaces underneath. The best part? The chemicals are completely eco-friendly and safe, meaning they won't harm your steeple or the environment.
Church Exterior Cleaning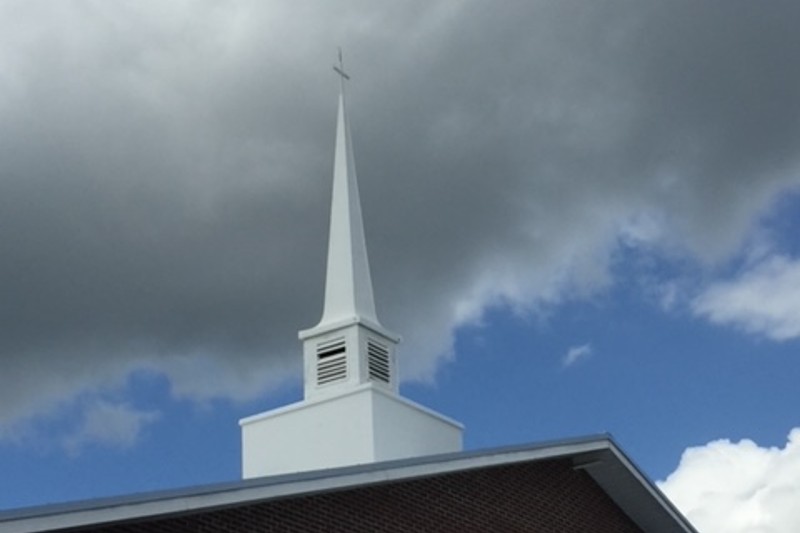 As part of our steeple cleaning package, we make sure that we clean your entire church's exterior. That way, people can feel safe knowing that they're coming to a place of worship that is properly maintained. Our Palatka pressure washing methods will completely transform the look and feel of the building.
Are you ready to find out more about our steeple cleaning or other pressure washing services related to it? If so, then you'll want to reach out to us at Sunshine Cleaning Service sooner rather than later. That way, you'll get to speak directly to our pressure washing specialists, who will help you with your questions and will create a customized plan for addressing your pressure washing needs.
We put your satisfaction above all else. After we've finished our work, whether it's steeple cleaning or any other task, you'll have a chance to stand back and admire our handiwork. In the unlikely event you're not happy with our results, we want you to tell us. We'll work hard to deliver a quick and effective solution, and we won't consider our work done until we know you're satisfied.
We can't wait to hear from you!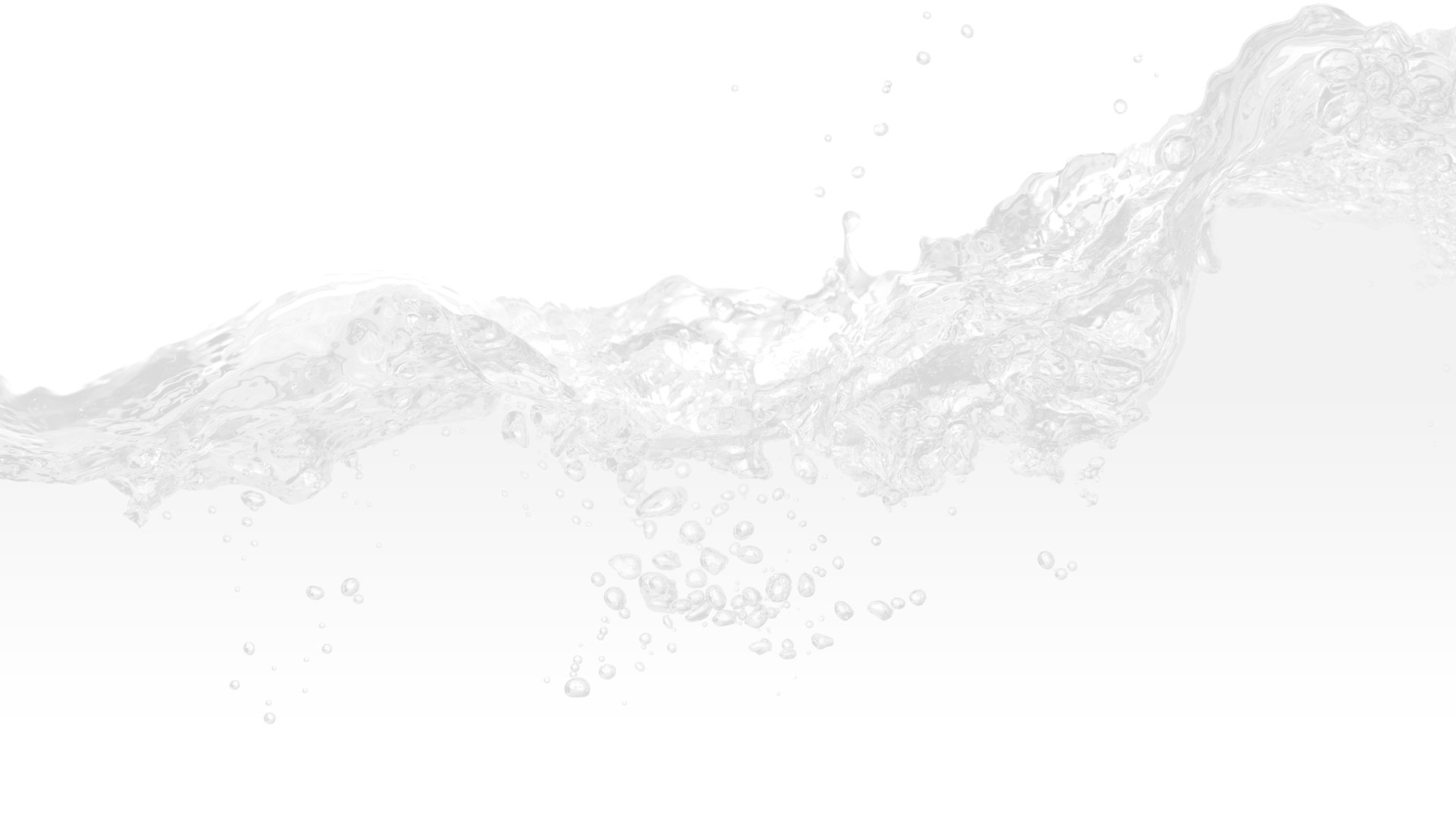 Contact Your Expert Palatka Pressure Washing Company Now!