Outstanding Deck & Dock Washing For Your Palatka Home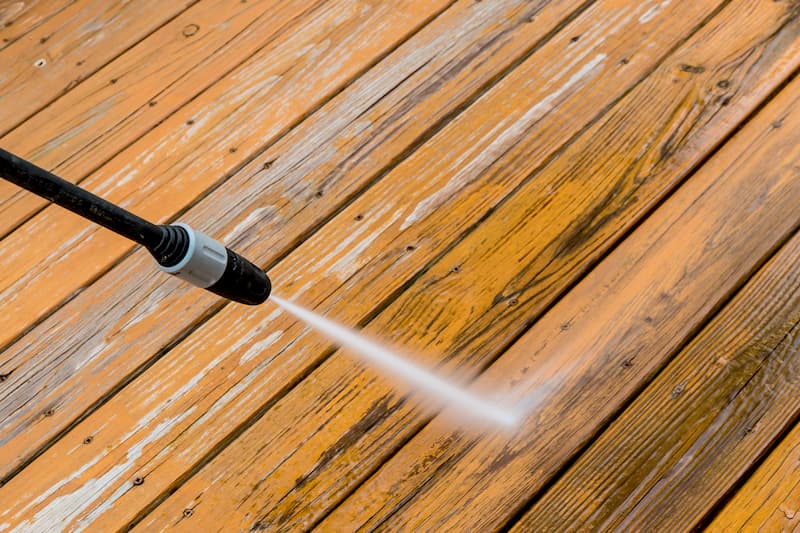 Ready to find out why Sunshine Cleaning Service is the paramount in Palatka dock washing and deck cleaning? Then read on.
For the past 40 years, we've been delivering unparalleled pressure washing in the Palatka area. What makes us stand apart from our competitors in this industry is the fact that we put their satisfaction above all else. No matter if you hire us for house washing, paver cleaning, or even dock washing, you can have peace of mind knowing that we'll do everything in our power to ensure you're happy.
Deck Cleaning
By establishing a routine or scheduled cleaning of your property's dock or deck system, you gain not only the peace of mind in knowing that those particular features and their inherent cleanliness issues are being addressed on a consistent basis, but also you have a better overview on its overall condition. This in turn, affords you, the property owner, the opportunity to affect any repairs or replacements accordingly. Read on to learn more about our dock washing service and how it can benefit you.
How Sunshine Cleaning Service Can Help
When incorporating our time-honored methods and cleaning techniques to each property that often include power and pressure washing services, we are able to effectively and efficiently clean even the most troublesome of deck or docking features! We typically cater a specific cleaning regimen for each dock/deck system to ensure that the entire area is clear of mold, bacterial growth, mildew, and rotting organics.
In some instances, we utilize a special process known as soft washing, also sometimes called no pressure or low pressure washing. With this type of dock washing method, we turn down the water pressure and add special chemicals into the mix. These soaps and detergents can eat away at even the most stubborn grime and gunk without harming the surfaces underneath. Don't worry. These chemicals are eco-friendly, meaning they're safe for the environment and your deck or dock.
Deck & Dock Sealing & Staining
After your dock washing, we'll have a stain or clear sealant applied by one of our technicians. Applying a stain or sealant will help to repel any new stains and give the wood a rich and beautiful appearance. It'll also ensure that it'll be a long time before you need another washing.
If you'd like to know about dock washing or any of our other pressure washing services, don't hesitate to reach out to us today. When you call us, you'll be put in touch with a pressure washing specialist who will address your questions or concerns.
We're looking forward to hearing from you!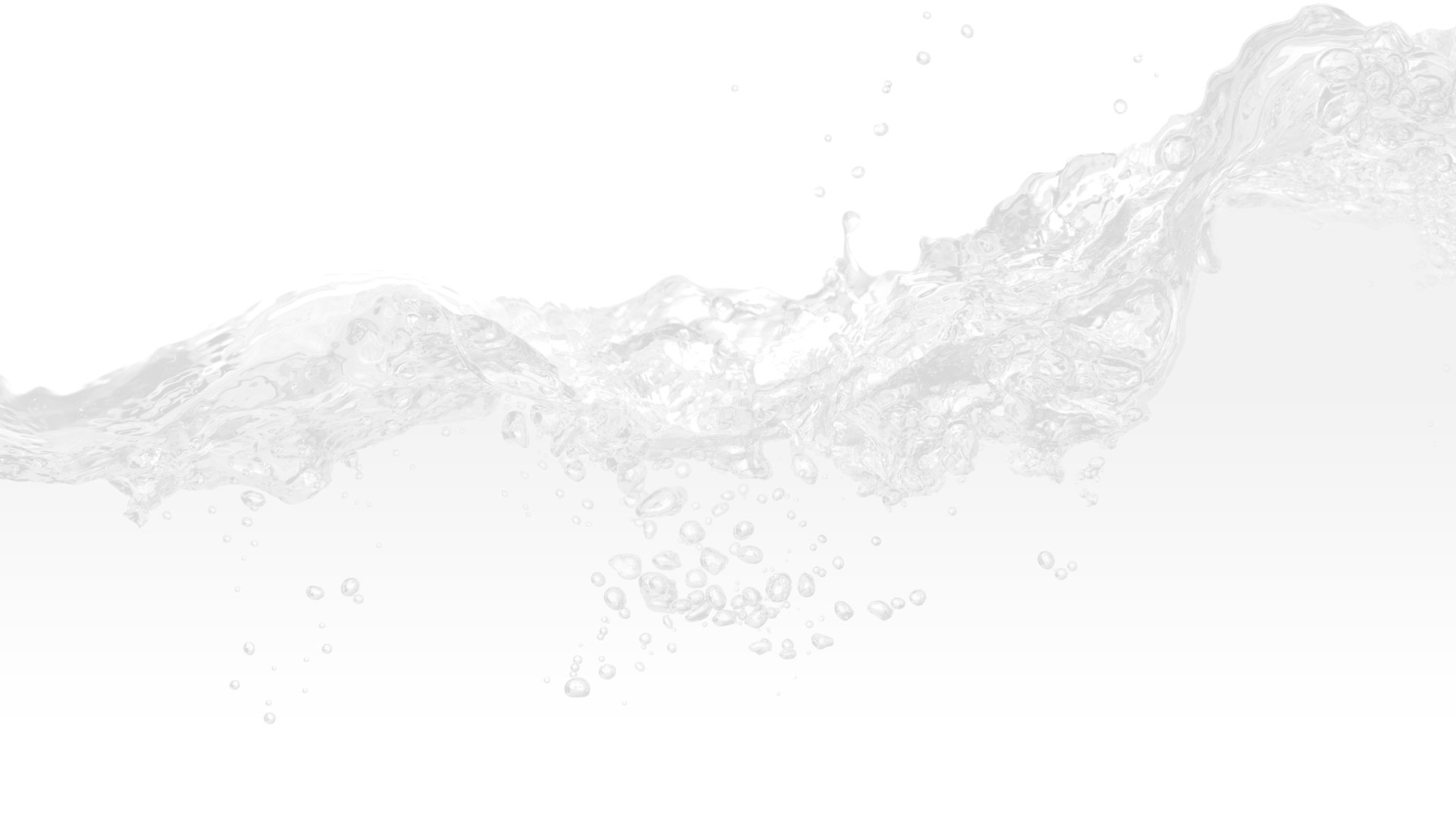 Contact Your Expert Palatka Pressure Washing Company Now!