Sidewalk Cleaning & Walkway Washing For Your Palatka Property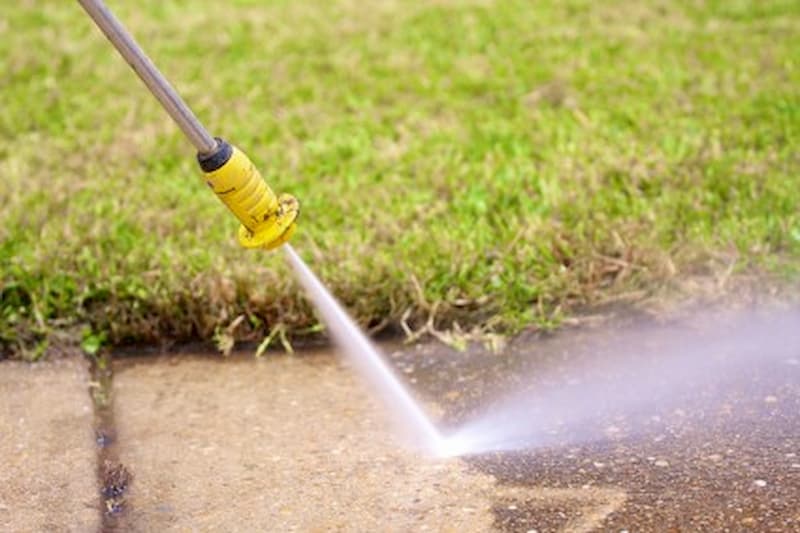 Sunshine Cleaning Service is proud to deliver some of Palatka's finest sidewalk cleaning services, and now, you can take advantage of this service for your own property!
Over the past 40 years, we've made a name for ourselves as Palatka's favorite pressure washing service. Our residential and commercial clients come to us for a wide variety of needs, including driveway washing, house washing, rust removal, and more.
What sets us apart from our competitors is the fact that we put customer satisfaction above all else. After we're done with our pressure washing session, you'll have a chance to stand back and marvel at our work. If you're unhappy (which we doubt will happen), we want you to tell us. We'll work on getting a quick and effective solution for you. We won't stop working until we know you're happy. So when you hire Sunshine Cleaning Service, you can have peace of mind knowing you're in good hands.
On this page, we want to cover our sidewalk cleaning service, which can be a tremendous benefit to homeowners in Palatka who want to not only make their property look amazing, but also want to potentially protect themselves from certain incidents and issues.
Walkway Washing
Cleaning up the walkways and sidewalks around your property is every homeowner's responsibility. All that foot traffic can lead to a lot of dirt piling up on the surfaces. Eventually, this dirt and grime can actually cause the sidewalk to crack or break. If someone were to get hurt on your sidewalk, then you may be held legally liable. That's why periodic sidewalk cleaning and walkway washing is an absolute must for any homeowner in Palatka.
With our sidewalk cleaning package, we'll carefully but thoroughly scrub every inch of the walkways around your property. To make sure we really get rid of all the grime for good, we'll also use special chemicals and detergents. These soaps will eat away at even the most stubborn gunk without harming the surface underneath. The best part? Our soaps are completely eco-friendly and safe for the environment.
Are you interested in finding out more about our pressure washing for Palatka homeowners? If so, then it may be time for you to reach out to us at Sunshine Cleaning Service. When you call our pressure washing company for sidewalk cleaning or related inquiries, our specialists will be standing by to address any concerns. We'll also help build a customized plan specifically tailored for your needs.
We can't wait to work with you!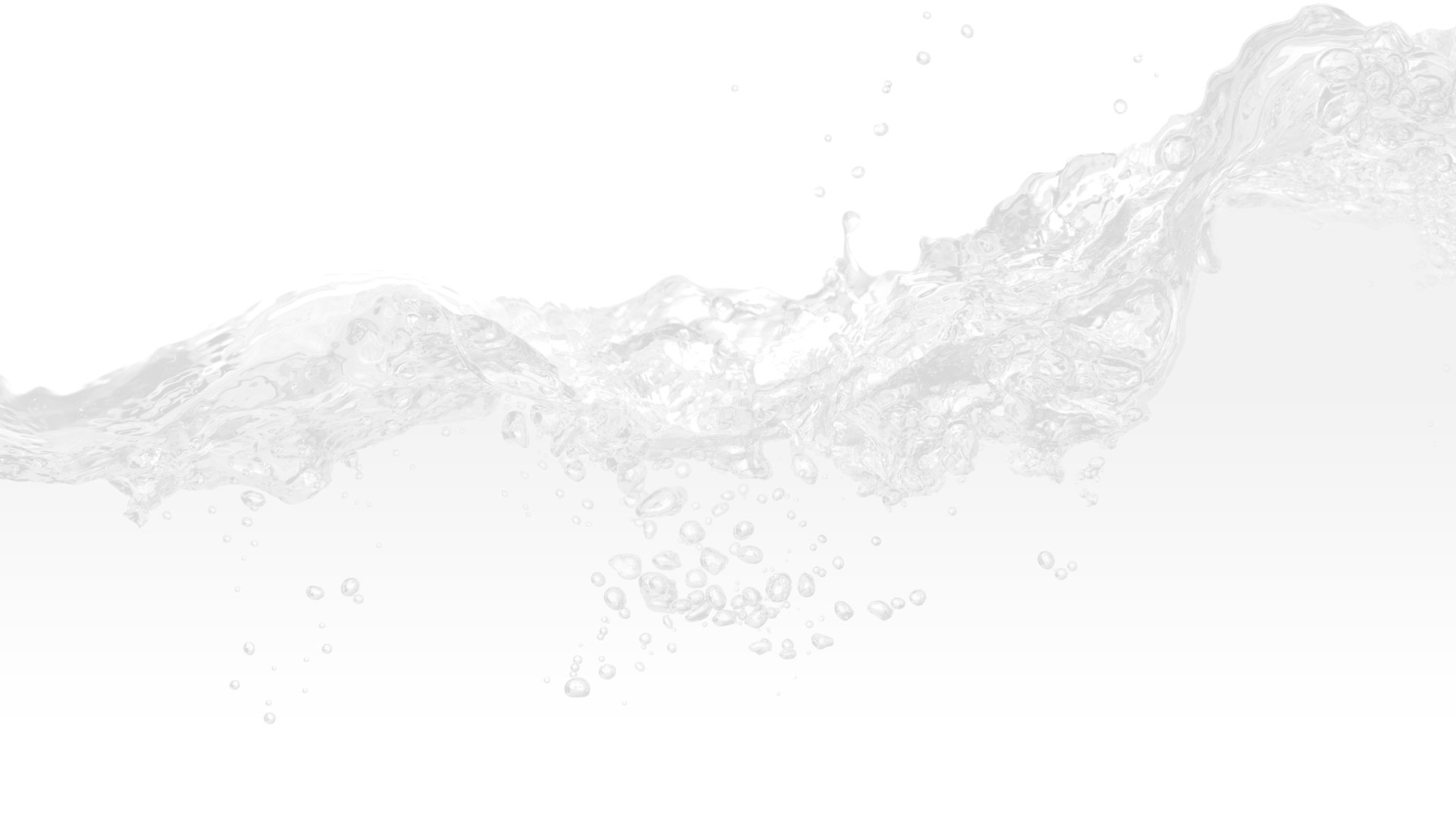 Contact Your Expert Palatka Pressure Washing Company Now!