Sunshine Cleaning Service Is Hawthorne's Skilled Pressure Washing Service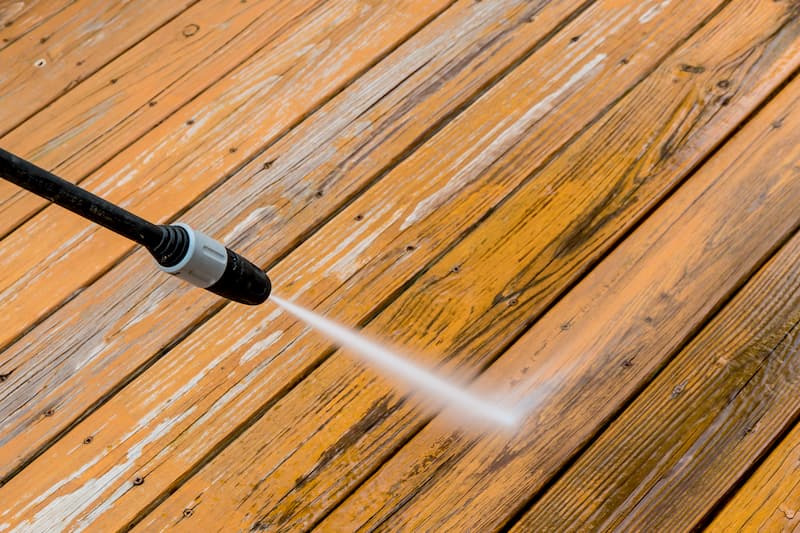 Call Sunshine Cleaning Service today if you want the best pressure washing in Hawthorne.
Since we started our business back in 1983, we've been dedicated to helping the people of the greater Hawthorne region with all sorts of pressure washing needs. Read on to learn more.
Hawthorne's Finest Pressure Washing Service
Take a look at some of our pressure washing services. If you want to set up a pressure washing session for your Hawthorne home, call us at 386-328-3017.
Interior gutter cleaning: One of the most tedious tasks as a homeowner is cleaning out the insides of your gutters. Have you seen the insides of your gutters lately? If so, then you may notice they're full of all kinds of debris, ranging from leaves to twigs to even insect nests. This debris is just asking for trouble if left unattended. When there's so much stuff in your gutters, it can prevent the water from properly evacuating. During the winter, this can lead to the water freezing in your gutters and causing them to crack. In addition to this, all that extra weight on your gutters can lead to them buckling and breaking. You don't want to dish out the money to repair or replace your gutters, so we ask that you check out our interior gutter cleaning package.
Exterior gutter brightening: It's not just the insides of your gutters that deserve attention. The outsides need just as much love. The exteriors of your gutters are probably covered in layers of grime. Your gutters are the accent of your home and thus deserve to look just as great as the rest of it. To make your gutters look nice and fresh, we'll use a method known as soft washing, which is aggressive enough to remove even the most stubborn build-up, but gentle enough to not harm the actual gutters. The soaps we use in our soft washing are eco-friendly so you don't need to worry about harm to the environment or your property.
Check Out Our Hawthorne Window Washing Service
If you want your windows to look crystal-clear, then you'll need to make sure both the insides and outsides are properly cleaned. That's where we can assist. We have the equipment and the experience needed to get top-notch results. Restore your windows and make them look as good as new with our help!
There are currently no reviews or testimonials; check back soon!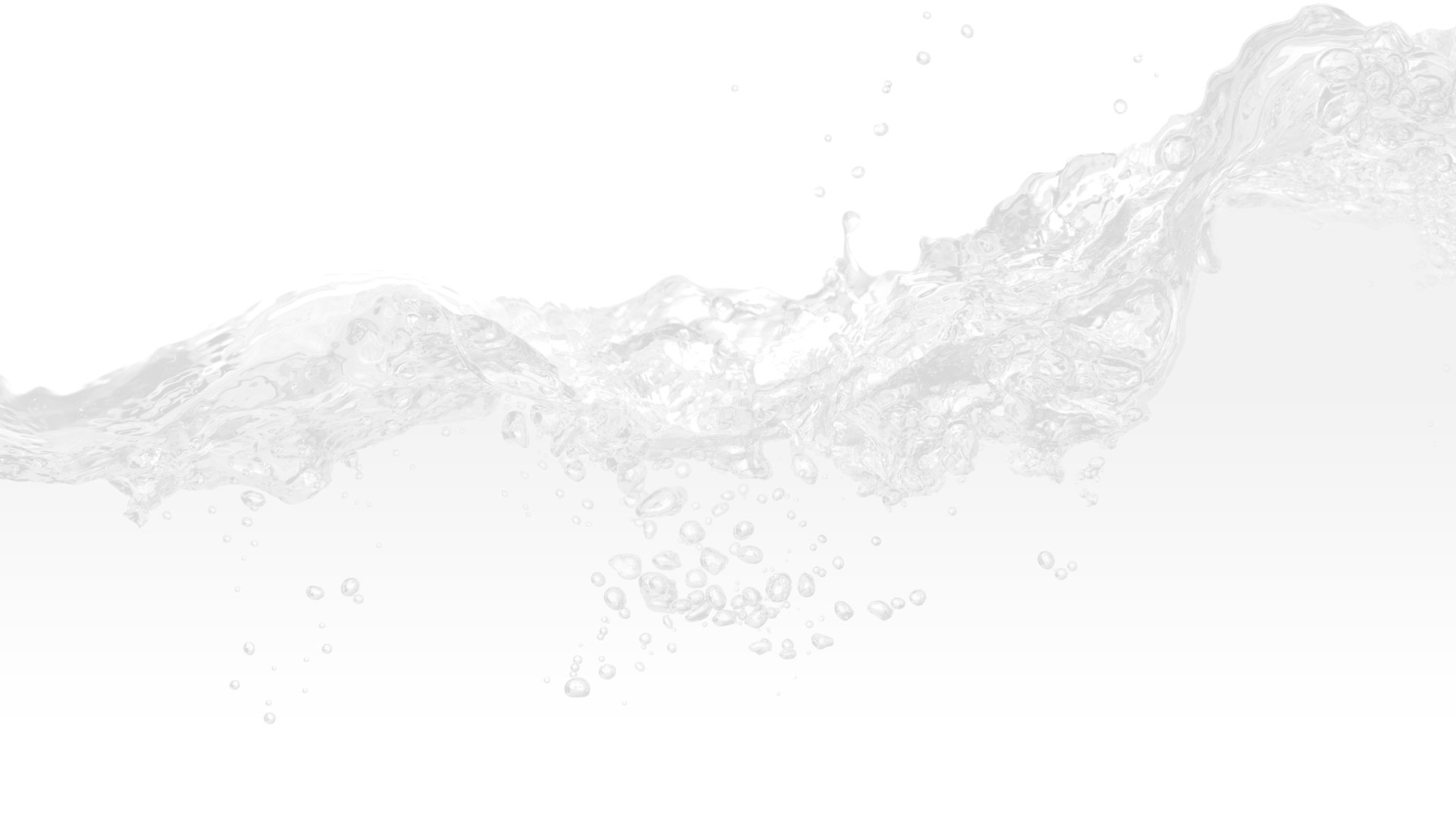 Contact Your Expert Palatka Pressure Washing Company Now!