Beautiful Victorian River Home Cleaning in Ft. McCoy, FL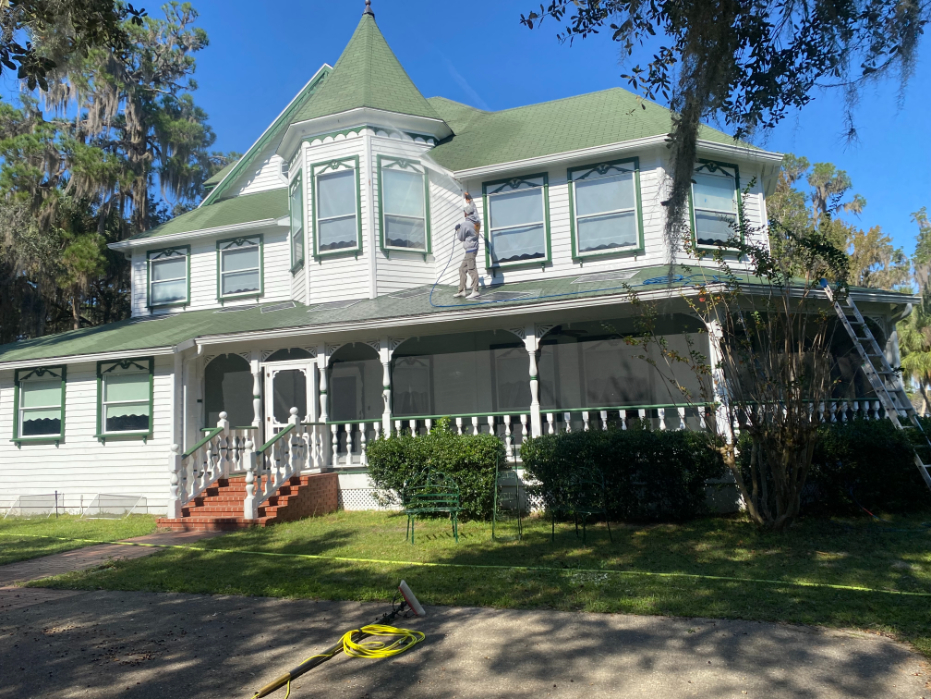 We clean this beautiful Victorian St. Johns riverfront home in the Ocala National Forest at least twice per year. Homeowners are from Orlando and want their vacation home clean when they visit with friends and family. We clean the main home, separate garage building, and another separate garden building with both Soft Wash cleaning of structures, roofs, and gutters.
Service Used in Project
Gallery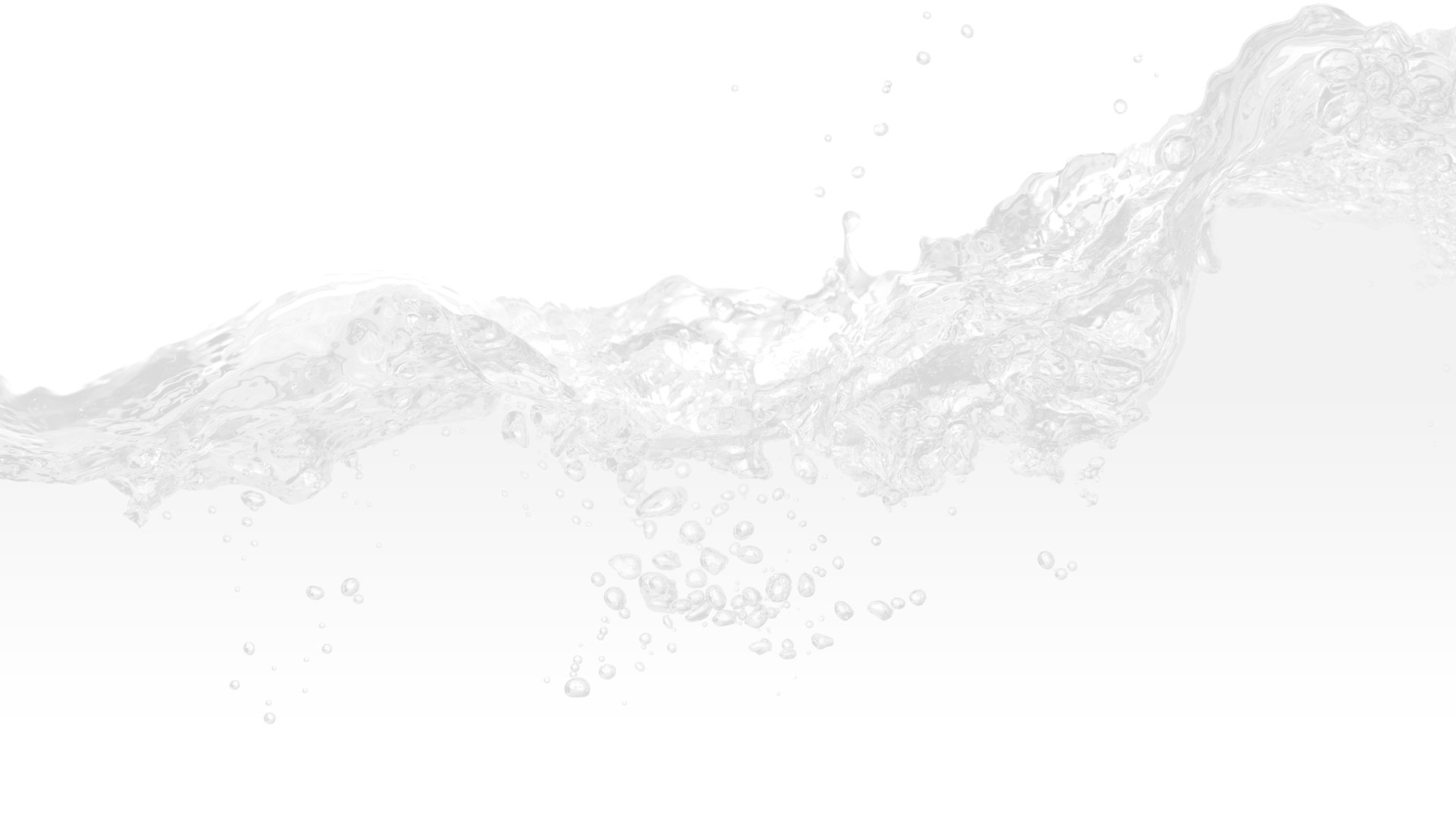 Contact Your Expert Palatka Pressure Washing Company Now!