The Truth Behind 5 Pressure Washing Myths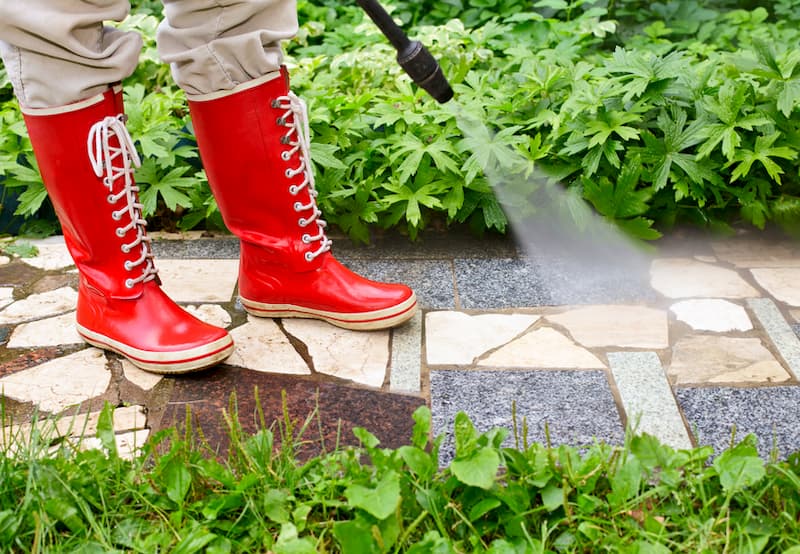 In the world of pressure washing, there are a lot of myths swirling around that might detract someone from hiring a professional pressure washing service to clean their property. Below, we dispel some of these most common myths.
If you're curious to find out more about pressure washing myths, we encourage you to call us at 386-328-3017.
Myth: Pressure Washing Is Too Expensive
Truth: You may be wary about hiring a professional pressure washer to service your property because you're worried about costs. However, in the long run, it can actually save you money compared to if you were to attempt to handle your own pressure washing.
Myth: Pressure Washing Is Very DIY-Friendly
Truth: Even the handiest of homeowners may find difficulty when it comes to pressure washing. The biggest problem you may face if you try to do it yourself is in regards to the equipment. We use commercial-grade pressure washing equipment and cleaning agents that you can't find at your local home improvement store. This allows us to deliver better results than if you tried it on your own.
Myth: Only Large Properties Require Pressure Washing
Truth: No matter if you own a large estate or even a small, one-floor home, you can benefit from a good pressure washing. We can handle a wide variety of tasks around your property, such as driveway washing, sidewalk cleaning, and much more. Size doesn't matter when it comes to our services.
Myth: You Can Pressure Wash Any Surface
Truth: Pressure washing is a great way to remove gunk from a wide variety of surfaces, including metal, brick, pavers, concrete, and wood. However, this may be a little too aggressive for more delicate areas, such as shingles or vinyl siding. For roof cleaning and similar services, we employ a method known as soft washing, which involves us using lower water pressure combined with special cleaning chemicals.
Myth: Soft Washing Chemicals Are Dangerous
Truth: As mentioned previously, for our soft washing process, we typically use a range of specialized chemicals and detergents. While these agents are excellent for removing grime from surfaces, they are also very eco-friendly, so you don't need to worry about them causing harm to your property or the environment.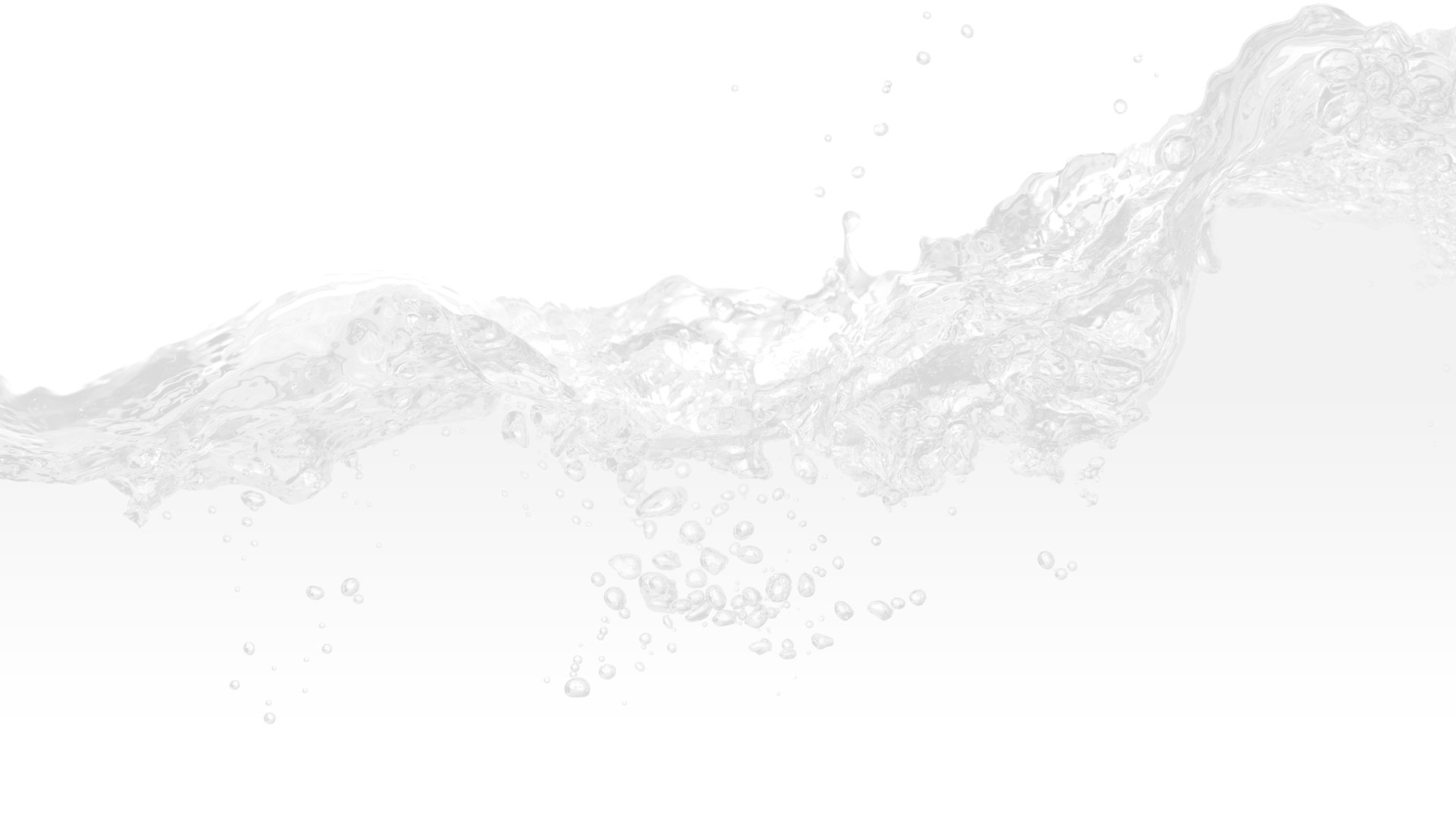 Contact Your Expert Palatka Pressure Washing Company Now!