Industrial Building Cleaning in Palatka Business park, FL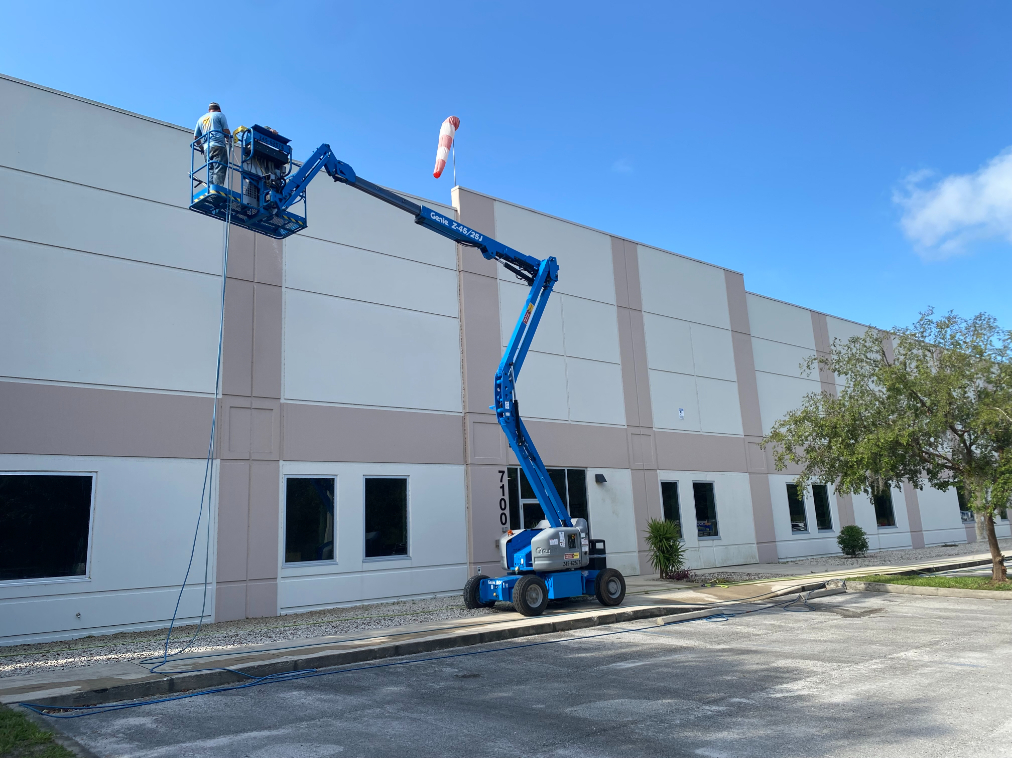 We cleaned this 30,000 square foot industrial building in Palatka, home of Comarco Products, food processing and distribution company. Spiders, mold, and mildew had this place really looking bad. Cleaned it all in two days and now we'll be going back to do more. Another satisfied Sunshine customer!
Service: Commercial Pressure Washing
Commercial Pressure Washing Gallery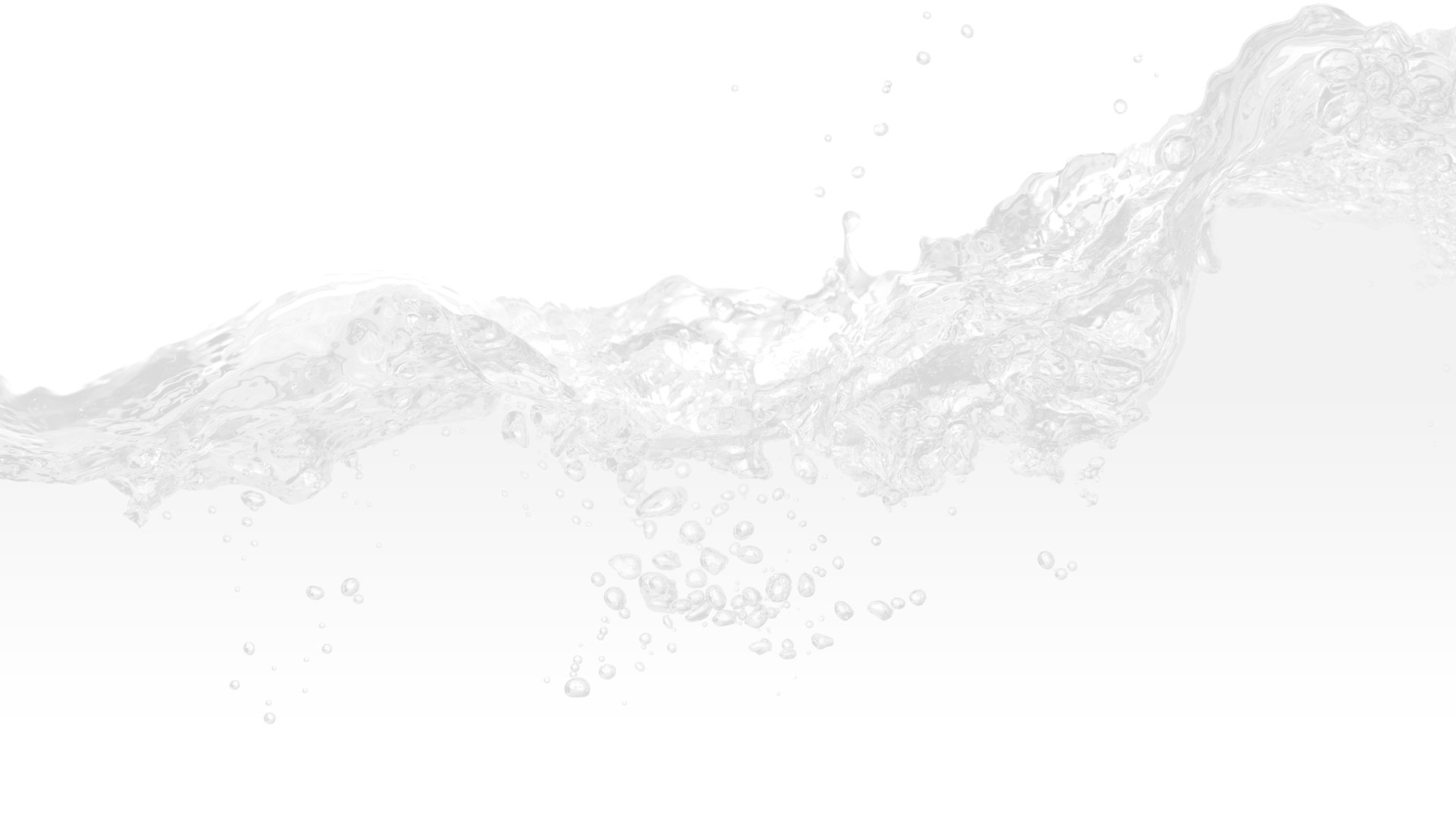 Contact Your Expert Palatka Pressure Washing Company Now!