Vinyl Fence Cleaning in Palatka, FL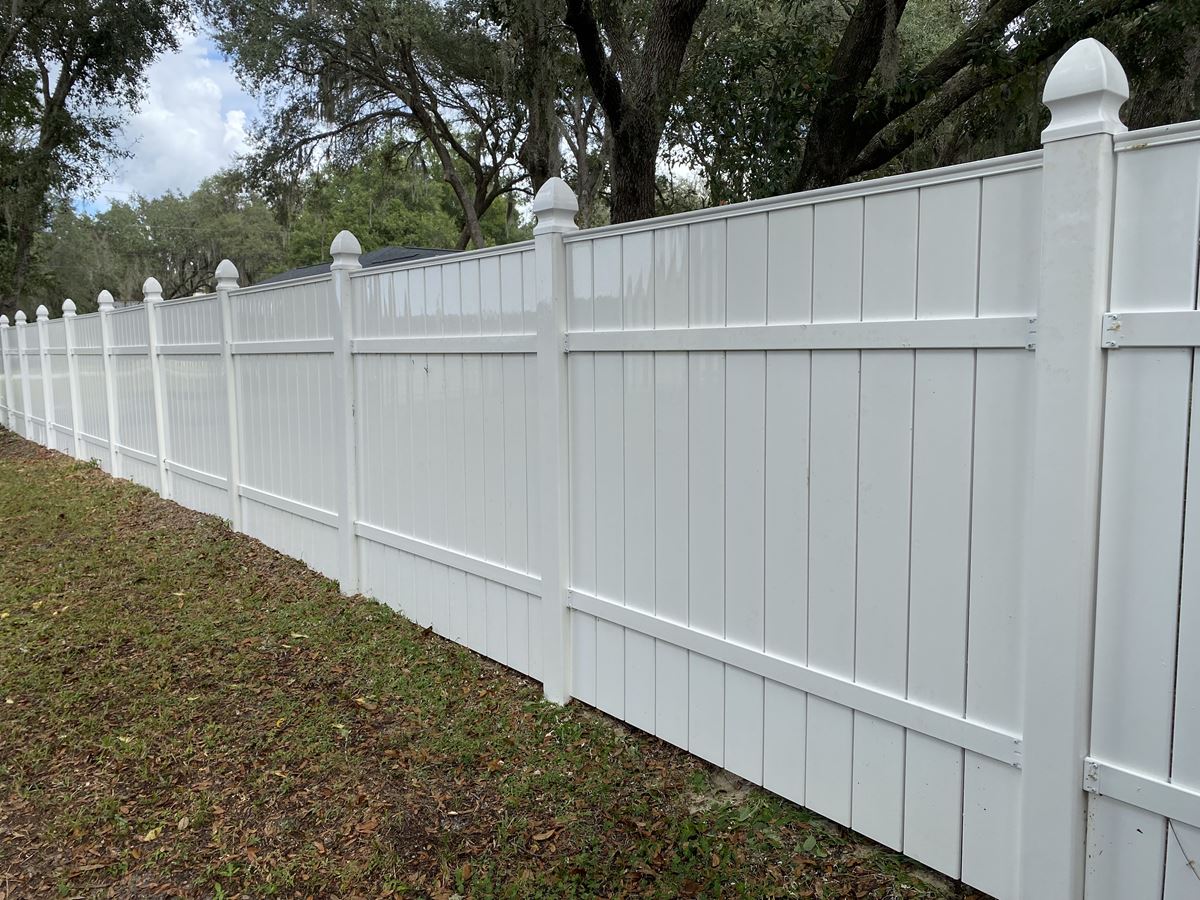 Vinyl fences are beautiful and durable when clean but when you let them become an eyesore like this it's time to take action. Mold, mildew, and lichen had turned this fence into an ugly addition to our customers property. Our Sunshine Soft Wash System restored this fence to a "like new" condition. Customer was thrilled as they had tried and could not clean it and we now have another lifetime customer??
Project Details
Photo Gallery
Products Used
Sunshine Soft Wash System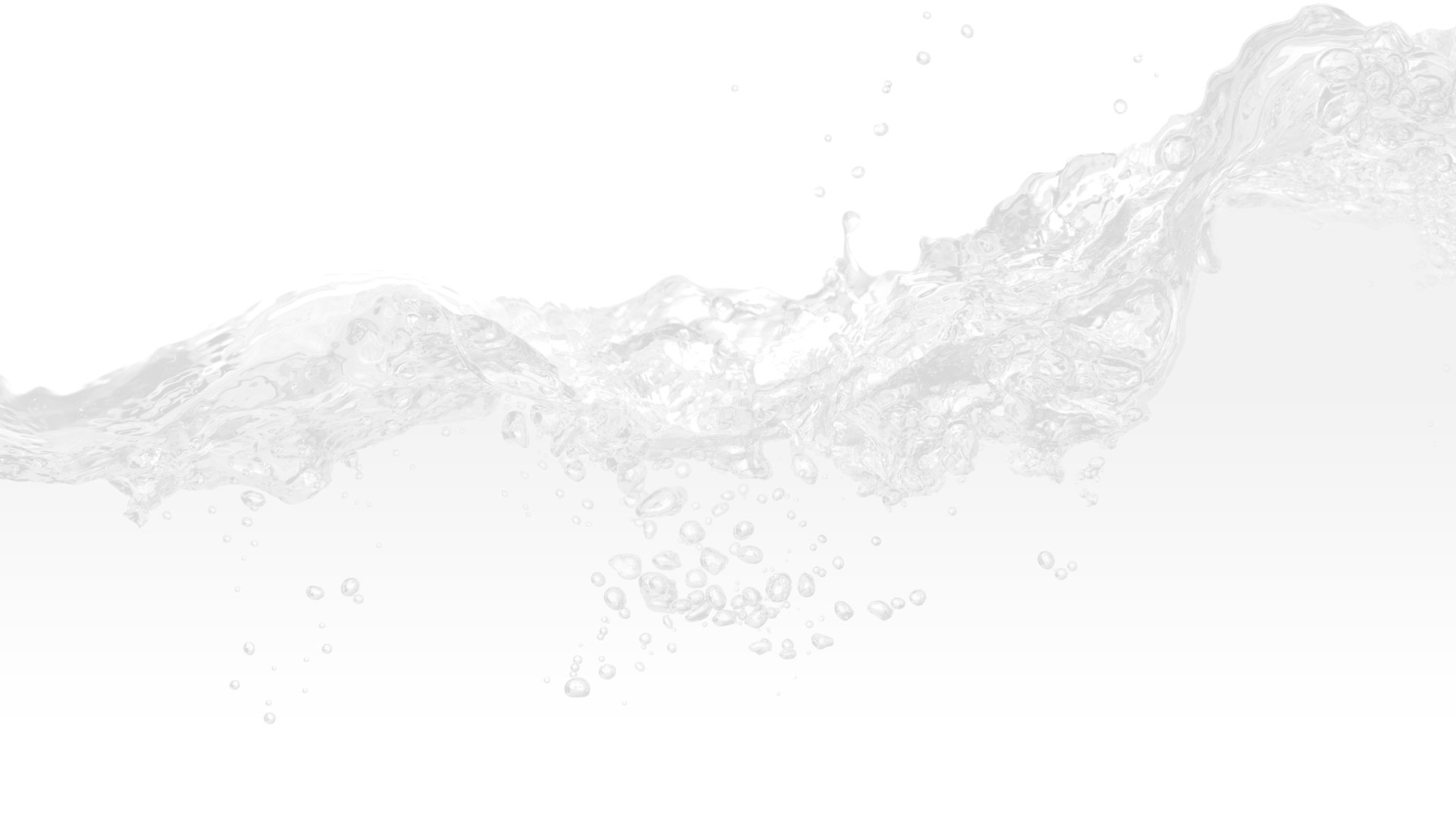 Contact Your Expert Palatka Pressure Washing Company Now!