Night Restaurant Pressure Washing in Palatka, FL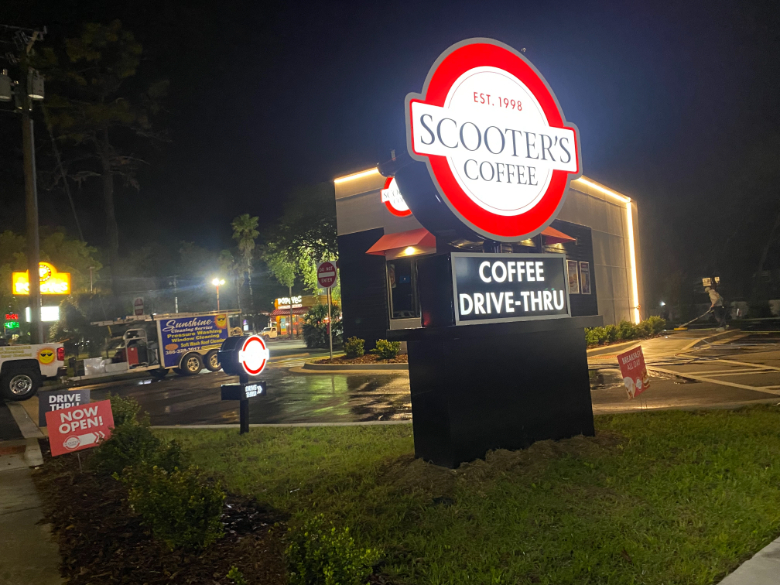 Cleaning restaurants is another area that we excel in. Work is always performed early in the morning for establishments like Sonny's BBQ, Corky Bell's Seafood, and Captain D's. Other times it requires us to work at night if they are open in the early morning like this brand new Scooter's Coffee in Palatka. We rinse the building but pay special attention to the high traffic drive thru, sidewalks, and dumpster areas where we use hot water and professional quality degreasers that are specifically designed for restaurant grease. Regular quarterly or semi-annual cleaning will help to keep this great new business looking it's best.
Service: Commercial Pressure Washing
Commercial Pressure Washing Gallery
Products Used
Hot Water Pressure Washing, Specialty Degreaser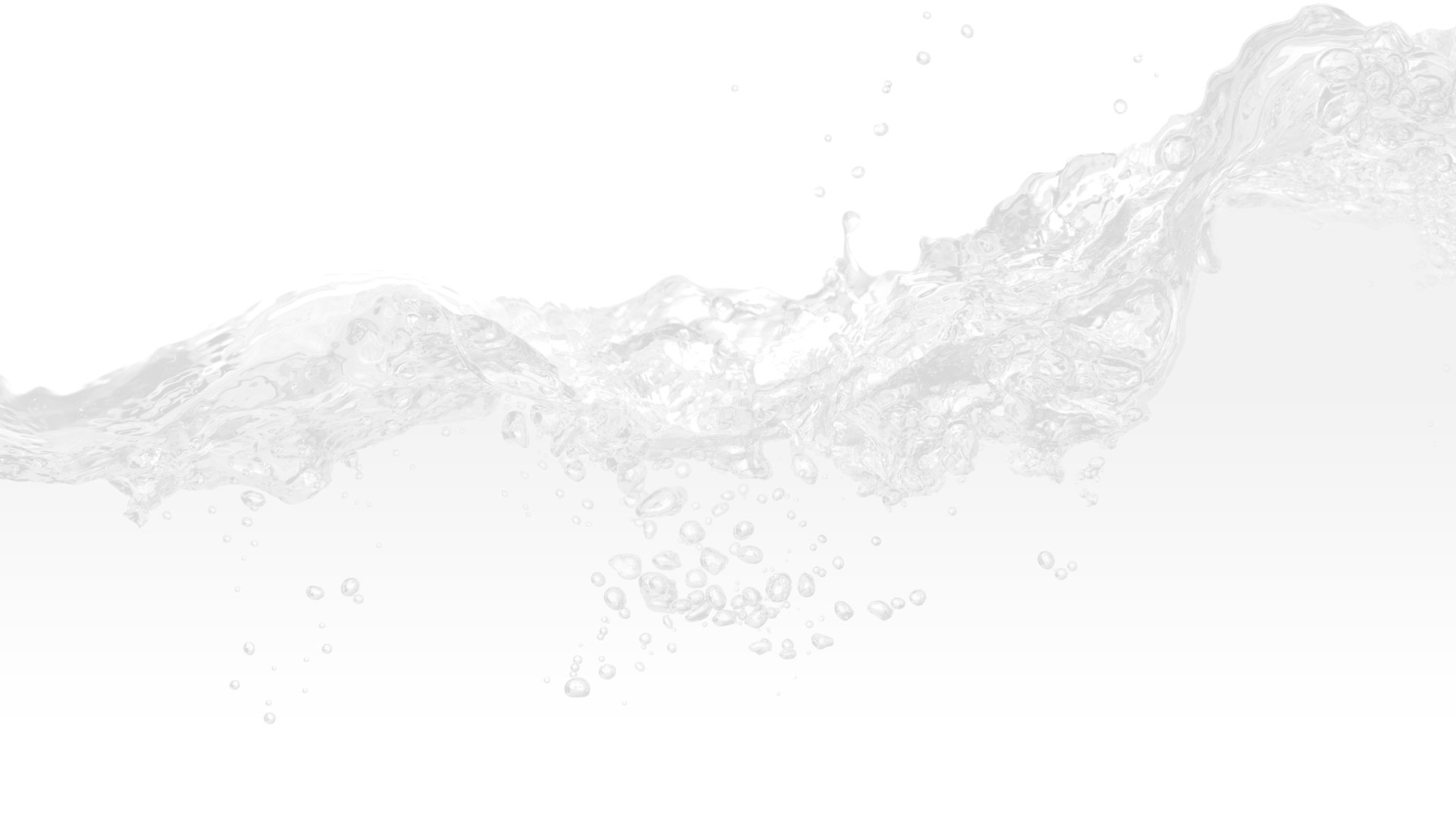 Contact Your Expert Palatka Pressure Washing Company Now!