Clean and Paint Life Flight Heli-Pad at Hospital in Palatka, FL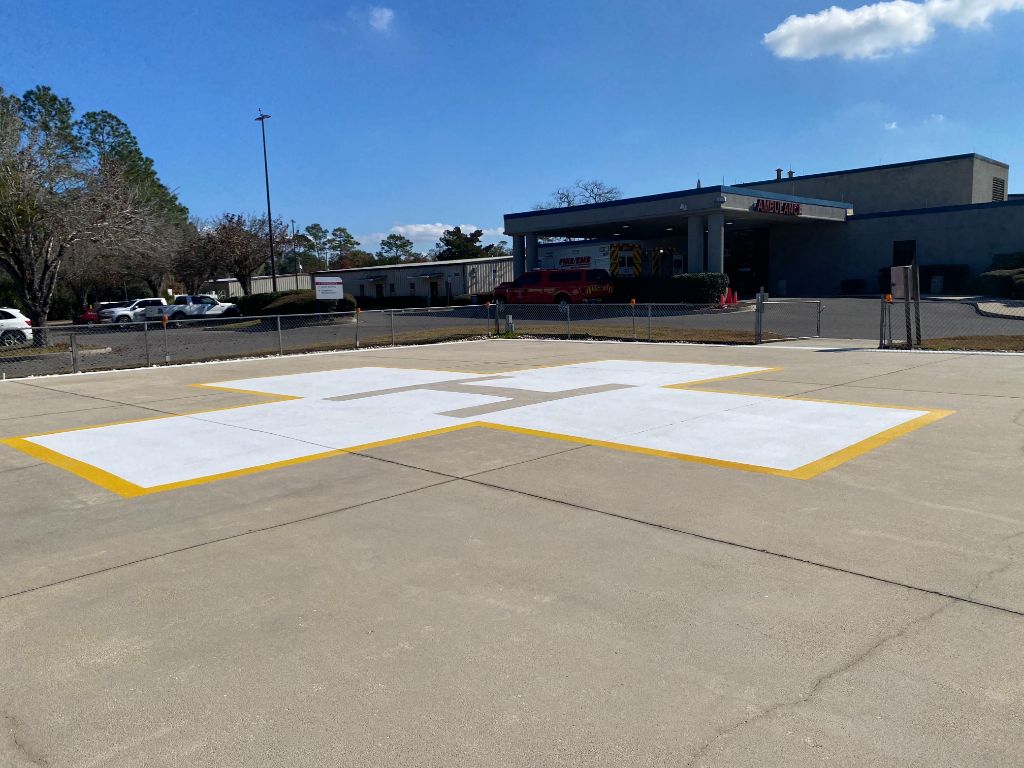 Our local hospital's life flight helicopter pad was in serious need of cleaning and repainting. We chemically washed to remove all organic growth and loose paint. Painted new insignia with high visibility traffic paint, added Shark Hide for anti-slip and reflective glass for a fantastic night time glow.
Commercial Pressure Washing Gallery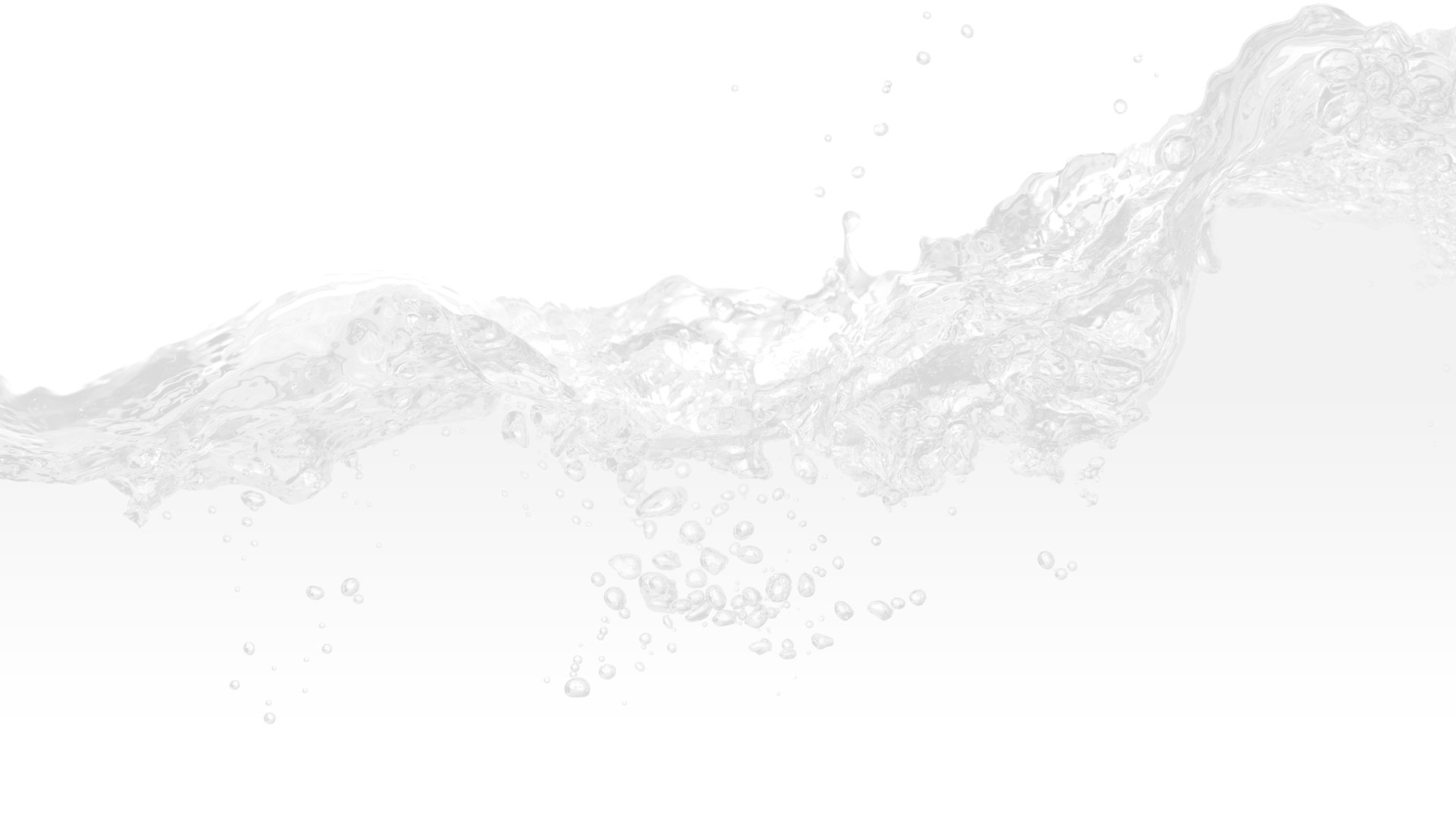 Contact Your Expert Palatka Pressure Washing Company Now!