Bank Cleaning in Branford, FL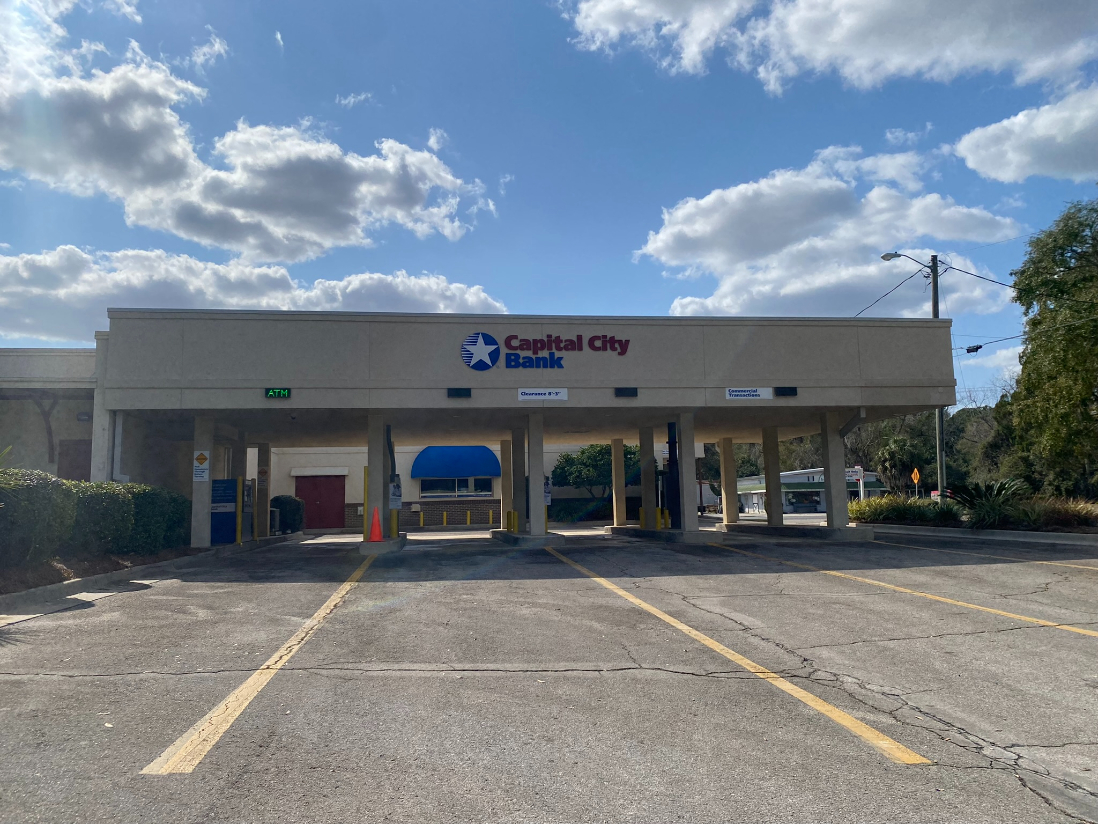 One of our regular bank customers where we regularly clean the entire bank property. Includes bank building, drive thru canopy and lanes where we use Hot Water and Degreaser to remove unsightly and slippery oil stains. All sidewalks cleaned, chewing gum removal, windows cleaned on the outside to finish. All of our commercial work is performed after normal hours to not interfere with regular business.
Service: Commercial Pressure Washing
Gallery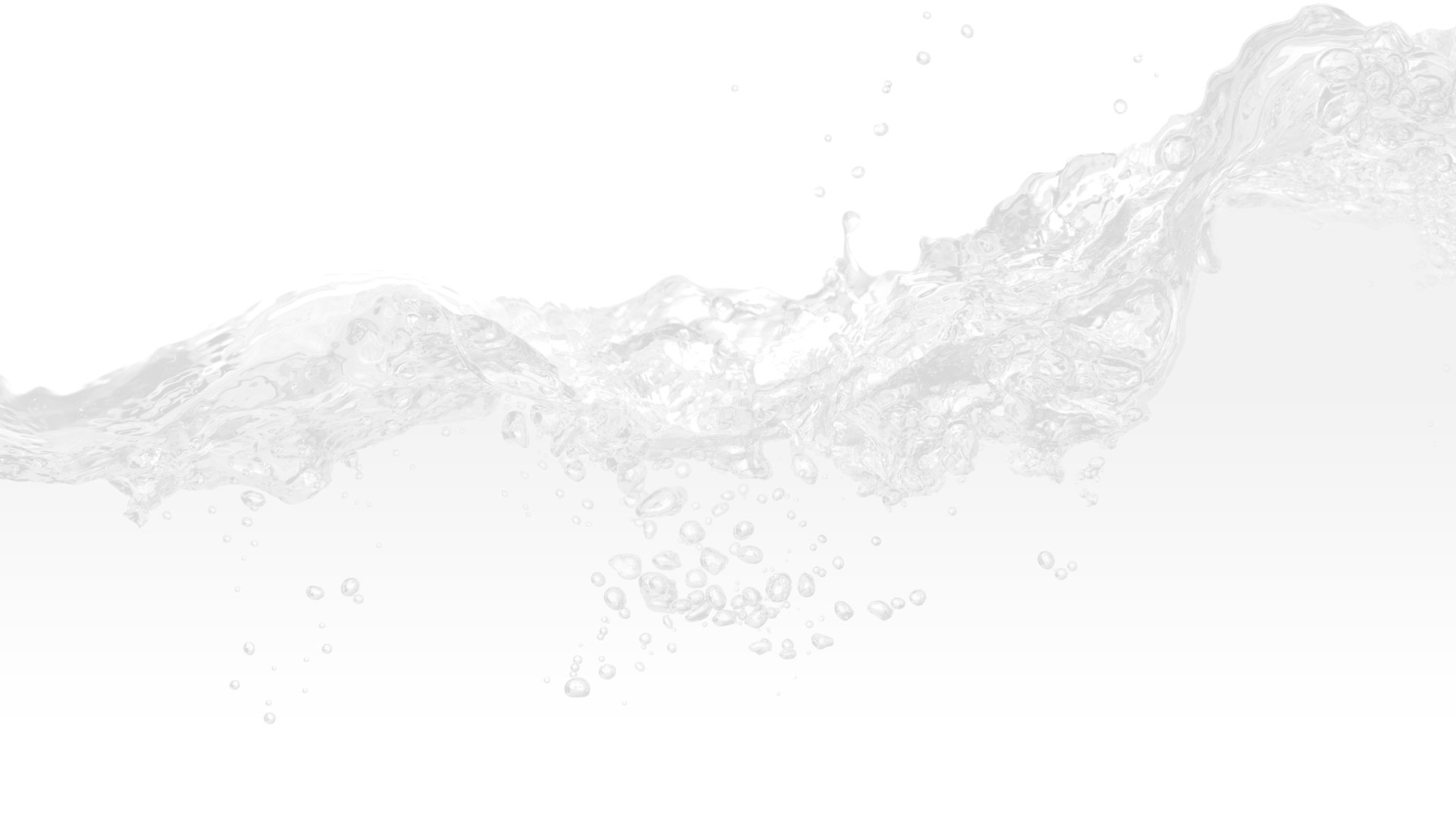 Contact Your Expert Palatka Pressure Washing Company Now!