Apartment Complex Cleaning in Palatka, FL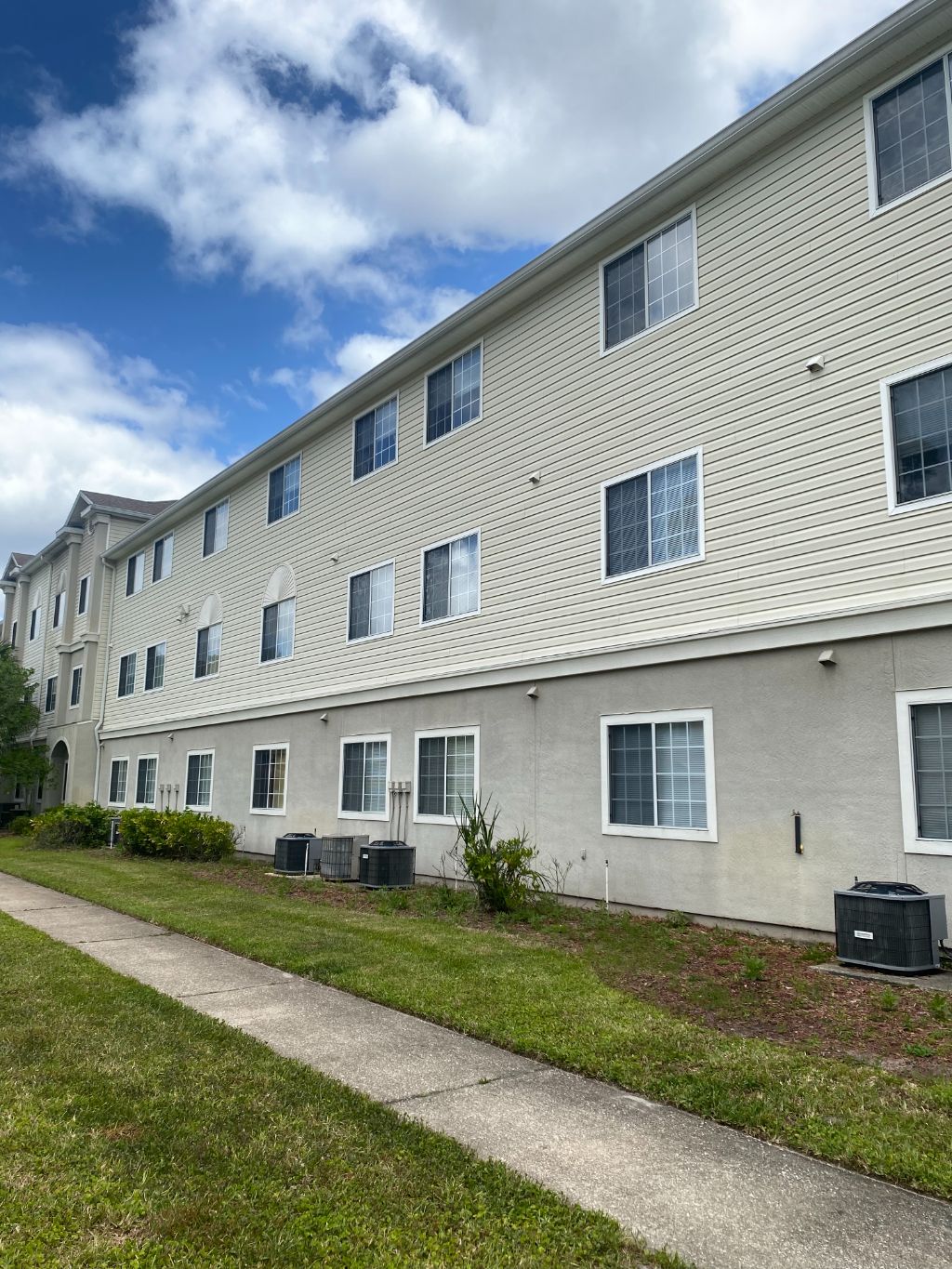 Pressure wash and soft wash entire Holly Ridge Apartments. Work included removing years of mold, mildew, insects, rust stains, and mud daubers. Coordination with property manager and tenants to make sure windows stay closed during the wash process was a challenge but with everyone working together we got it done.
Apartment Complex Cleaning Gallery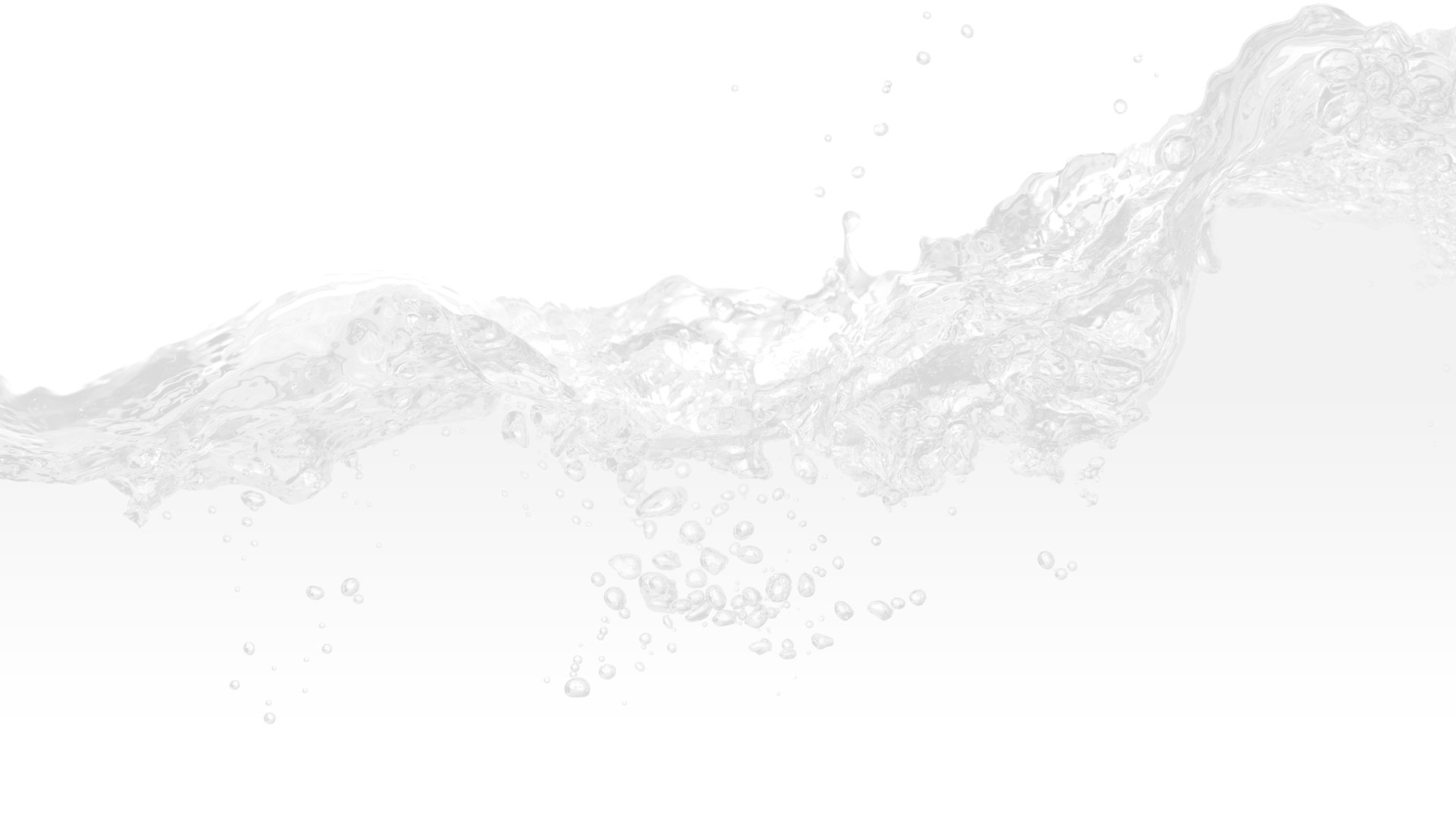 Contact Your Expert Palatka Pressure Washing Company Now!