5 Ways To Prepare For A Pressure Washing Session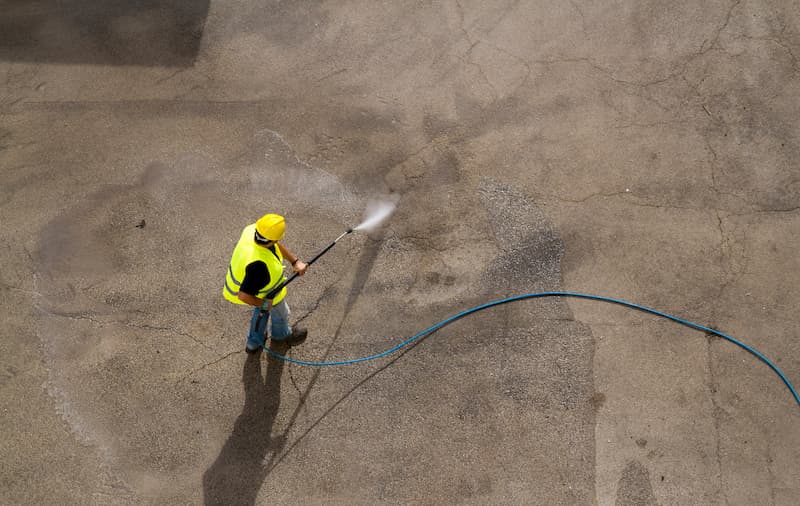 Are you planning to set up a pressure washing session for your Palatka home? If so, then you'll want to first ensure that your home is properly prepared. Here are a couple of tips for making sure you're ready for our arrival.
Seal Your Home
Prior to us arriving at your home for the pressure washing session, we ask that you please close all the doors and windows, especially if you've purchased our house washing package. We don't want water or soaps getting inside your residence, so it's crucial that this step is taken before the pressure washing begins. We'll do our due diligence and check as well.
Notify Your Neighbors
Your neighbors may be curious if they see our Palatka pressure washing team working around your property. In order to avoid any confusion or concern, it's a good idea to notify them of our service. They may also want to close their windows as well, depending on how close they live to you, so that water doesn't splash into their home.
Remove Potential Obstacles
We want to be able to work safely and efficiently, and to achieve this, we need you to remove all potential obstacles on your property. This includes sports equipment, toys, lawn furniture, and much more. After we're done, you can put everything back where it was.
Keep Pets And Children Inside
Pressure washing equipment can be fairly dangerous. This is why you'll want to keep your pets and children inside throughout the duration of our session. They'll be able to go back outside almost immediately after we're finished.
Leave A Contact Number
In the unlikely event there's an incident, it's a good idea for us to have a way to contact you. We work very carefully to avoid any problems, and we'll try our hardest to never inconvenience you. However, since accidents can happen, it's not a bad idea for us to have an emergency number to reach you.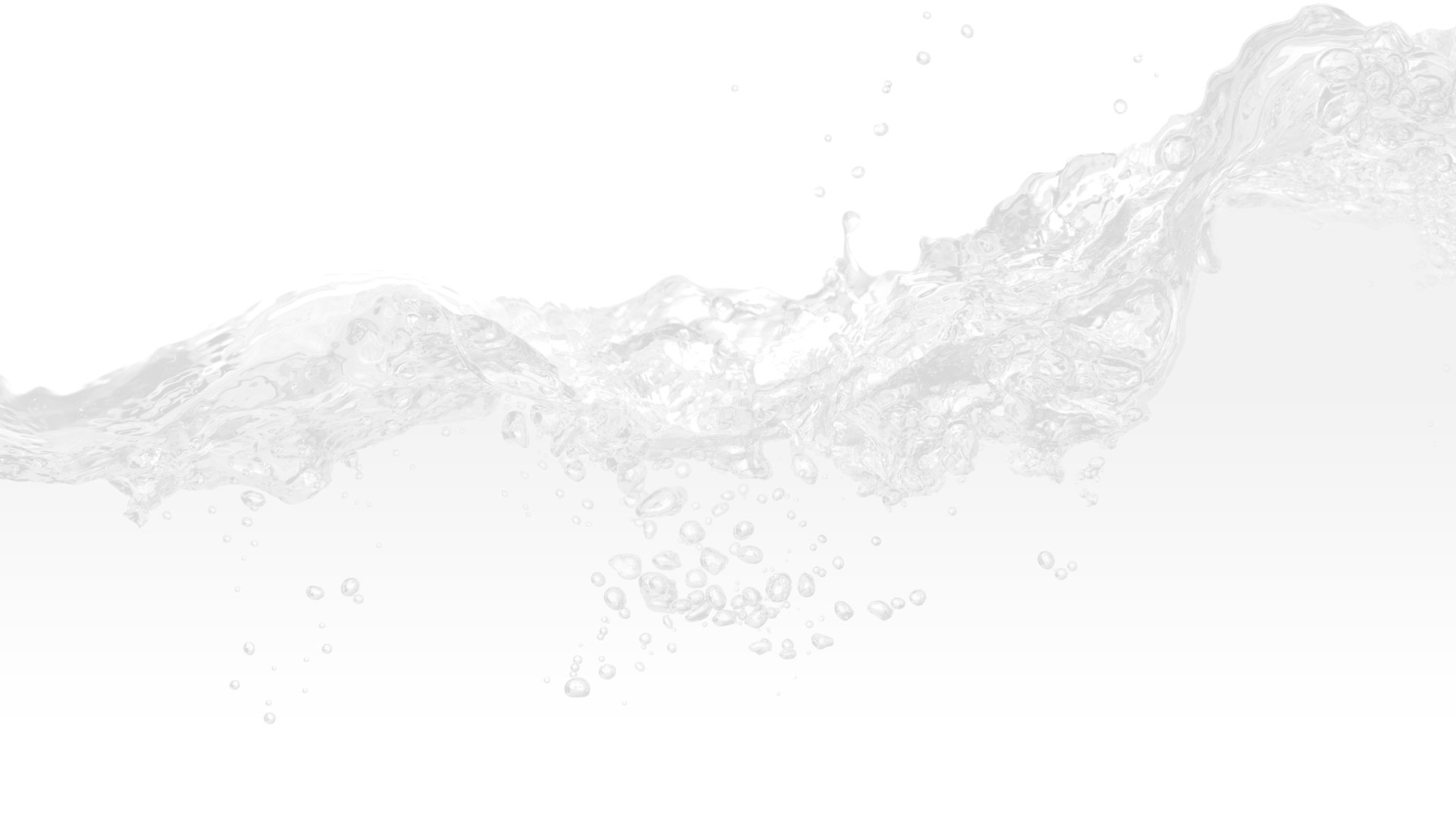 Contact Your Expert Palatka Pressure Washing Company Now!